Entertainment
Farting Dog on Singapore Airlines Flight Gets Passengers $1,400 Refund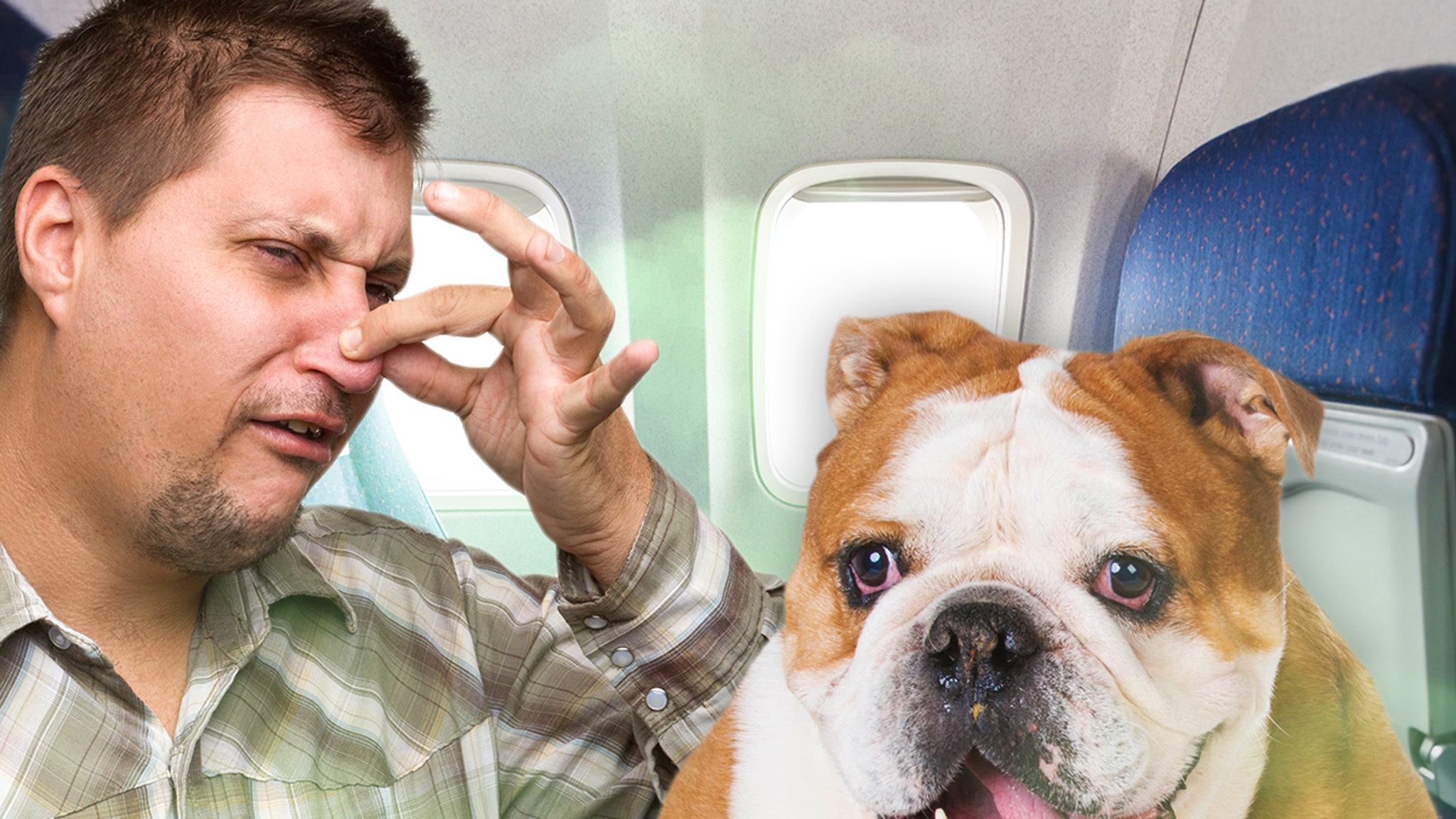 Singapore Airlines is getting the gas face from a couple of pissed passengers who say a 4-legged traveler's flatulence blew them out … all the way from Paris to Singapore.
Gill and Warren Press say they ended up seated next to a dog, and its owner, during the 13-hour trek back in June.
It's a cute enough dog to look at, but the Presses say the pooch bombed on them for the whole flight … farting so badly, they eventually surrendered their premium seats, and moved back to economy.
The couple says the gas was only half the battle, because they also had to contend with the pup — which looks like a bulldog mix — loudly snorting.
They were determined to get something for their troubles, and told Insider they went through several months of negotiations with Singapore Airlines before getting a $1,410 refund.
The Presses say they plan to donate the money to a guide dog org in their native New Zealand.
As for their future travels, they'd just appreciate a heads-up if they're seated next to an animal. Gil says, "I expect to see a baby. I expect young children. But, I don't expect a dog."
Gotta wonder what Singapore Airlines would pay if it were a gassy human.
We've all had those flights!
For more viral news, tune in to the TMZ Verified Podcast. Dropping every Thursday on all podcast platforms.