Entertainment
'Gran Turismo' Barely Beats 'Barbie' at Box Office, 2nd Time In a Row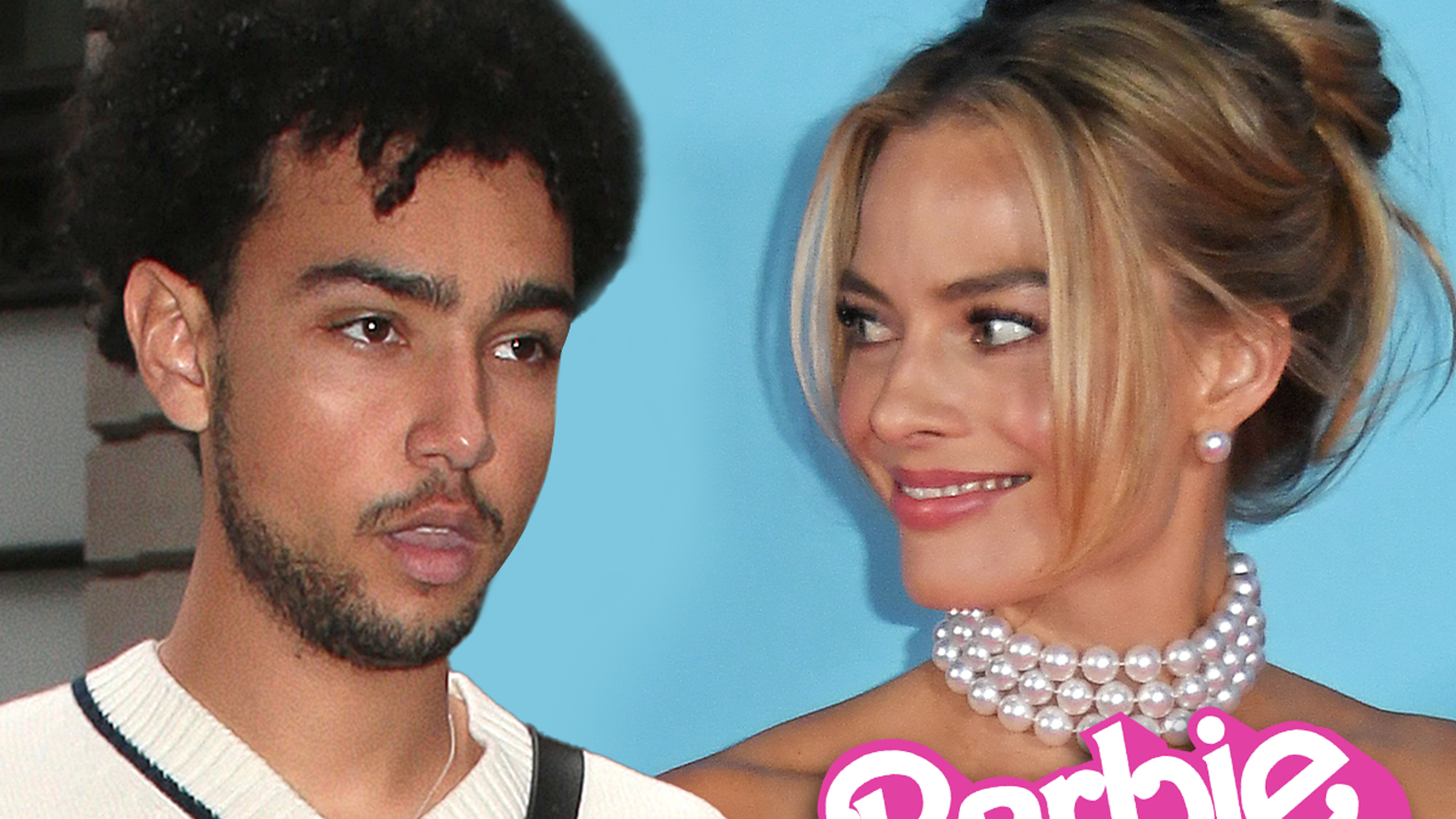 'Barbie' has been beaten out for the second weekend in a row — but not by much … if anything, her competitors are barely squeaking by — which says a lot about this juggernaut.
The box office numbers are in, and the latest big movie to hit theaters this weekend was "Gran Turismo" — the film based on the video game, which chronicles the true story about how a gamer turned into a professional race car driver … all from picking up a controller.
The movie — starring Archie Madekwe, David Harbour and Orlando Bloom — took first place, raking in only $17.3 million domestically … this just ahead of 'Barbie's' $17.1 mil.
What that tells you … people are still flocking to see Margot Robbie and co., even 5 weeks later. In other words, 'Barbie' has a lot of staying power — and it continues to dominate.
Last week, WB's other release — the superhero flick 'Blue Beetle' — was the first to dethrone 'Barbie' from the top spot … but, again, it did so by a hair. 'BB' made just $25 million or so during its debut weekend, only $4M-$5M more than 'Barbie' did that same weekend.
So, even then … 'Barbie' still performed quite well, and that's likely to be the case for these next few weeks.
The immediate upcoming blockbusters that'll have a shot at 'Barbie' include … Denzel in 'The Equalizer 3' (Sep. 1), 'My Big Fat Greek Wedding 3' and 'The Nun II (Sep. 8) and finally … 'A Haunting in Venice' (Sep. 15). After that, there'll be a lot more heavyweights heading into October … which will almost certainly knock 'Barbie' down a few pegs in the rankings.
Bottom line here is pretty simple … 'Barbie' has proven to be the smash hit of the year (thus far), and it's rolling in the dough and then some as it continues to attract ticket sales. No word when it'll be on streaming services — at this rate, Warner shouldn't be in a rush.
Who would've thought … a movie about a doll would be the king of the 2023's box office?!?