Entertainment
Leonardo DiCaprio Hangs with the Guys on Yacht in Sardinia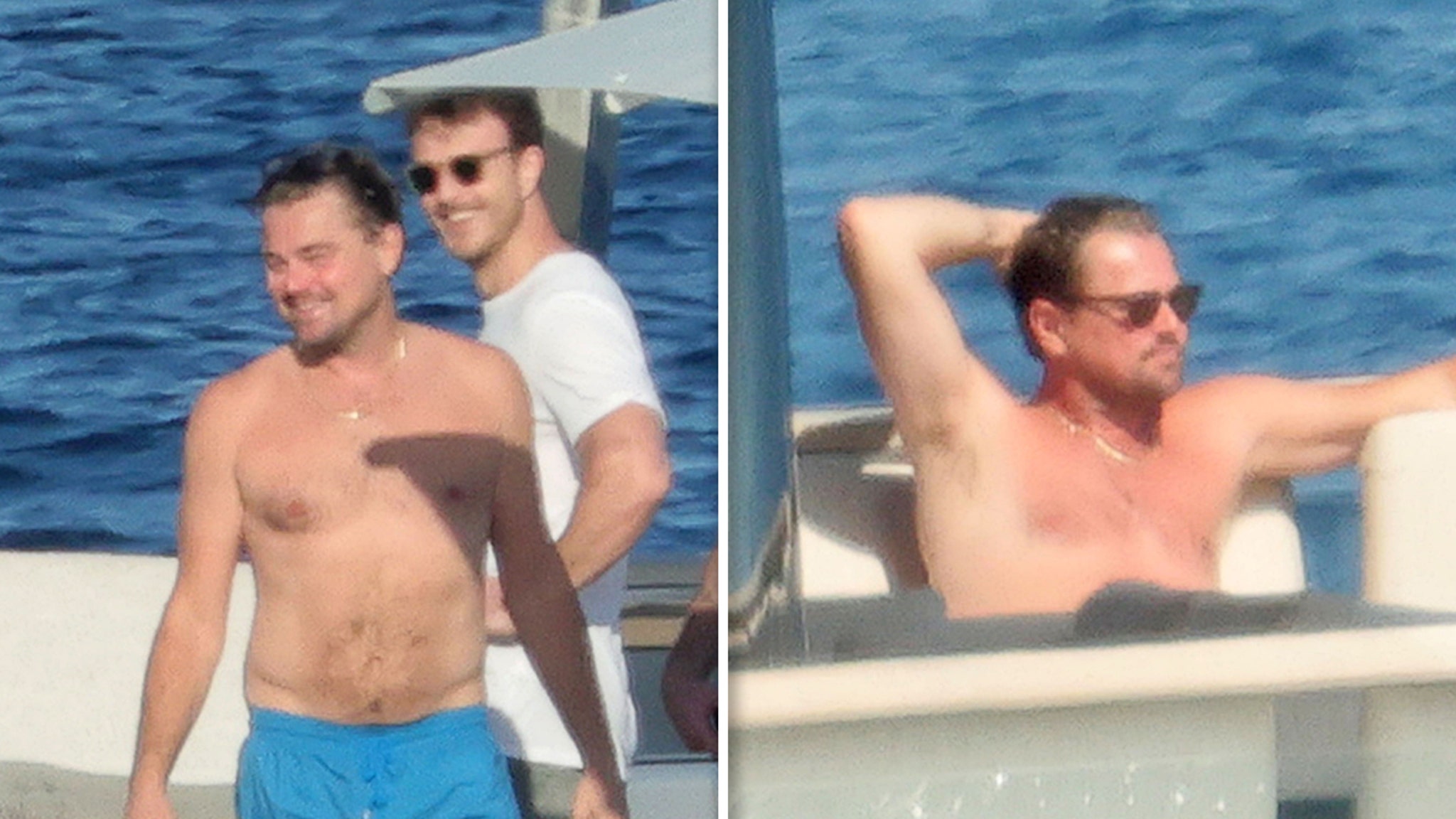 Leo DiCaprio may be as famous for yachting as he is for another, even bigger ship, but these days he's strictly upper deck!
The "Titanic" star was lounging this weekend on the top deck of a super yacht with some buddies … along the coast of Sardinia.
There he was — again — a shirtless Leo lovin' life on the high seas. He was recently seen on another yacht in Cannes, where he was promoting his upcoming flick, "Killers of the Flower Moon."
The movie is a throwback — an American Western crime drama — directed by none other than Martin Scorsese.
Leo made an appearance at the Cannes Film Festival but still found the time to jump on a yacht with his pal, Tobey Maguire.
The 48-year-old heir apparent to Jack Nicholson knows how to live. We're waiting to see if he gets an invite to jump aboard Mr. Bezos's big boat.