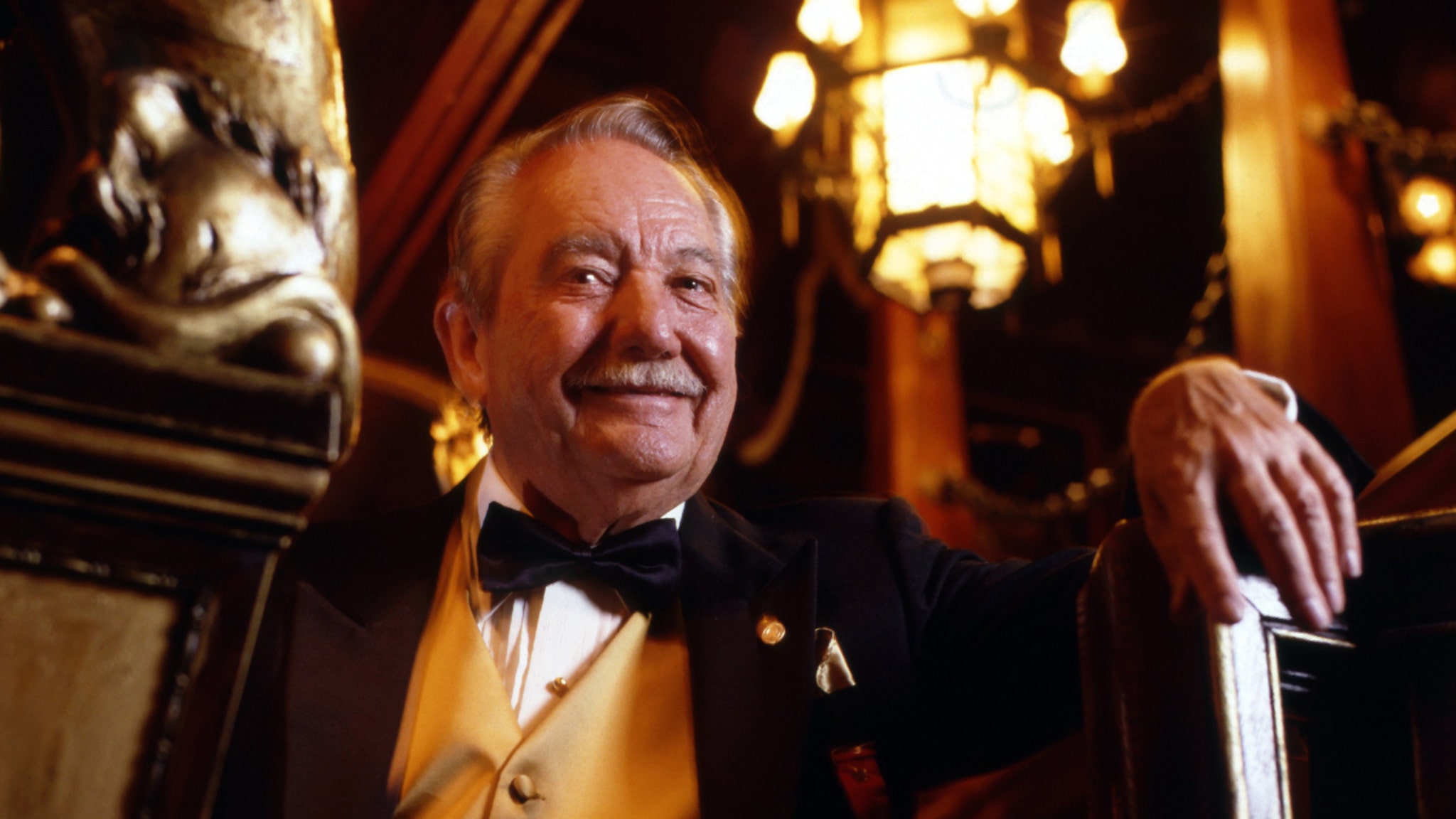 Milt Larsen, founder of the legendary Magic Castle, has died.
Family sources tell TMZ Milt passed away in his sleep Sunday night at his home in Hollywood with his close friends and family by his side.
Milt is known heavily in the world of magic — forming the ever-popular Magic Castle … a private club for magicians located in the heart of Hollywood, CA which is also home to the Academy of Magical Arts.
He and his brother Bill grew up together in a family of magicians, and worked together to promote the Castle and recruit members, opening the doors in 1963.
Milt also celebrated the 50th anniversary of his annual stage show, "It's Magic!" with a big bash at the then-Kodak Theater in 2006. He and Bill also were honored with a star on the Hollywood Walk of Fame.
Milt's family was named 1 of the 100 most influential magicians of the 20th century in 1999's "Magic" magazine.
Apart from magic, Milt also had a long writing career —  working with Richard M. Sherman of the Sherman Brothers for decades, writing several scores together for nightclub speakeasy revues, comedy albums, and musicals like "Pazzazz!"
He also was a writer for the Bob Barker TV show, "Truth or Consequences" … as well as "Malibu U" and audience participation shows with the likes of Vin Scully and Jim Nabors.