Entertainment
'Succession's Sarah Snook Reveals She Gave Birth to First Kid As Series Finale Airs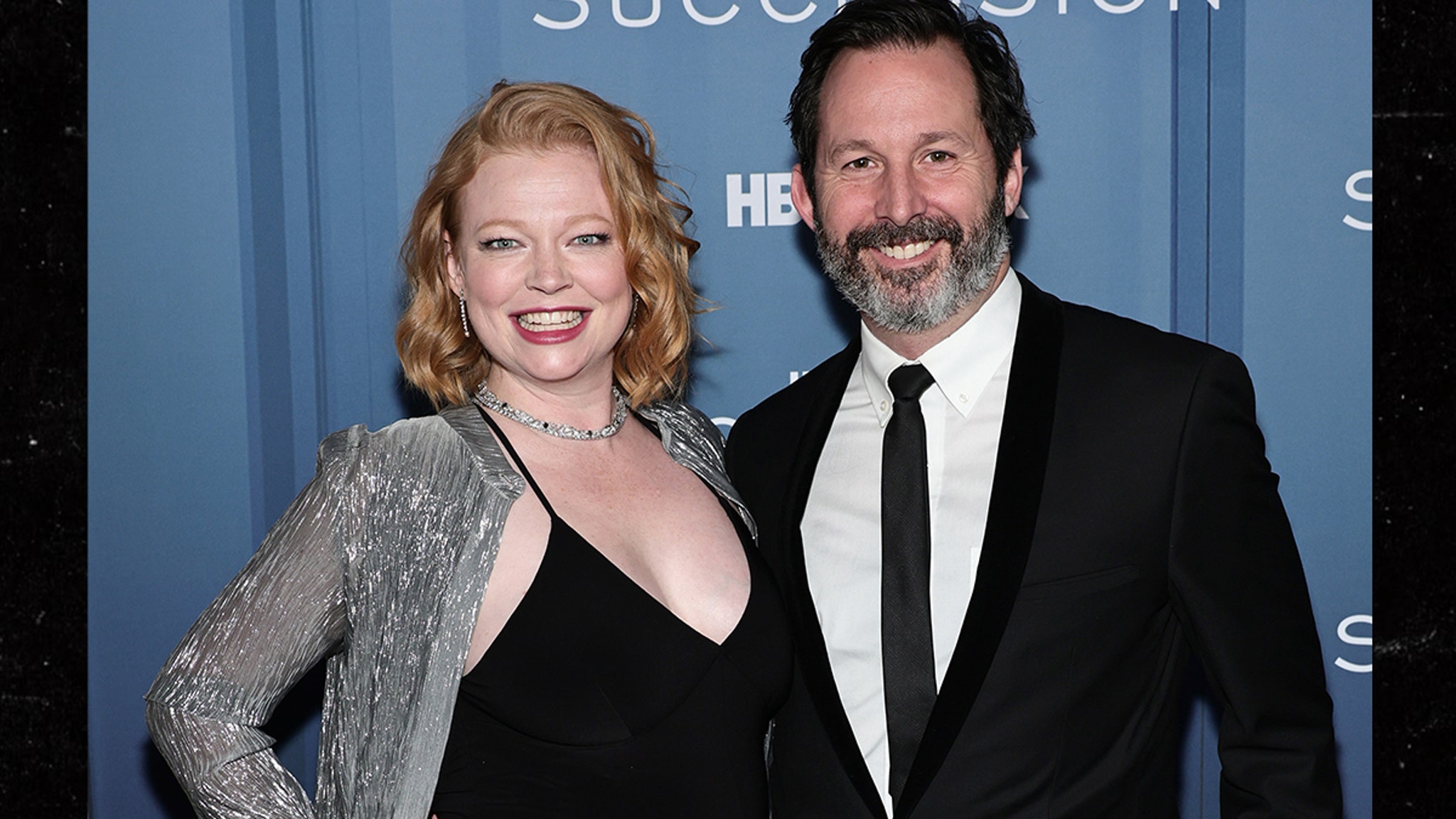 "Succession" star Sarah Snook has cheekily revealed she's had her first kiddo … giving folks a glimpse at her new bundle of joy while thanking her fans as her extremely popular series aired its final episode.
Sarah took to Instagram Monday, where she showed off the top of her new baby's head with her HBO series on the TV in the background. She talks about how full her heart is of the "memories, good times, challenges and triumphs, to be able to break at all…so that makes me grateful."
Waiting for your permission to load the Instagram Media.
The actress goes on to thank just about everyone involved in the popular series, ending it with, "I just watched the final episode of the final season of something that has changed my life. And now, my life has changed again."
Fans couldn't help but notice the little tike taking up the bottom half of the pic — with many wishing Sarah a massive congrats … not only on the show, but on her kid, too!
Fans of the series know the final season worked Sarah's pregnancy into the script … with Siobhan Roy having to navigate the nitty-gritty of her father's company with a little one on the way.
BTW, this is Sarah's first kid with comedian Dave Lawson, whom she married back in 2021 — although she's already been a stepmother to Dave's son from a prior relationship.
Now that Shiv's chapter has come to a close, it looks like Sarah's gonna be going full mom-mode for a while.