Politics
12 Striking Photos You Missed This Week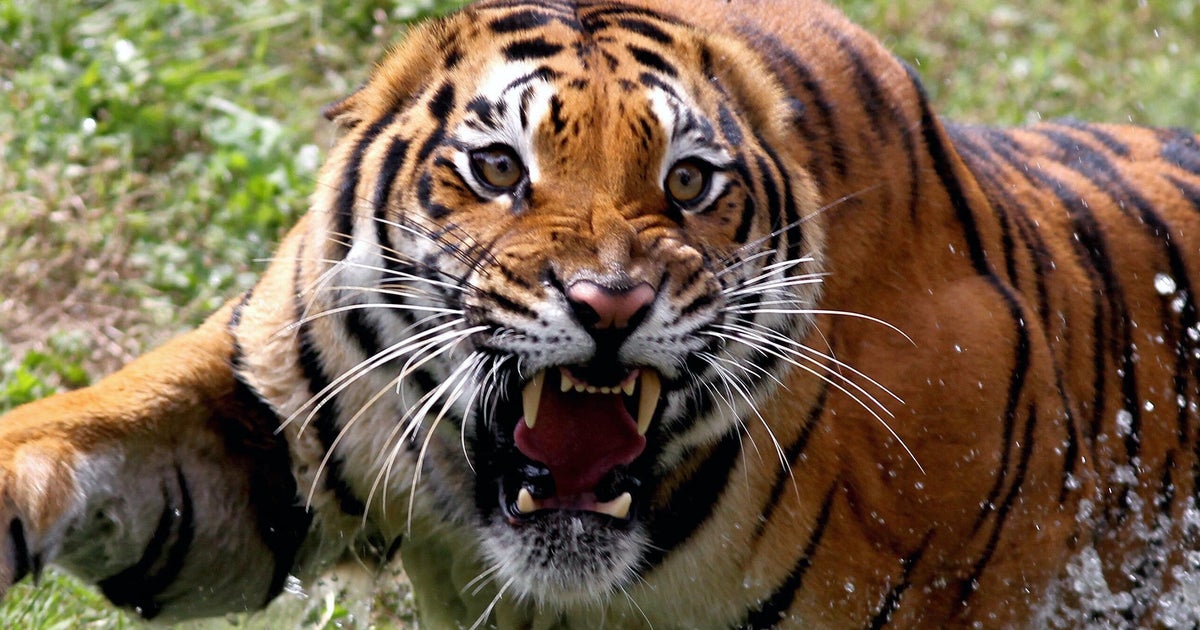 Above: A Bengal tiger who gave birth to four cubs runs around the enclosure at the Guadalajara Zoo in the state of Jalisco, Mexico, on Oct. 5.
With the ever-changing news cycle, it's easy to miss captivating images that fly under the radar. Fortunately, we've got you covered.
We're highlighting exceptional photos from around the world this past week.
Check them out: