Politics
14 Microaggressions LGBTQ People Deal With All The Time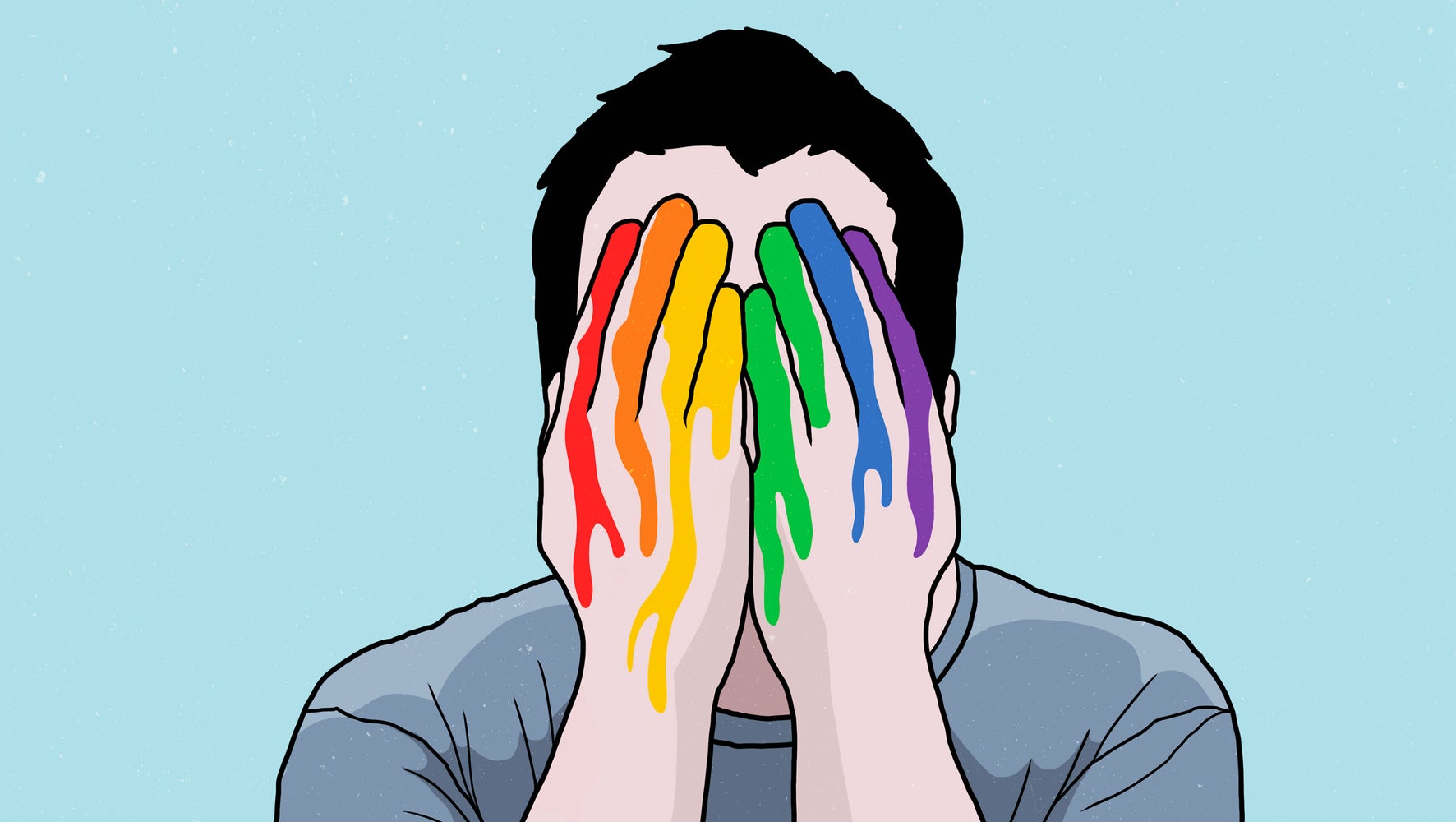 "It hurts whether they meant to do it or not."

– Sebastian Lopez Calvo, therapist
How To Respond To A Microaggression
"If we all have been socialised to have certain biases and prejudices, then we are capable of enacting those biases in our words and actions."

– Kevin Nadal, psychology professor
1. Assuming one partner is the "man" and the other is the "woman" in queer relationships.
2. Referring to being LGBTQ as a "choice" or "lifestyle."
3. Asking invasive questions about someone's body like, "What parts do you have down there?"
4. Telling someone that they don't "look non-binary."
5. Expecting a gay person to have a certain personality or interests based on stereotypes.
6. Asking a trans person when they're having "the surgery."
"They were disappointed when I wasn't that 'type' of gay man that they saw on television shows and movies over and over again."

– Jan-Kristòf Louis-Mansano, school counselor
7. Assuming a queer person can't relate to straight people.
8. Asking a lesbian how they have sex.
9. Refusing to use gender-neutral pronouns because it's "too hard" or "grammatically incorrect."
10. Asking a person if they have a boyfriend/girlfriend/husband/wife based on their gender expression.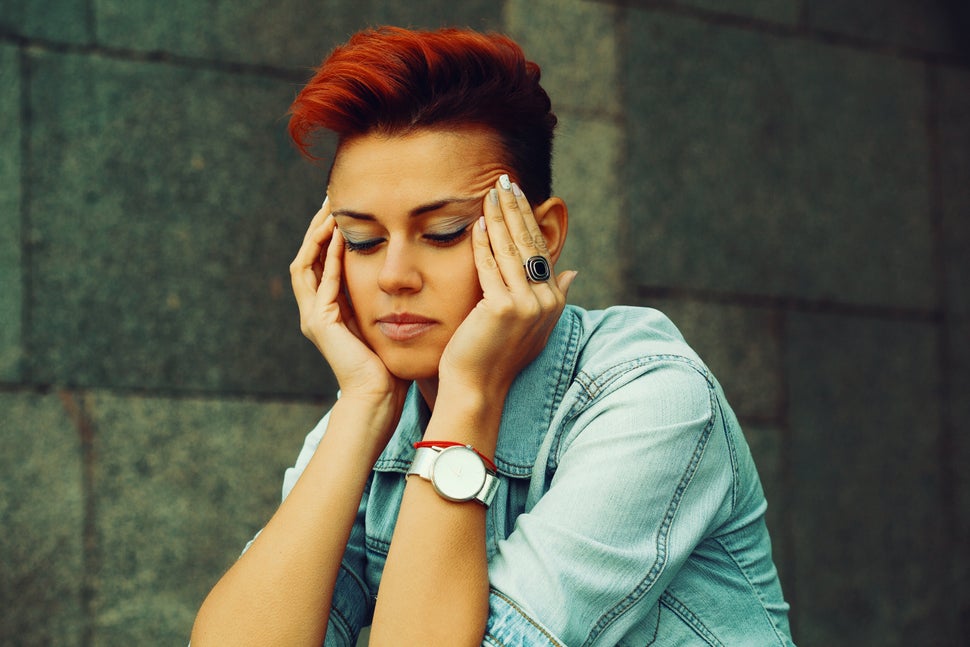 11. Thinking you can "turn" a person straight.
12. Excluding an LGBTQ person's partner from family activities.
13. Speaking on behalf of LGBTQ people without letting them have a voice in the room.
14. Asking someone you just met to share their coming out story or sexual history.