Politics
25 Poignant Photos From A Year We'll Never Forget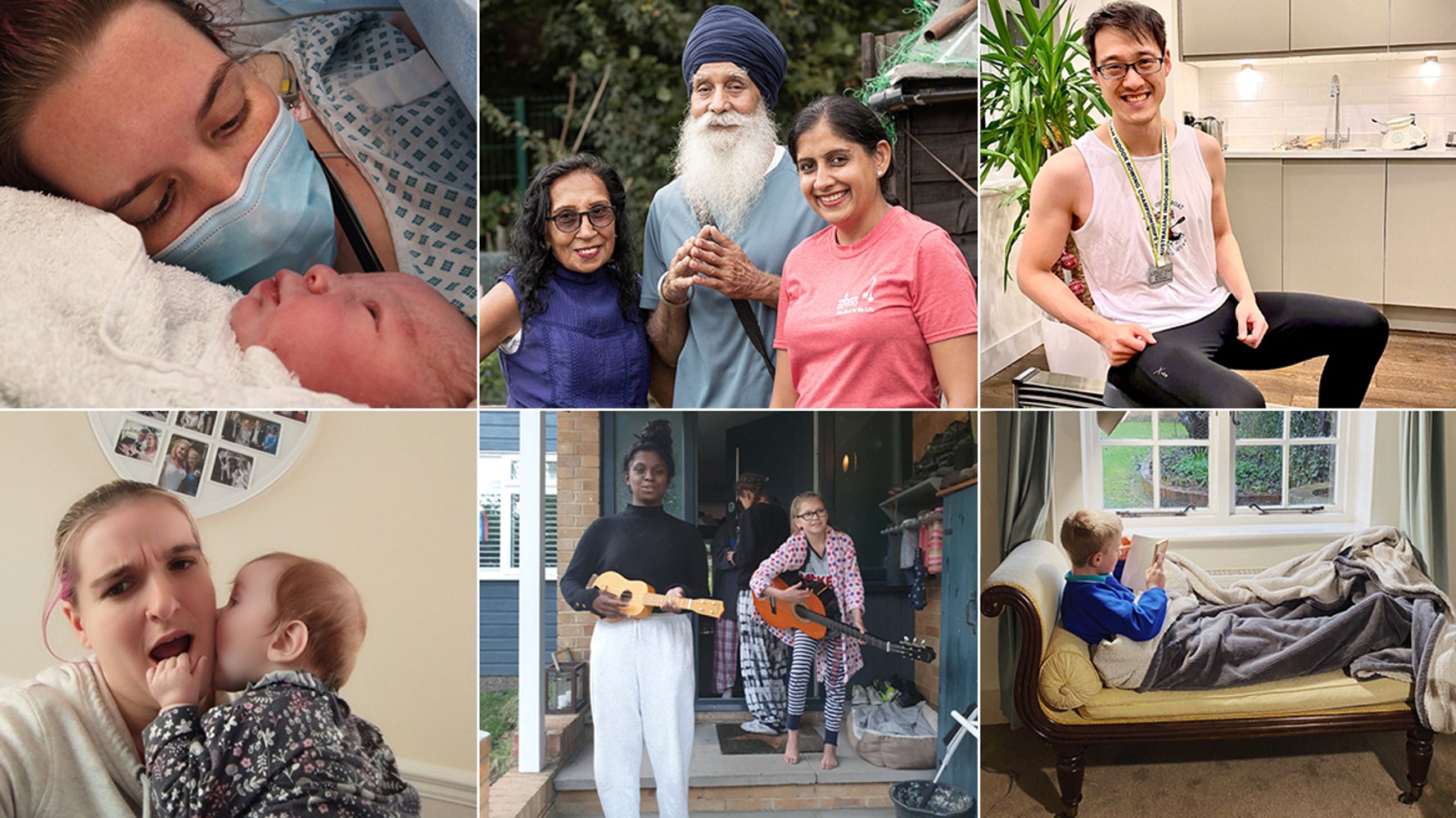 Lockdown life has become a bit like walking on a treadmill; we carry on through the monotony, barely noticing the passing of one moment to the next. Yet despite the normalisation of this way of living – and the way days seem to drag – an entire year has somehow also passed. It still doesn't quite feel real.
Our camera rolls, however, can confirm the past 12 months did indeed happen. Instead of the usual snaps of nights out, large family gatherings, concerts, weddings and events, they paint an intimate picture of our personal experiences of the pandemic – plus those empty supermarket shelves we'll never forget.
From moments of loneliness and heartache, to the sweet relief of laughter and connection, we asked readers to share one photo from the past year that they'll always remember. Here are their stories.
March 2020
'People won't lower their tea standards'
'Everything became very real for us'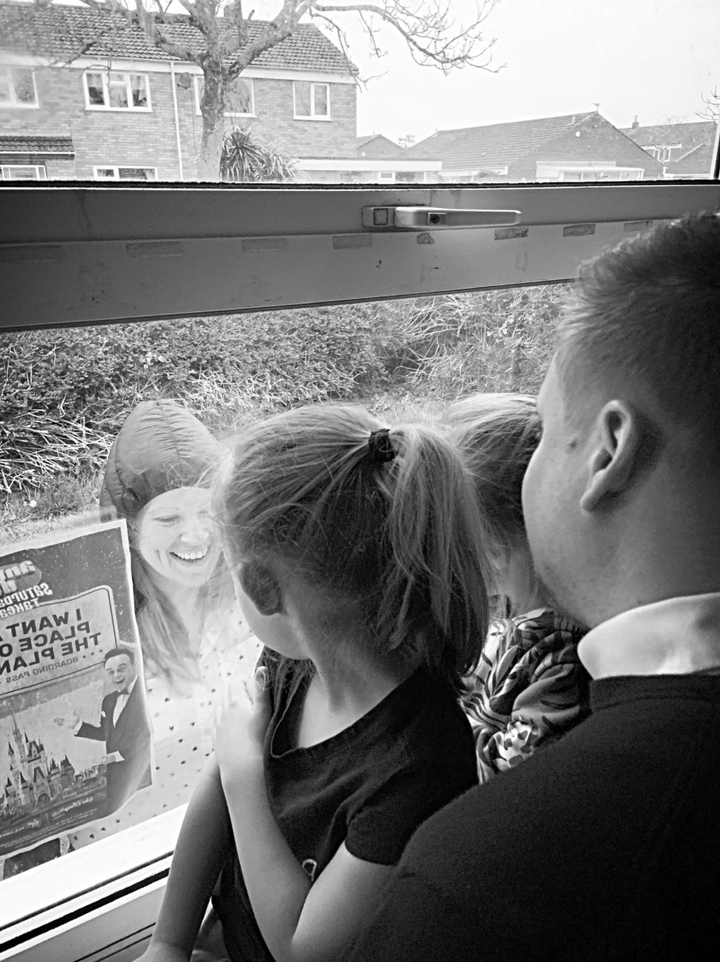 'The deserted first Monday in lockdown'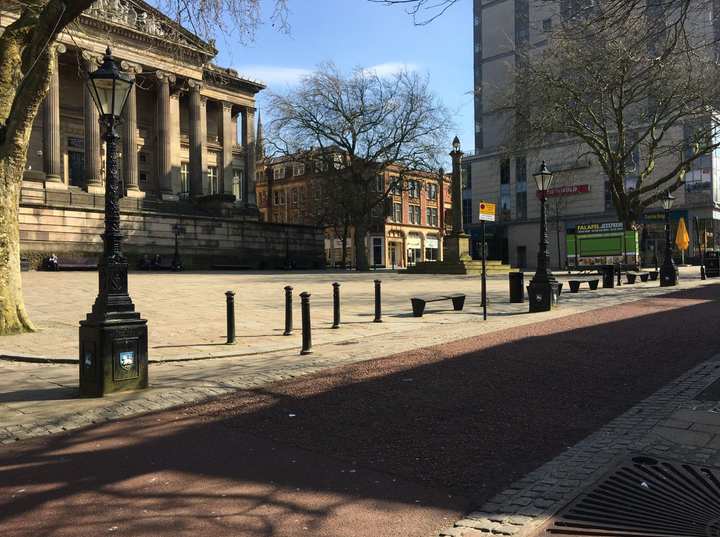 'Making lots of noise for the NHS'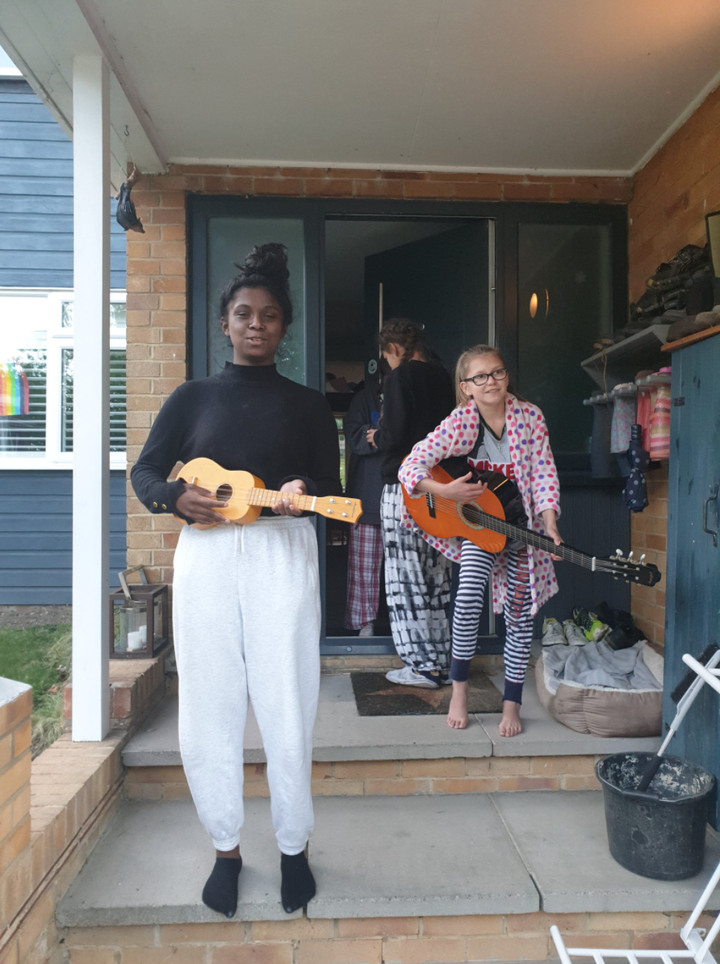 'I moved back in with my parents'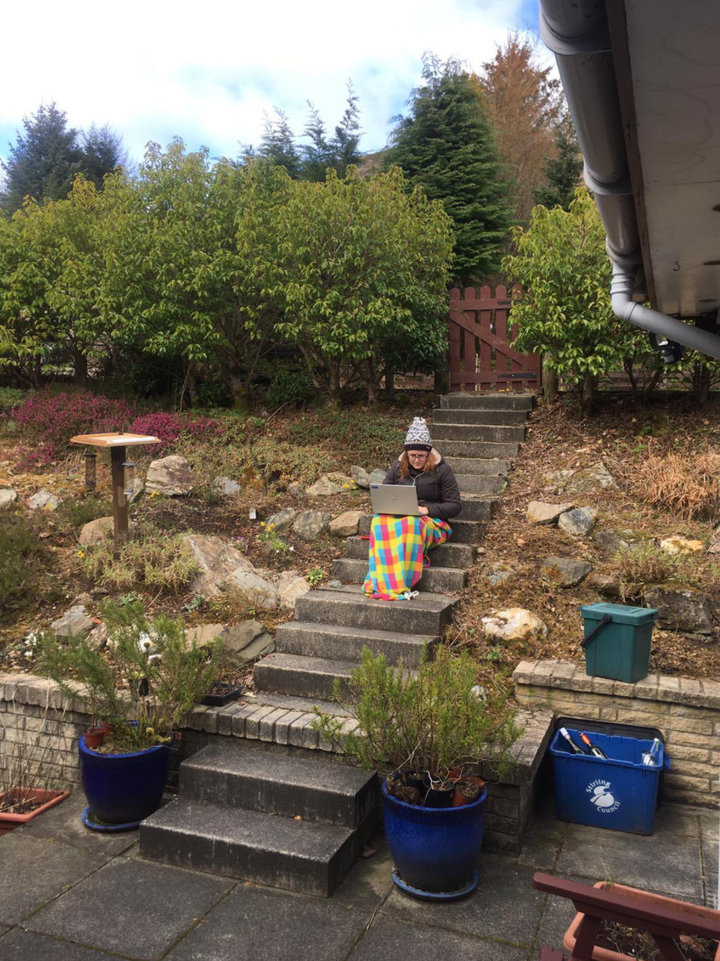 April 2020
'Our driveway Easter egg hunt'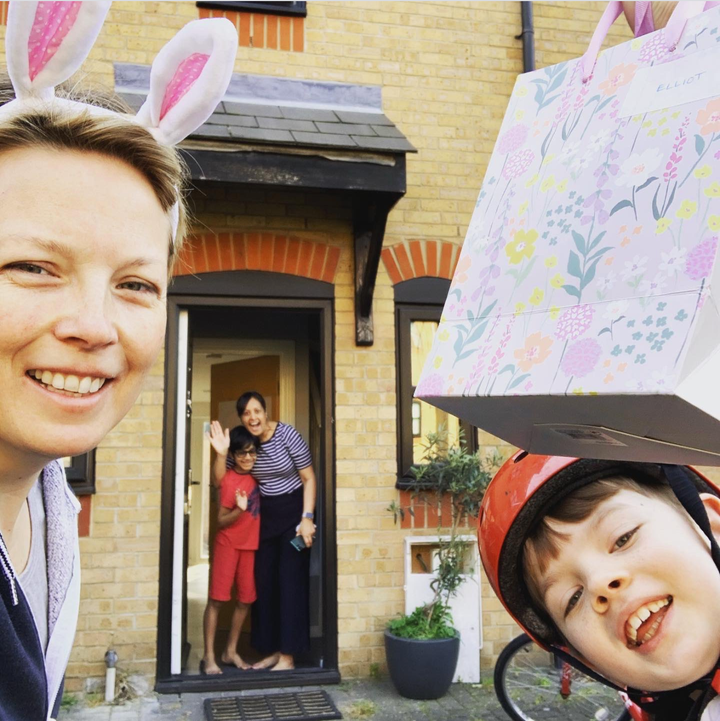 'I thought it was temporary'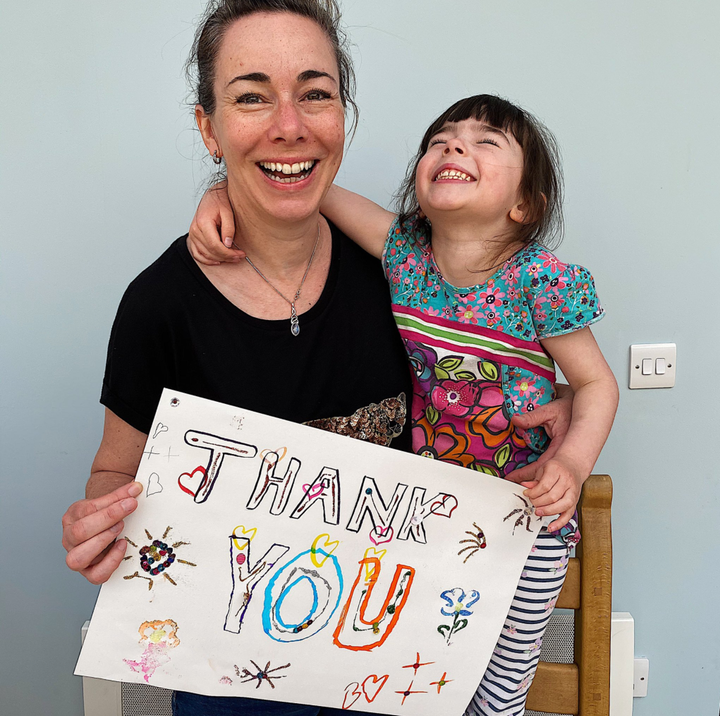 'Celebrating Vaisakhi at the allotment'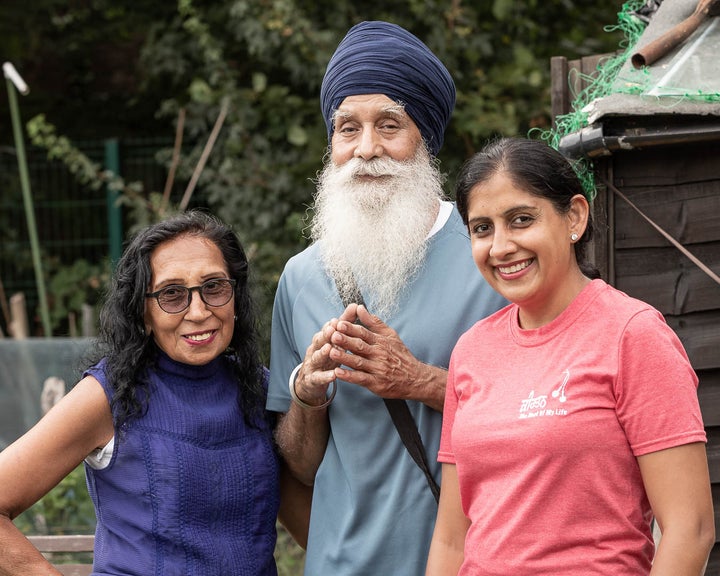 May 2020
'Meeting my baby wearing a mask'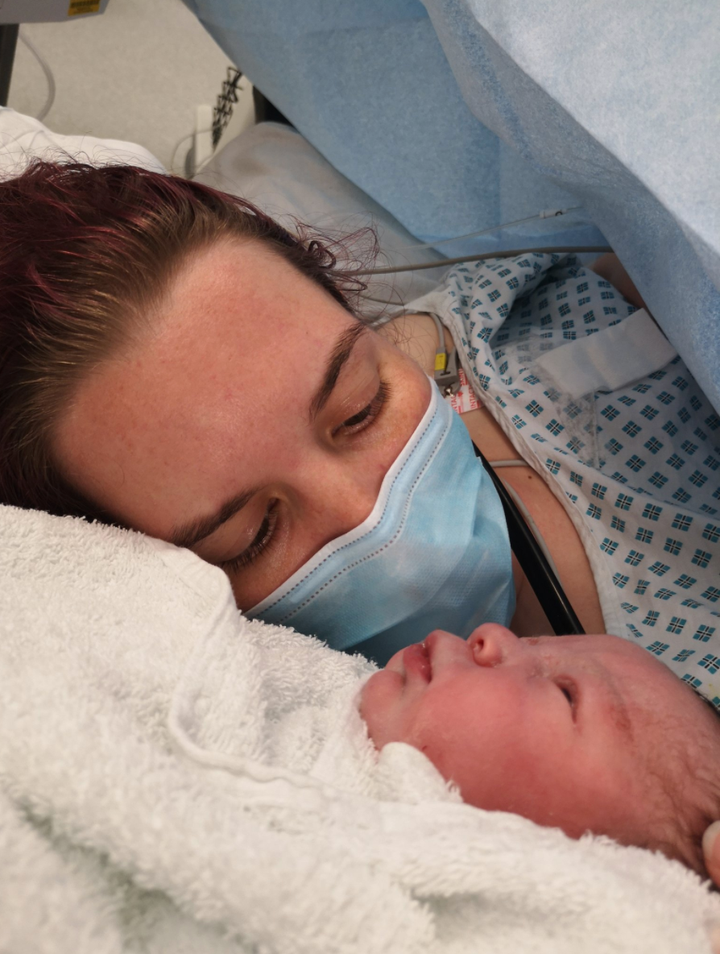 'In that moment London was ours'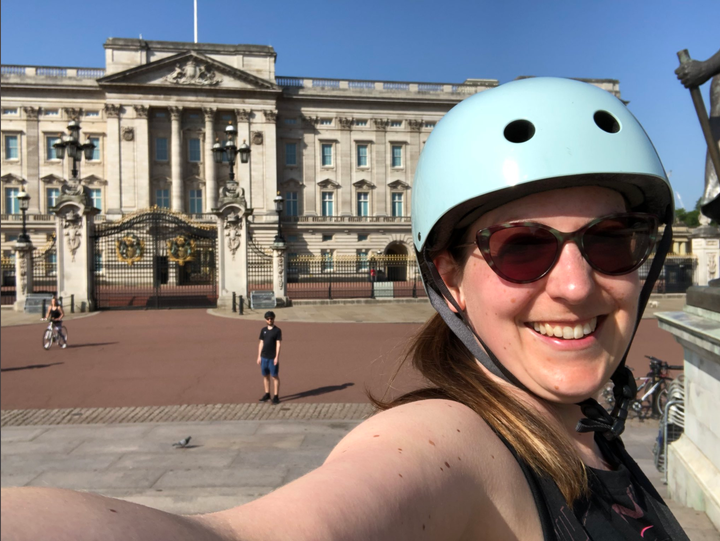 'Watching their grandparents walk away'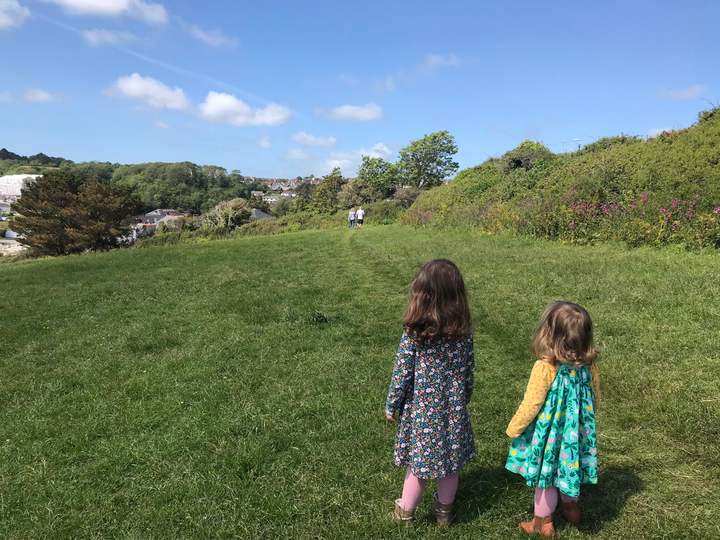 'My cat came to comfort me'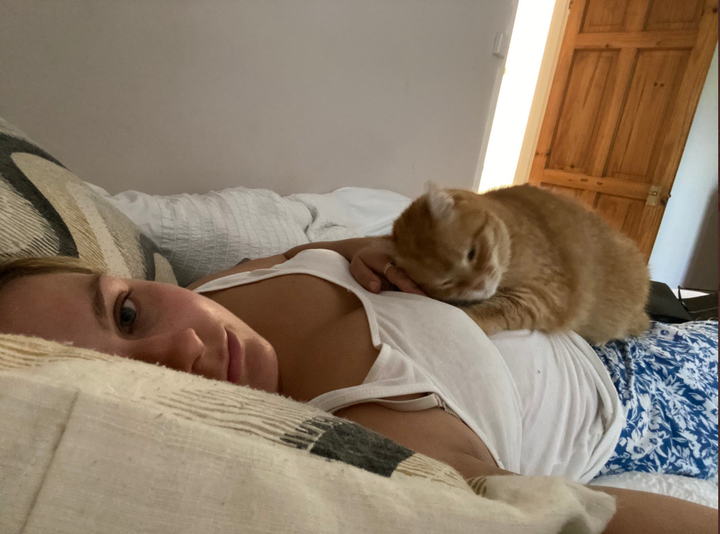 'I was able to forget'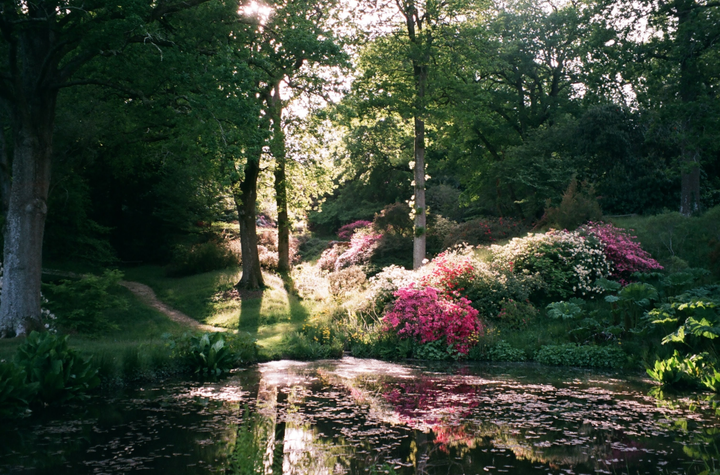 July 2020
'We rescued this kitten, and she ended up saving us instead'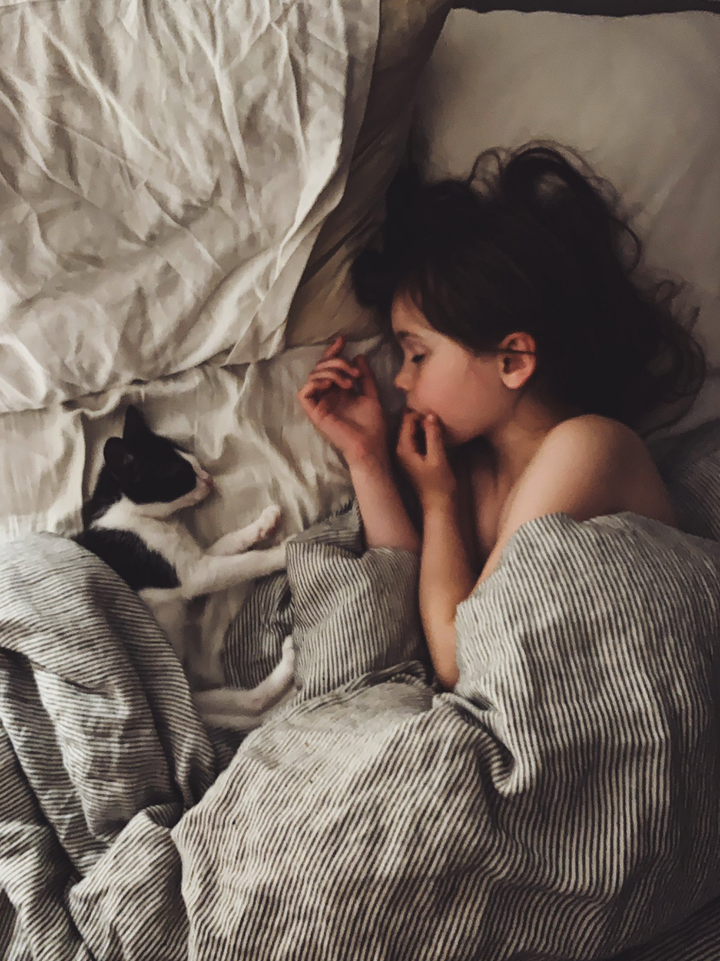 'Video calls with Grandad'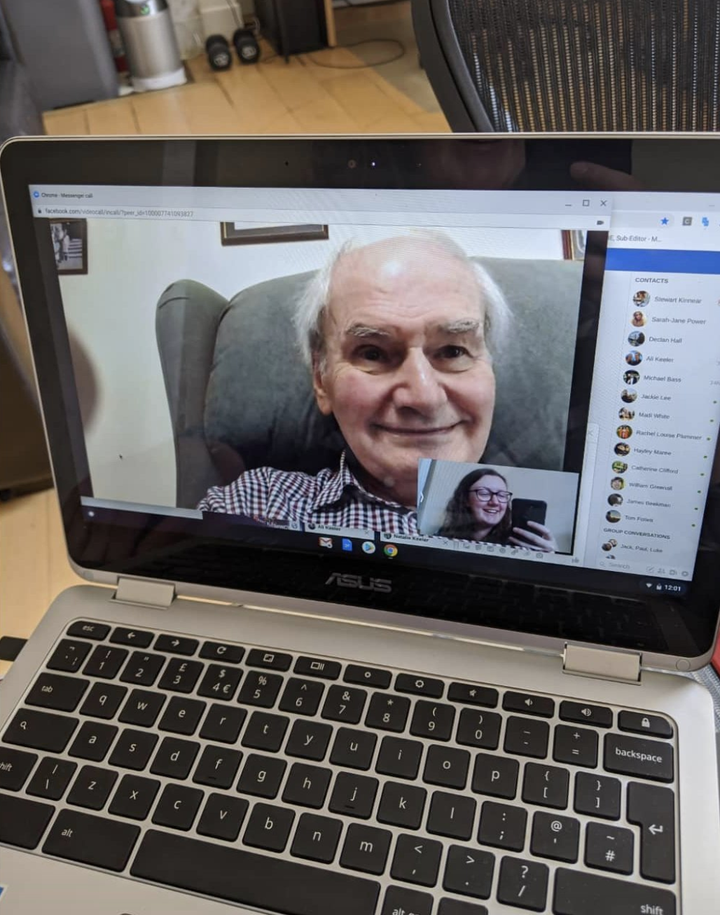 August 2020
'I was told to say goodbye'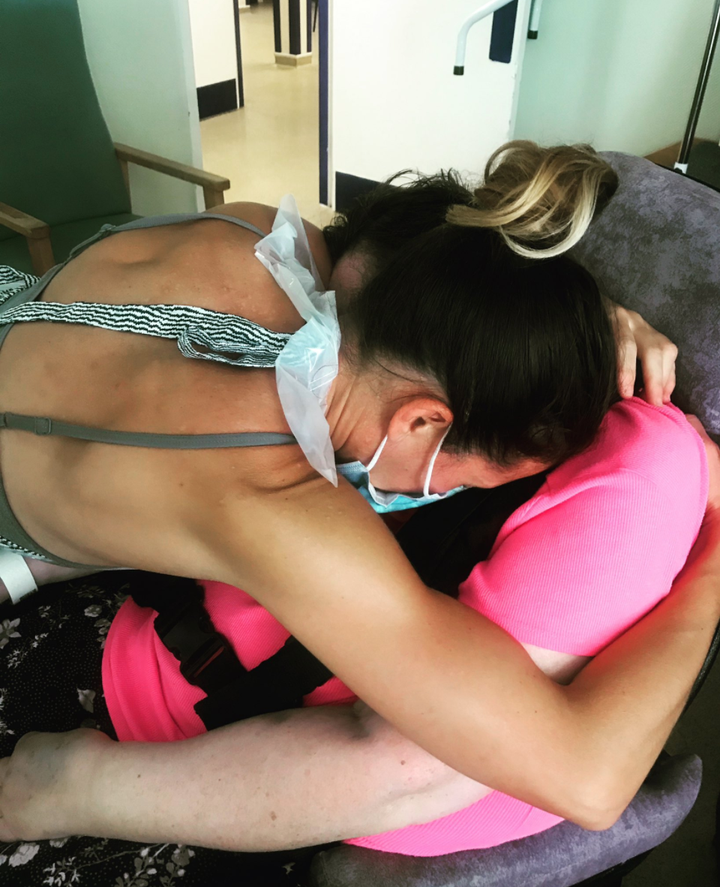 'Such a grateful moment'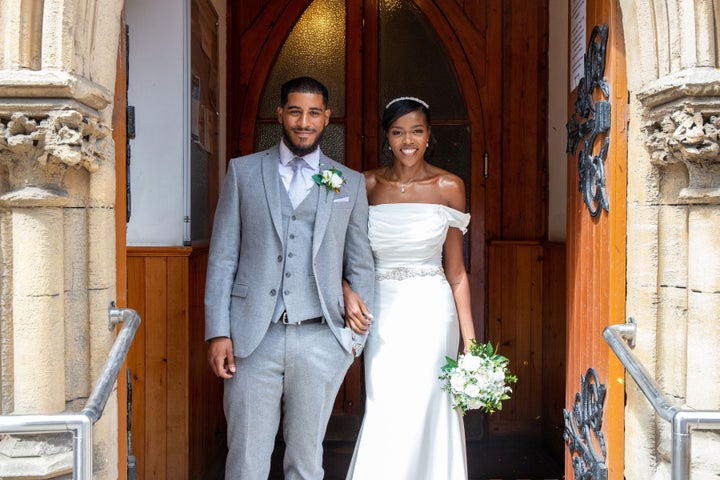 October 2020
'Cousins meeting after months'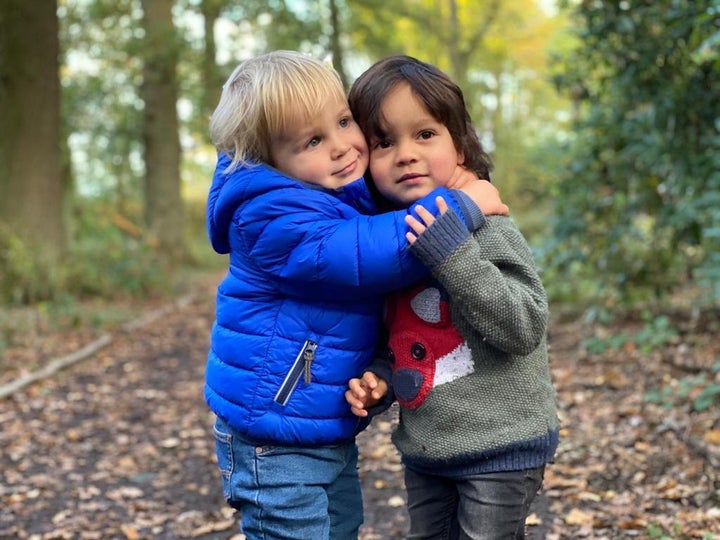 'I had to race at 4am in a studio flat'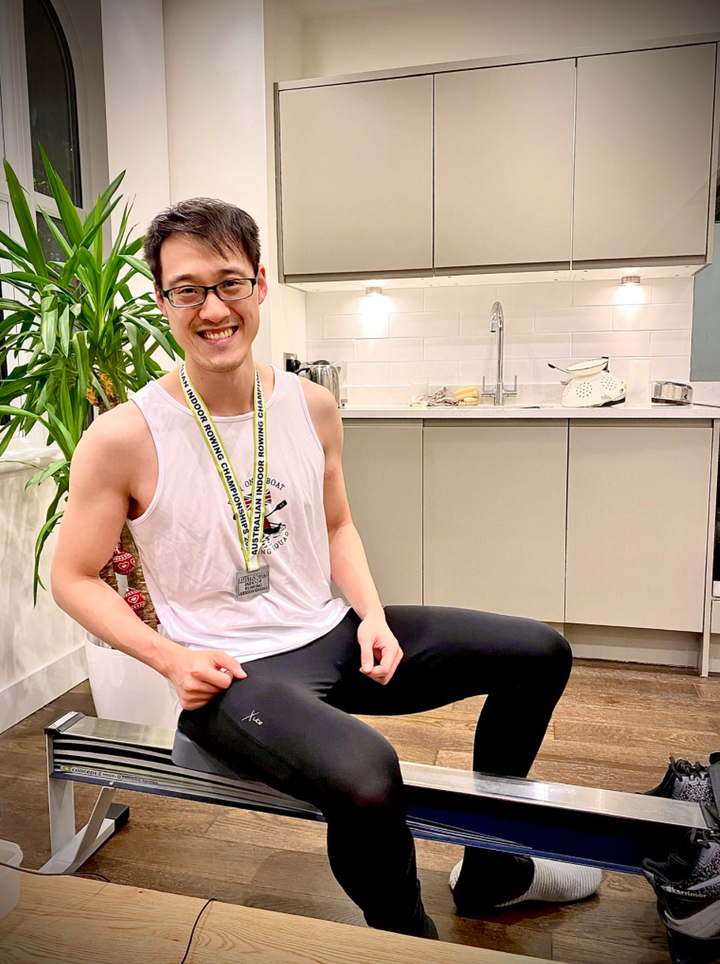 December 2020
'When Christmas was cancelled…'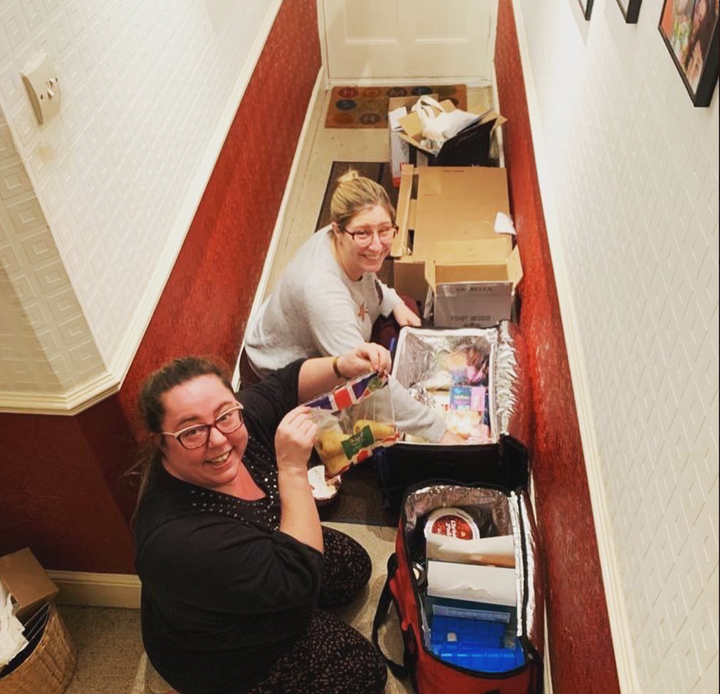 'We brought Santa's grotto to us'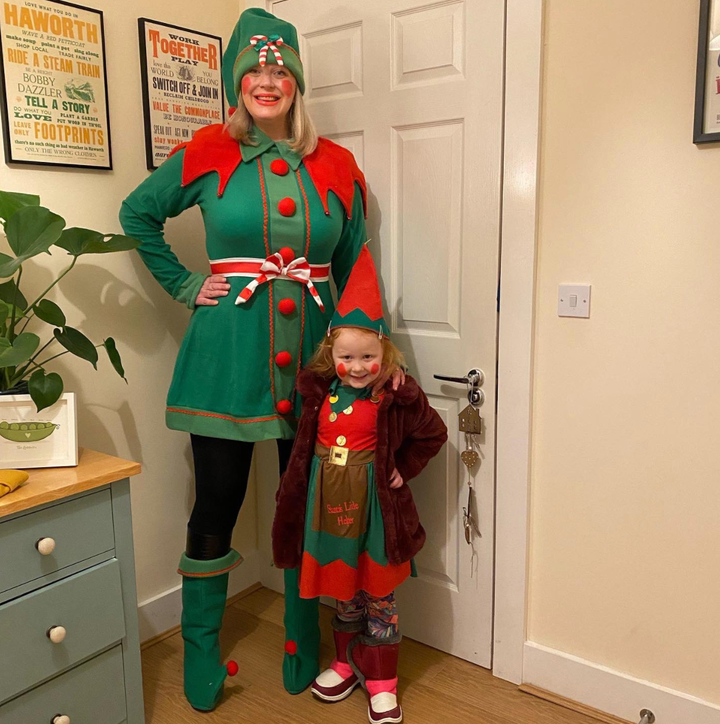 January 2021
'My boy wearing his school jumper voluntarily'
'My heart swelled with pride'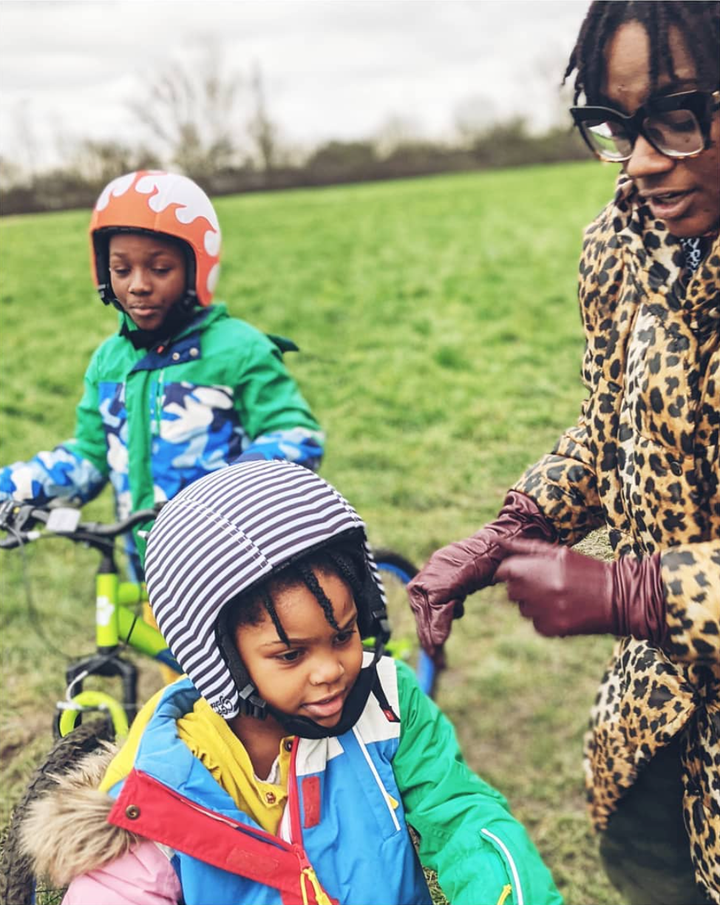 February 2021
'Trying to juggle'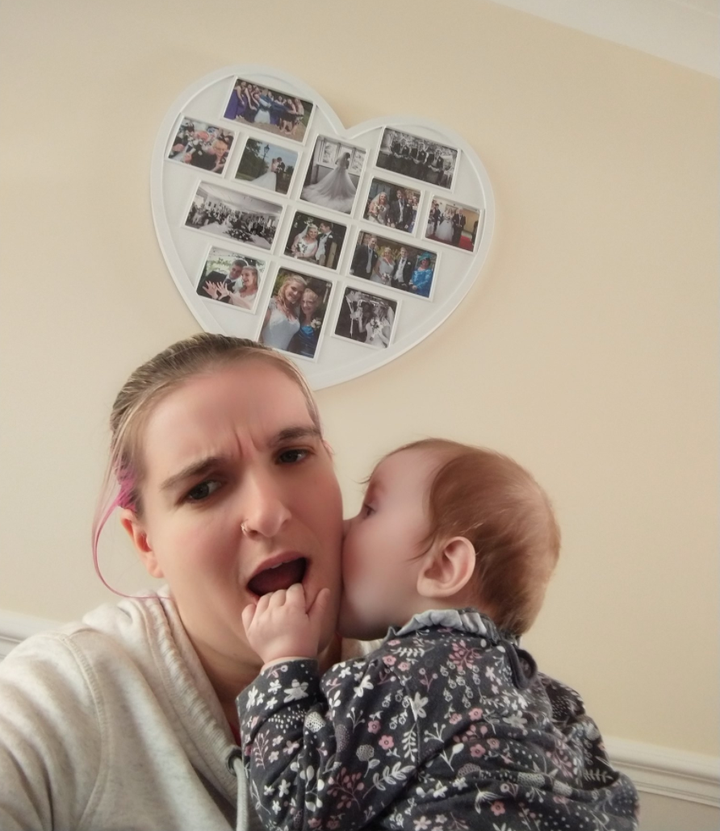 March 2021
'The end of this is approaching'