Politics
5 Love Island Memes Need To See After Tuesday Night's Episode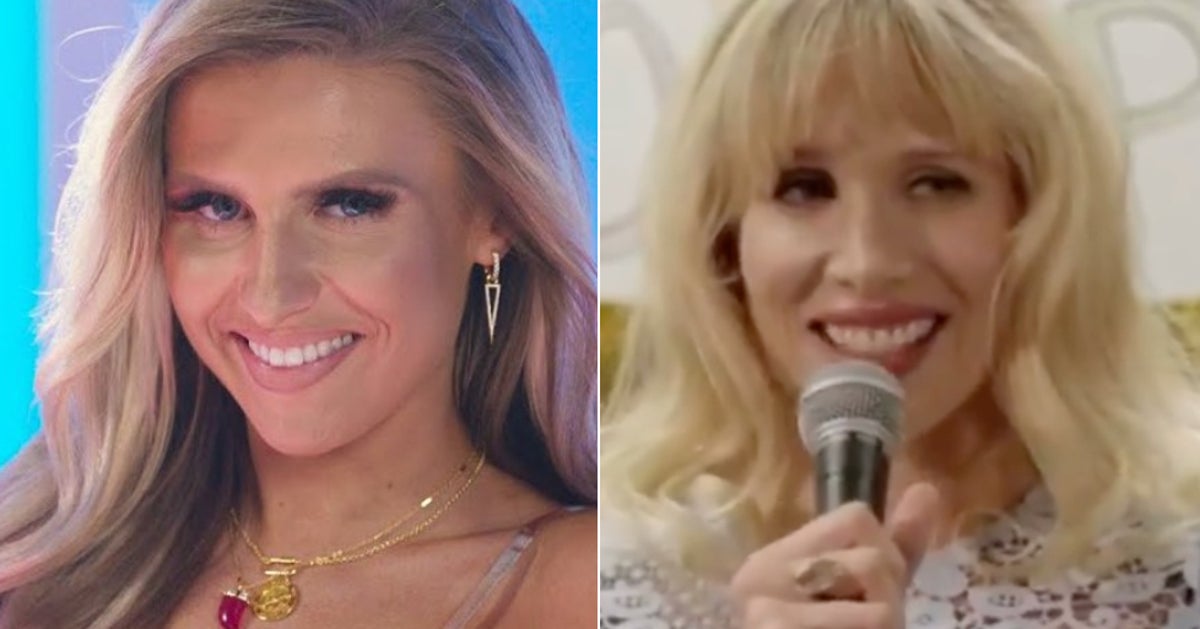 OK, we'll admit it's been a relatively slow start to this year's Love Island, with what feels like an incredibly low-stakes tale about who late arrival Chloe will choose to steal from one of the girls dominating much of the action. 
Her arrival took centre stage in Tuesday night's episode, as she scoped out the lads and prepared to make her decision in front of the fire pit.
But given that it seems none of the Islanders are particularly bothered about their current couplings, the decision she makes feels like it could have little consequence at this stage. 
Joel Anderson/ITV

Chloe will choose to steal one boy from one of the other girls
And while the second episode of the series was a slow burn, the meme game on Twitter was still strong – here are five of our favourites from last night…
Now we've noticed this resemblance, it's all we can think about
so great to see amanda from motherland finally move on after her d-i-v-o-r-c-e from johnny. even if hygge tygge has to close for 2 months in the meantime. I'm just so pleased to finally see a fellow mumtrepreneur in the #loveIsland villa 💖💙❤️💛💜xxx pic.twitter.com/bQSVqyAJBo

— Lucía Keskin (@chiwithaC) June 29, 2021
Love Island continues tonight at 9pm on ITV2 and ITV Hub.