Politics
Alan Carr Is 'Lucky To Be Alive' After Alarming Revelation About A Late-Night Skinny-Dip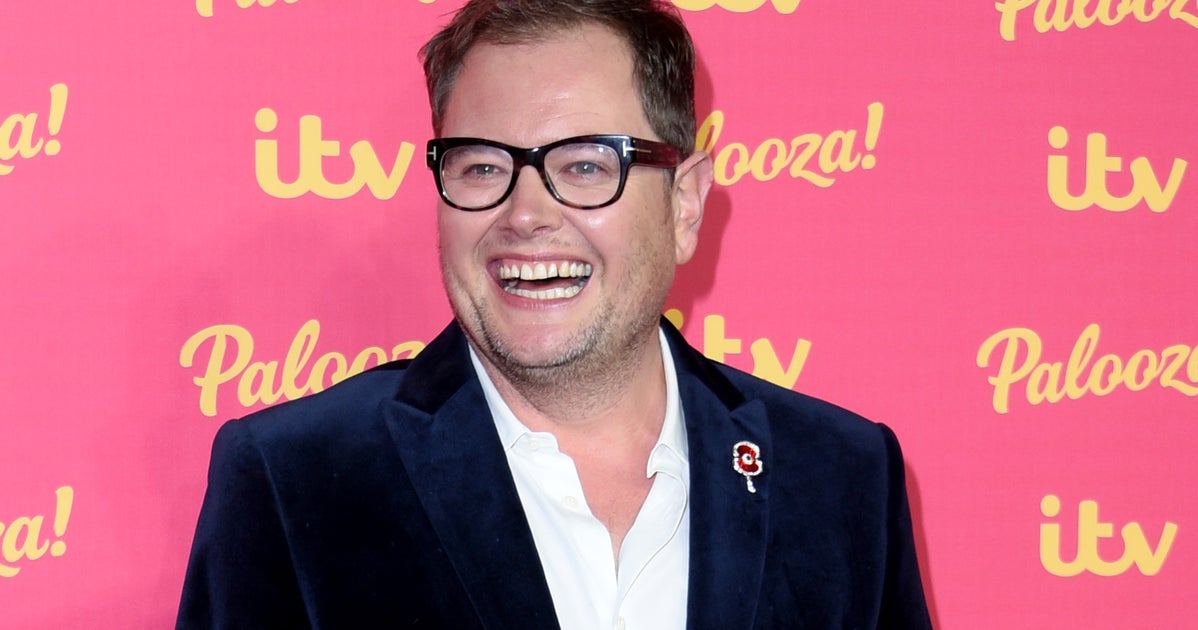 Alan Carr has claimed he's "lucky to be alive" after accidentally finding himself swimming with sharks while on holiday in Hawaii.
The RuPaul's Drag Race UK judge has revealed the incident took place a few years ago after having a drink or two during his trip away.
While interviewing singer Rufus Wainwright on his new podcast Life's A Beach, Alan recalled: "This was back when I was drinking a lot. I went to Maui and I ended up skinny-dipping.
"Of course, I tell the waitress over breakfast, 'Guess what I did last night? I skinny-dipped!'" 
Getty/Joe Maher/WireImage

Alan Carr
He continued: "Her face went white. She went, 'What? In that bay? There are so many tiger sharks down there'." 
"I'm so lucky to be alive," Alan added.
Last week, it was revealed that Alan was working on a new sitcom based on his childhood, which was previously detailed in his early-stand up shows and his autobiography, Look Who It Is.
"I've been developing a sitcom based on my life, with Baby Cow, about me growing up in the 80s in Northampton," he told his Twitter followers. "And, guess what? We need to cast a young Alan.
"Now listen, put away your fake comedy teeth and glasses away, we don't want a caricature. This is about a young boy on the cusp of puberty, starting his journey in this very masculine world of lower league football."
As well as Drag Race UK, Alan can currently be seen as the new host of Interior Design Masters on BBC Two.
Listen to Alan's travel podcast Life's A Beach here.