Politics
Alastair Stewart Announces Break From GB News On Medical Grounds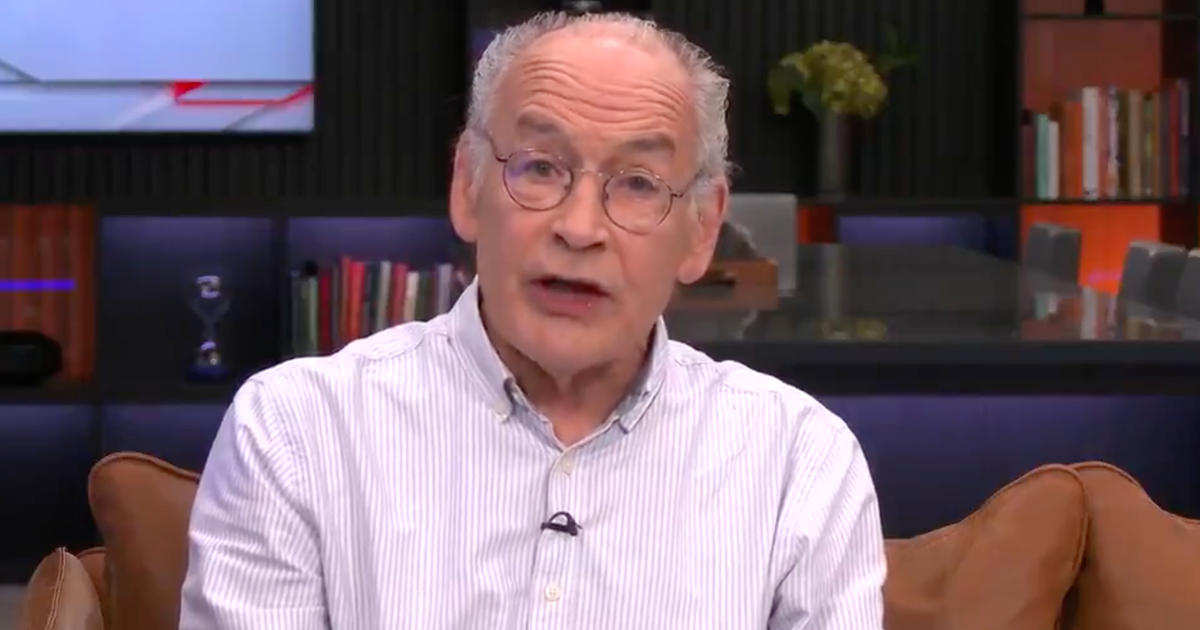 Broadcaster Alastair Stewart is taking a break from his show on the ill-fated GB News on medical grounds.
Alastair announced on Friday morning that he would be absent from his regular show at the weekend, after breaking his hip in an accident involving a horse.
"I won't be hosting #AlastairStewartAndFriends on @GBNEWS this weekend due to…….a broken hip!" he tweeted.
The presenter insisted that he would be back on GB News in the future, but added: "I fear it'll be a while."
When asked exactly how he hurt his hip, Alastair explained: "I was leading in one of the horses & she bolted, knocking me over – rather forcefully!"
Alastair isn't the only of GB News' hosts who is currently taking time out from the ill-fated station.
Chairman and flagship presenter Andrew Neil announced two weeks after GB News' launch that he would be taking a break, but assured his viewers that he would be back later in the summer.
In his absence, former Sky News star Colin Brazier has been filling in as host of his nightly GB News current affairs show.