Politics
Alex Salmond Sets Up New 'Alba Party' To Fight Holyrood Elections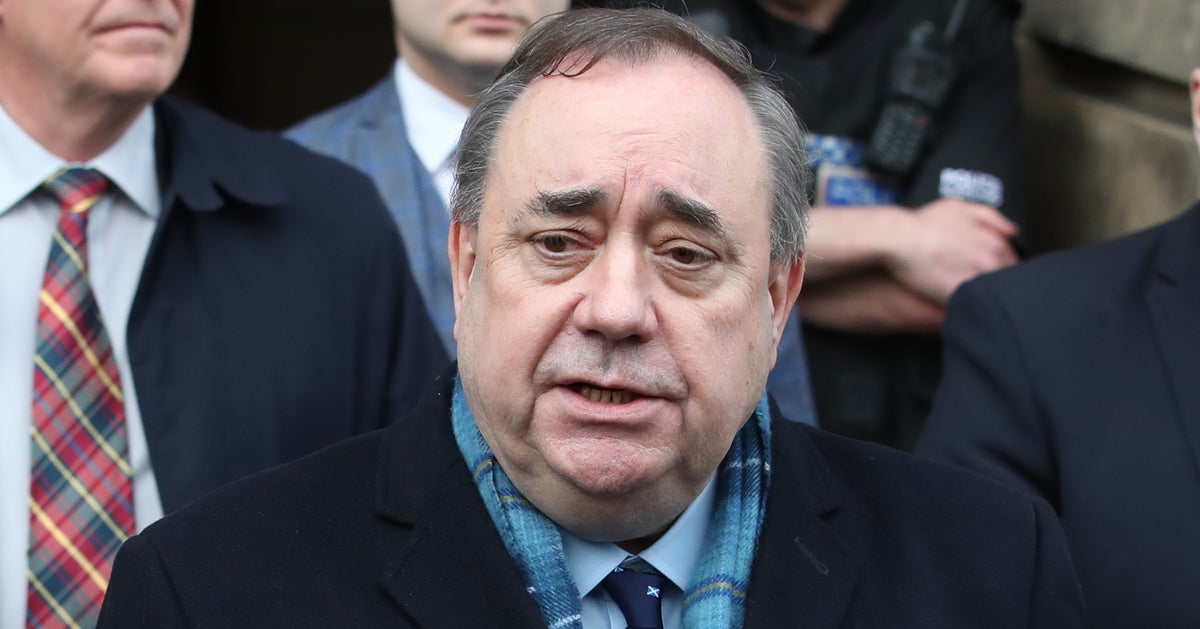 Jane BarlowPA

Former first minister of Scotland Alex Salmond
Alex Salmond will stand for the Scottish Parliament as leader of a new party called the Alba Party. 
In his bombshell announcement, the former SNP leader said it is aimed at building a "super majority" for independence north of the border. 
It follows a dramatic split between Salmond and his successor Nicola Sturgeon over the Scottish government's botched handling of sex harassment allegations in the wake of Me Too. 
Alba field four list candidates at the Holyrood elections in May. 
Sturgeon this week survived an opposition bid to oust her as first minister as a majority of MSPs voted against a Tory motion of no confidence. 
On Monday, an independent inquiry, led by Ireland's top prosecutor James Hamilton, cleared the FM of all claims she breached the ministerial code. 
But on Tuesday, a Holyrood committee report on the Scottish government's handling of the Salmond complaints claimed the FM misled MSPs in key parts of her evidence. 
Both inquiries were set up after a judicial review of the Scottish government's investigation said the sex harassment complaints process was "tainted by apparent bias" in 2019.
Salmond, who was acquitted of sex offence charges at a criminal trial, was awarded £512,250 when the Scottish government conceded the judicial review case.
This is a breaking news story and will be updated. Follow HuffPost UK on Twitter here, and on Facebook here.