Politics
Ali Wong Explains Why She Has 'Beef' About Eating Asian Food With Non-Asian People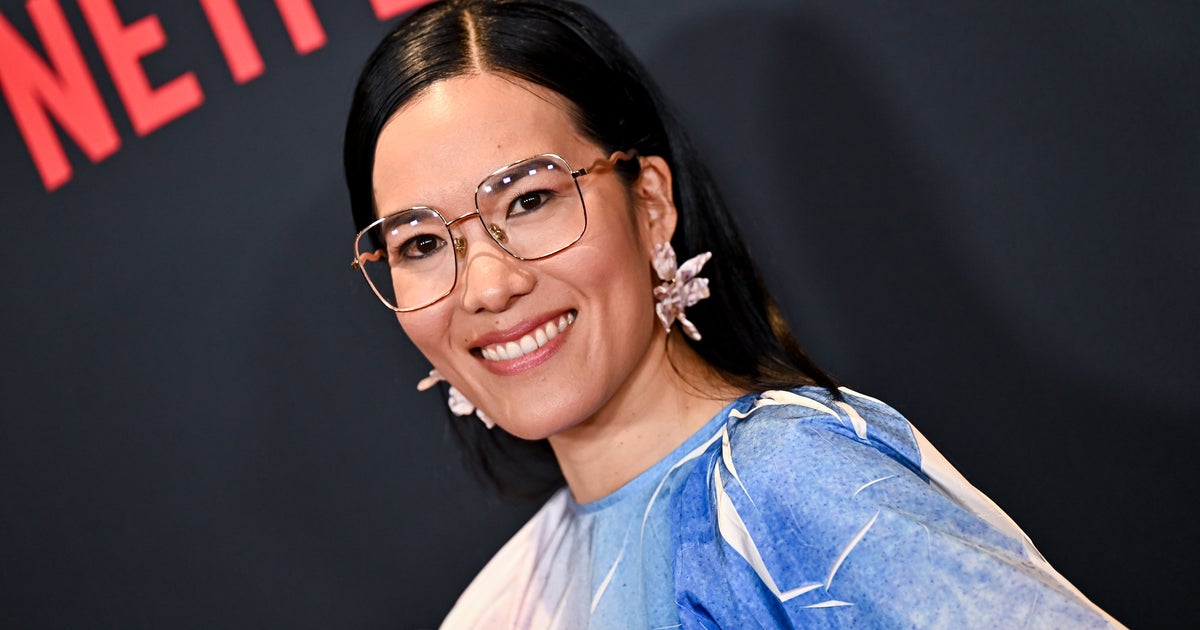 The comedian, actor, and writer shared that one of her biggest bugbears is eating Asian food with non-Asian people.
Ali, who stars as Amy Lau in the hit Netflix comedy drama Beef, made the revelation during an appearance on The Kelly Clarkson Show, warning the host that they were "never gonna go to dim sum".
When Kelly asked why, Ali explained that past experiences of dining on Asian food with "squeamish" non-Asian friends led to her irritation.
"When I was living in New York and a bunch of stand-up comics would be like, 'take me to dim sum, I want to go to dim sum,' and then we'd go to dim sum and they'd be like, 'What is that? Ew! What is that? What is that?'" she said.
"And they're basically asking, 'why is that not a sandwich?' You asked me to take you here!"
"Also, with dim sum, it's all pork and shrimp," she added. "Just eat it!"
Kelly then told her guest: "I'm not that person, I will generally try anything."
Ali replied: "As long as you'll try. But it's mostly just all the questions, you know? It's more when people are squeamish."
Watch the full interview with Ali in the video below…
Beef has proved to be a big hit for Netflix since debuting on the streaming platform earlier this month.
The eight-part dramedy tells the story of Ali's character Amy and construction worker Danny (Steven Yeun) and their downward spiral into anger and bitterness, fuelled by a road rage incident which overtakes their lives.