Politics
Allegra Stratton Is Still In Post Despite Boris Johnson's 'Fury' At Leaked Party Video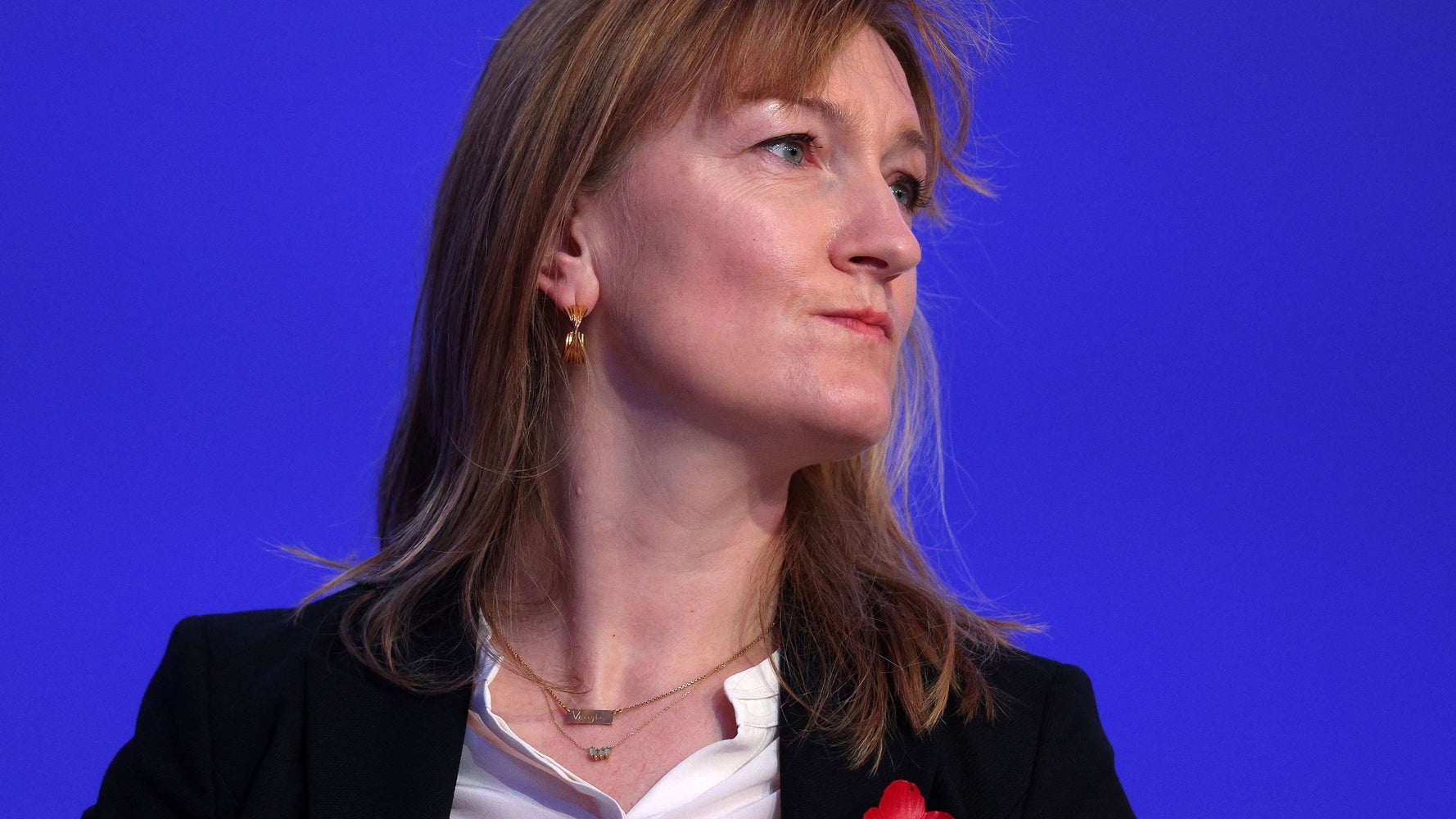 Downing Street is standing by Allegra Stratton despite Boris Johnson's claim he was furious at leaked footage that shows her laughing about a No.10 staff Christmas party with colleagues.
No.10 today confirmed that Stratton was still employed by government and that the prime minister had full confidence in her, despite her role in an exchange that showed staff making light of lockdown rules the public was asked to follow.
Johnson told an angry and hostile House of Commons he had ordered an investigation in light of the video, which he said had made him personally "furious".
He told MPs he had asked Cabinet Secretary Simon Case "to establish all the facts and to report back as soon as possible – and it goes without saying that if those rules were broken then there will be disciplinary action for all those involved".
However, he insisted he had been "repeatedly assured" since the allegations emerged that there was "no party and that no Covid rules were broken".
The government has been engulfed in a scandal overnight by the emergence of the video, which has strengthened allegations that aides flouted lockdown rules by attending a Christmas party on December 18 during last year's lockdown.
The leaked footage shows senior members of staff joking about whether the event broke lockdown rules at the time.
Labour leader Keir Starmer said Johnson's apology "raises more questions than answers".
"The prime minister, the government, spent the week telling the British public there was no party. All guidance was followed completely.
"Millions of people now think the prime minister was taking them for fools, that they were lied to. They are right aren't they?"
Johnson repeated his apology, adding that he was "sickened".
Downing Street said it hoped the cabinet secretary's investigation would be finalised "as soon as possible" but is facing questions over whether the public can have any confidence in the probe.