Politics
Almost All Constituencies Think Brexit Was A Mistake, Poll Shows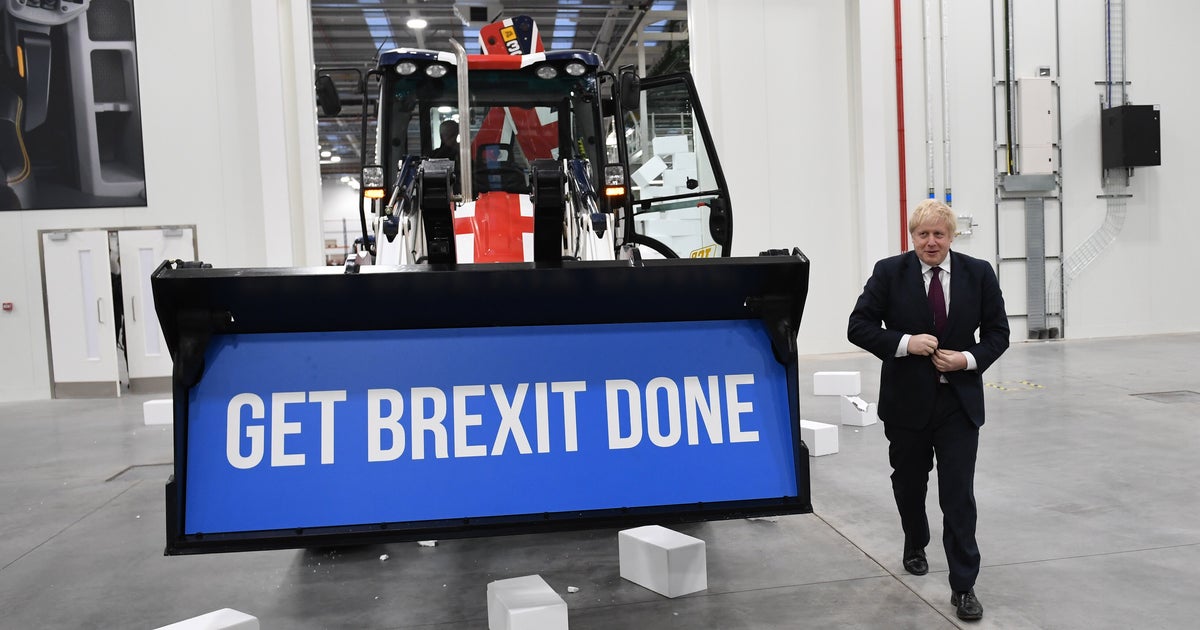 A new poll to mark the third anniversary of the UK leaving the EU has suggested most voters think Brexit was a mistake.
In all but three of 632 constituencies, more people agreed than disagreed. The three constituencies that disagreed are all in Lincolnshire.
Bristol West, Edinburgh South and Streatham were the three most "Bregretful" constituencies. Boston and Skegness, South Holland and the Deepings, and Louth and Horncastle were most in favour of having left.
Overall, 37 per cent of those polled strongly agreed, 17 per cent mildly agreed, 9 per cent mildly disagreed and 19 per cent strongly disagreed. Some 18 per cent said "neither".
Then-prime minister Boris Johnson led the country out of the European Union and into its transition period on January 31, 2020.
In the UK-wide Brexit referendum in 2016, some 52% voted to leave while 48% voted to remain. There was a 72% turnout across the country.
Labour leader Keir Starmer has ruled out on multiple occasions the UK rejoining the EU or re-entering the single market, while also criticising the deal agreed between London and Brussels by Johnson.
The Northern Ireland Protocol, signed off by Johnson as part of his Brexit deal, remains a source of tension between the UK and the EU as the two sides bid to find a solution.
The row over the protocol, which unionists say creates a border between Northern Ireland and the rest of the UK, effectively led to the collapse of powersharing in Stormont.