Politics
Amanda Holden Has The Perfect Solution To Friend Simon Cowell's Cycling Woes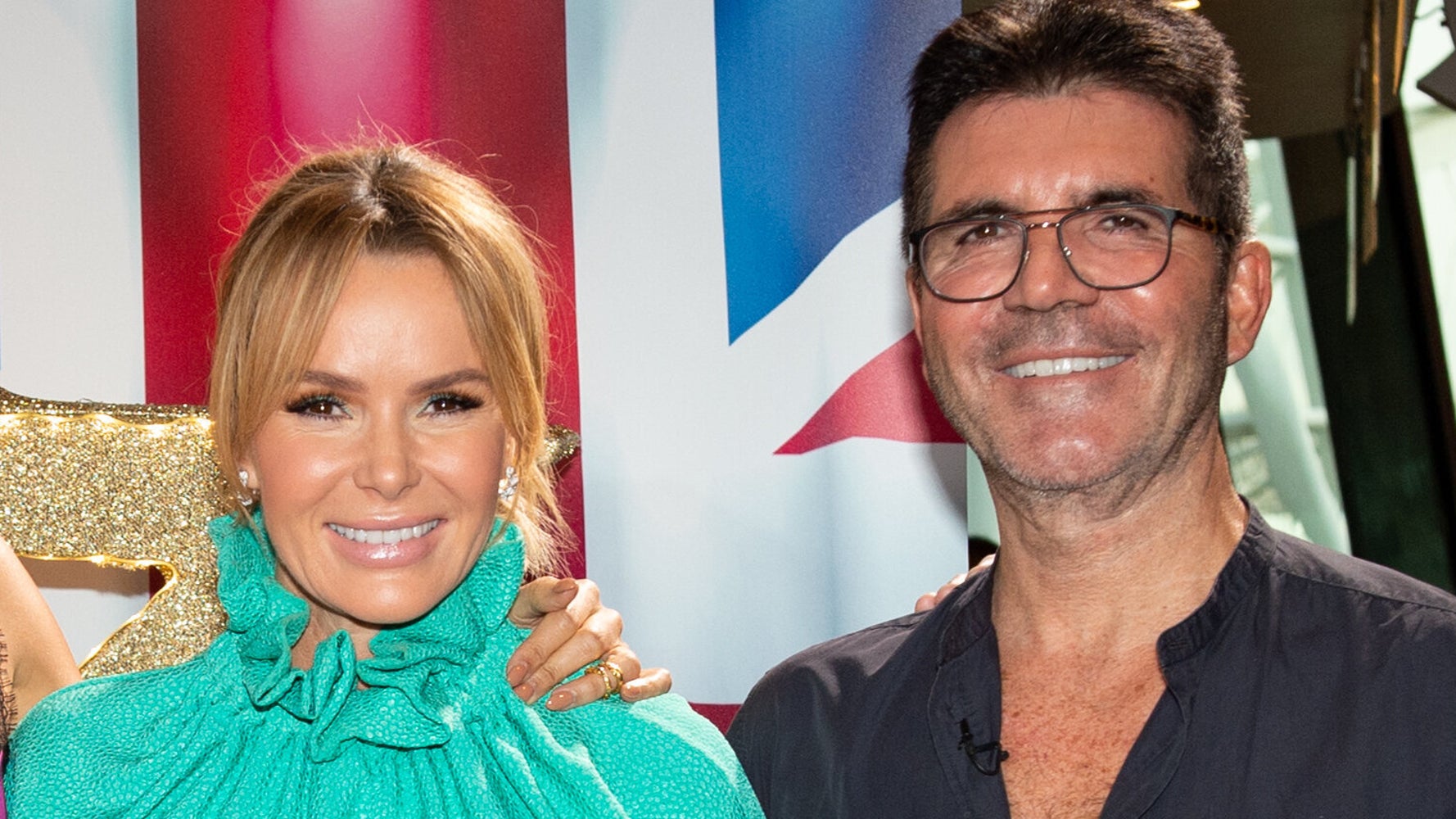 The former X Factor judge took a tumble over his e-bike's handlebars while out riding near his home in west London.
After being taken to hospital, he was later pictured with his arm in a cast.
Speaking on her Heart radio breakfast show, Amanda said she'd taken steps to ensure her fellow Britain's Got Talent judge didn't come off his bike yet again, having also been in a serious accident last year.
"I've ordered him some stabilisers, I'm seeing him on Sunday, I'm going to give them to him. I'll video it," she promised co-host Jamie Theakston.
When Jamie pointed out that a cycling proficiency course might be a good idea, Amanda added: "I might get him to do that as well."
Simon was out of action for months after breaking his back in a similar accident on his e-bike in LA in 2020.
He had to undergo six hours of surgery following the accident, which involved having a metal rod inserted.
Following his latest accident, Simon admitted he wasn't wearing a helmet at the time, and vowed to do so in the future.
Speaking to a MailOnline journalist, he said he was doing "OK", adding: "I'm feeling much better thank you. It happened just round the corner.
"I'm a bit of a nutter. I'll definitely wear a helmet next time."
Tune in to Heart Breakfast with Jamie Theakston and Amanda Holden weekdays from 6.30-10am.