Politics
Andrew Lloyd Webber Confirms His Son, Nicholas, Has Died Aged 43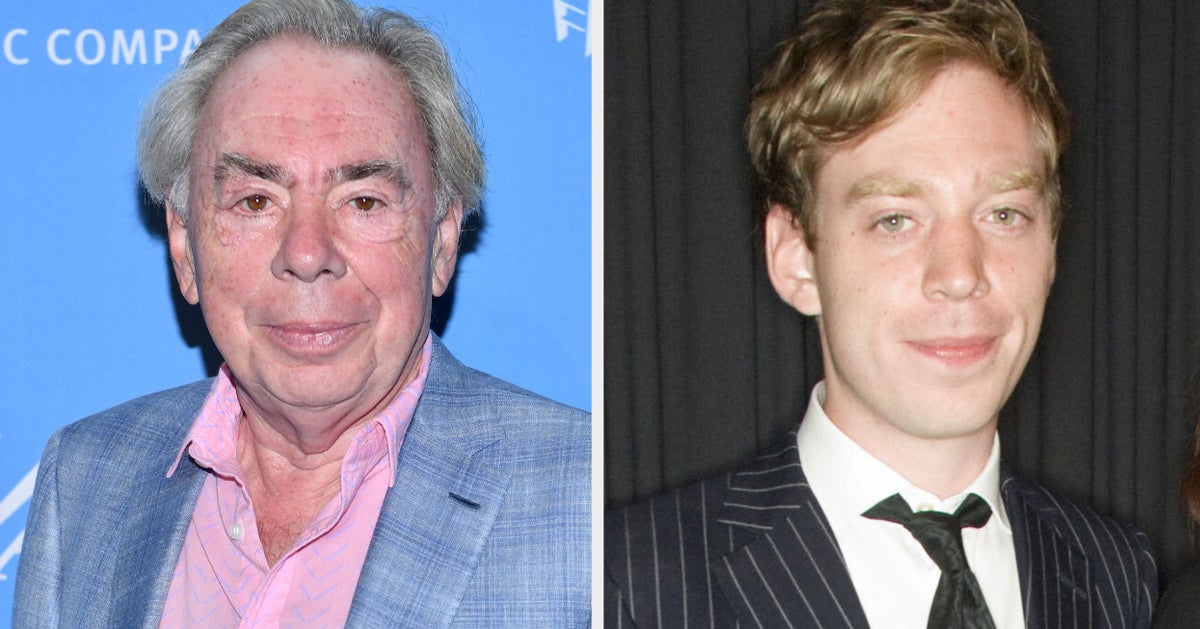 Last week, the creator of shows including Evita, Cats and Phantom Of The Opera disclosed that his son had been diagnosed with gastric cancer 18 months ago, and was "critically ill".
He then shared on Thursday that Nicholas, known as Nick, had been moved to a hospice, and announced the news of his death on Saturday evening.
"I am shattered to have to announce that my beloved elder son Nick died a few hours ago in Basingstoke Hospital," the Oscar-winning composer wrote on his social media accounts. "His whole family is gathered together and we are all totally bereft."
Like his famous father, Nick was also a musician and composer within the world of theatre.
Over the course of his career, he provided the score for a stage adaptation of The Little Prince, as well as the 2021 film The Last Bus, starring Phyllis Logan and Timothy Spall.
Nick also penned the songs in the stage musical version of Kay Mellor's hit drama Fat Friends, and last year landed a Grammy nomination for his production work on the soundtrack album to the 2021 musical Cinderella.
A revised version of Cinderella opened its doors on Broadway, under the new name Bad Cinderella, on Thursday night.
Nick was the son of Andrew Lloyd Webber and the songwriter's first wife, Sarah Hugill.
He is survived by his wife, fellow musician Polly Wiltshire, sister Imogen Lloyd-Webber and half-siblings Alastair, William and Isabella Lloyd-Webber.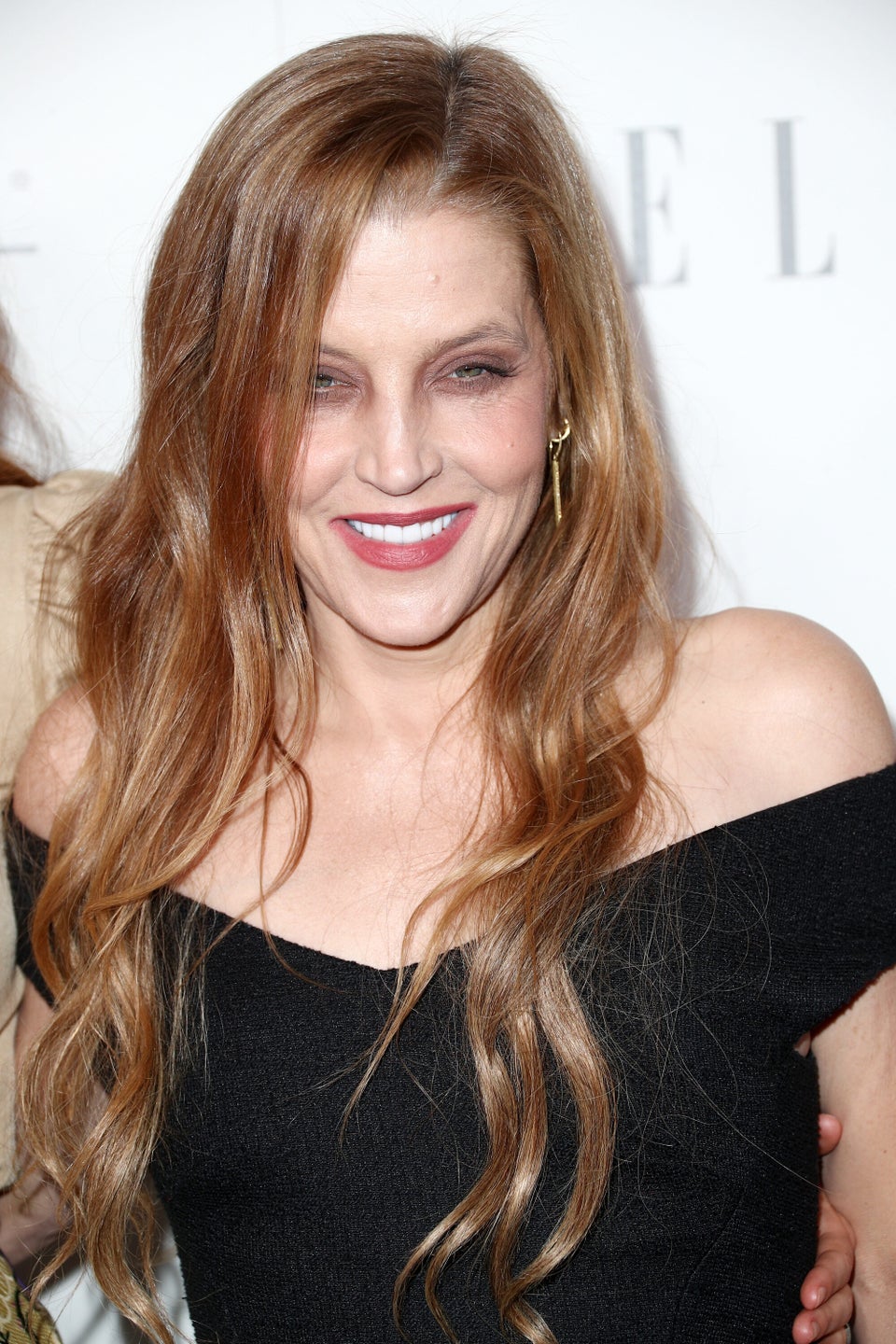 RIP: Celebrities We Lost In 2023