Politics
Andy McDonald Quits Keir Starmer's Shadow Cabinet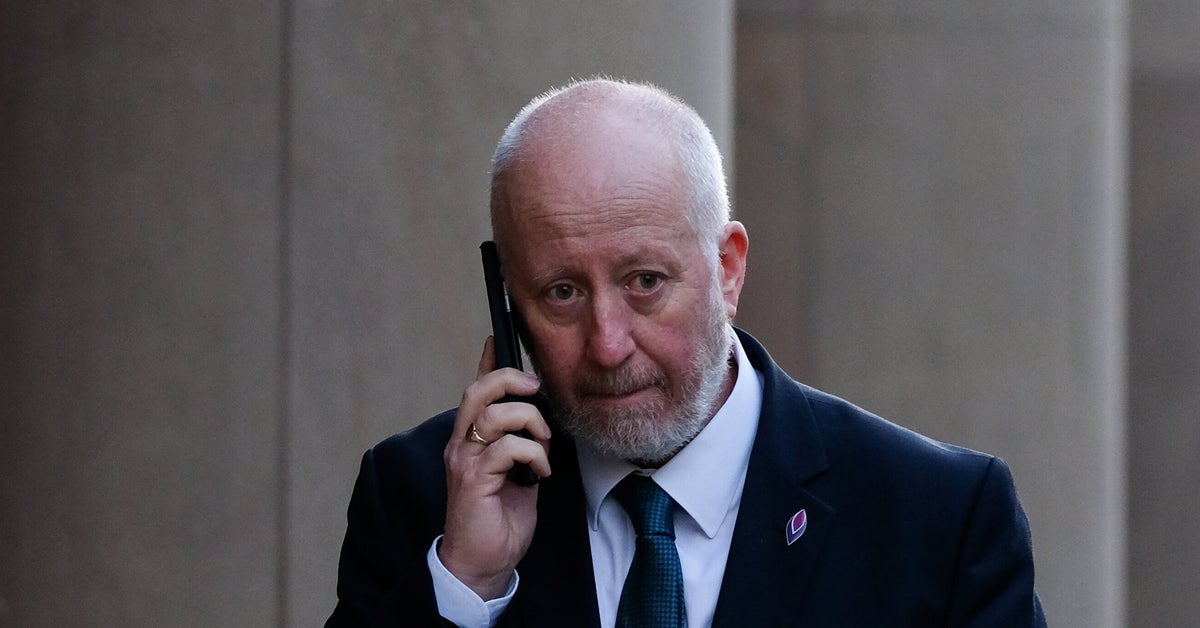 Ian Forsyth via Getty Images

Labour MP Andy McDonald.
Andy McDonald has resigned as Labour's shadow employment rights and protections secretary.
The ally of Jeremy Corbyn told leader Keir Starmer the party is "more divided than ever" and acced him of not honouring pledges to members.
McDonald said in a letter: "I joined your frontbench team on the basis of the pledges that you made in the leadership campaign to bring about unity within the party and maintain our commitment to socialist policies.
"After eighteen months of your leadership, our movement is more divided than ever and the pledges that you made to the membership are not being honoured. This is just the latest of many."