Politics
Anger As Wifi On Trains Faces The Axe In Cost-Cutting Drive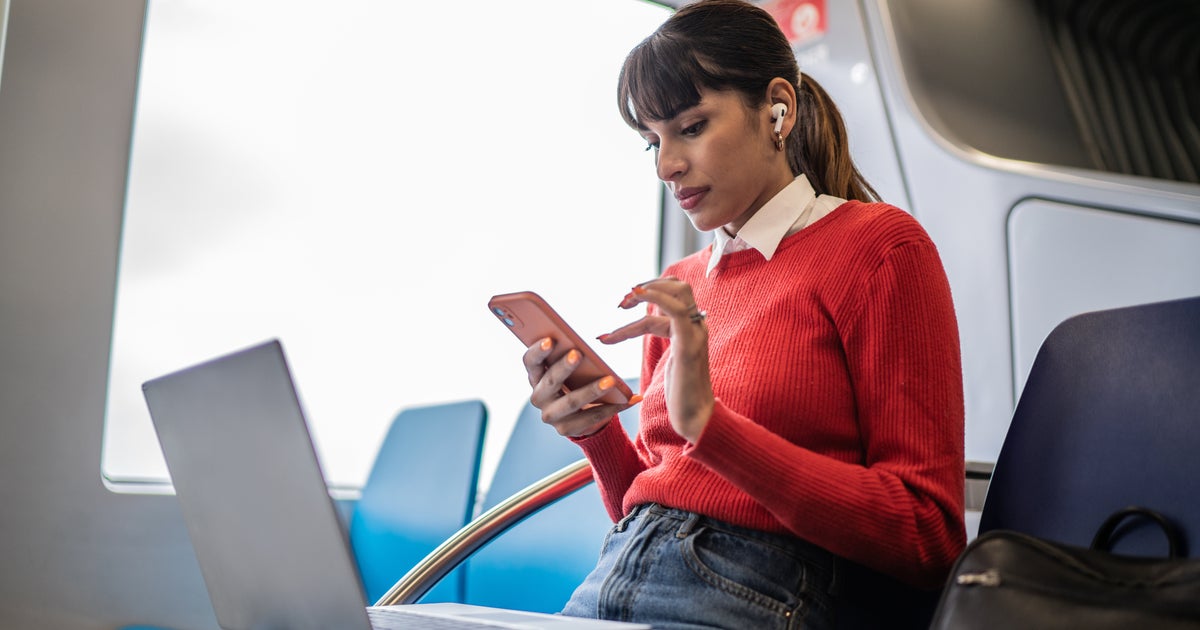 Commuters have reacted with anger to the government potentially pulling the plug on free wifi on trains.
The Department for Transport (DfT), which controls the finances of most operators in England, said it is reviewing whether the service "delivers the best possible value for money".
Most train services on Britain's railways offer free wifi, enabling people to connect their electronic devices to the internet without paying for data.
But the DfT cited a survey by passenger watchdog Transport Focus which indicated that this is a lower priority among travellers than value for money fares, reliability, punctuality and personal security.
Wolmar said: "Why this gets me kind of quite angry is that we're trying to get people to use the railways.
"We're trying to attract the commuters back onto it.
"What do people like doing on trains? They like to get their laptops out and their phones out and bash away a few emails or whatever work they have to do.
"If they can't get that reliably on the train, they might then consider using their car."
The proposal has gone down badly on social media, with some pointing out how it runs contrary to the government's apparent drive to boost productivity.
Labour's shadow transport secretary Louise Haigh said: "This confirms that the government's only vision for our railways is managed decline."
A DfT spokesperson said: "Our railways are currently not financially sustainable, and it is unfair to continue asking taxpayers to foot the bill, which is why reform of all aspects of the railways is essential.
"Passenger surveys consistently show that on-train wifi is low on their list of priorities, so it is only right we work with operators to review whether the current service delivers the best possible value for money."
The DfT said many passengers on short journeys prefer to use their phones without connecting to onboard wifi.
It added that continuing to provide wifi on many trains will require replacing or upgrading equipment installed in 2015.