Politics
Anne Hathaway's Dancing At Paris Fashion Week Gets 10s Across The Board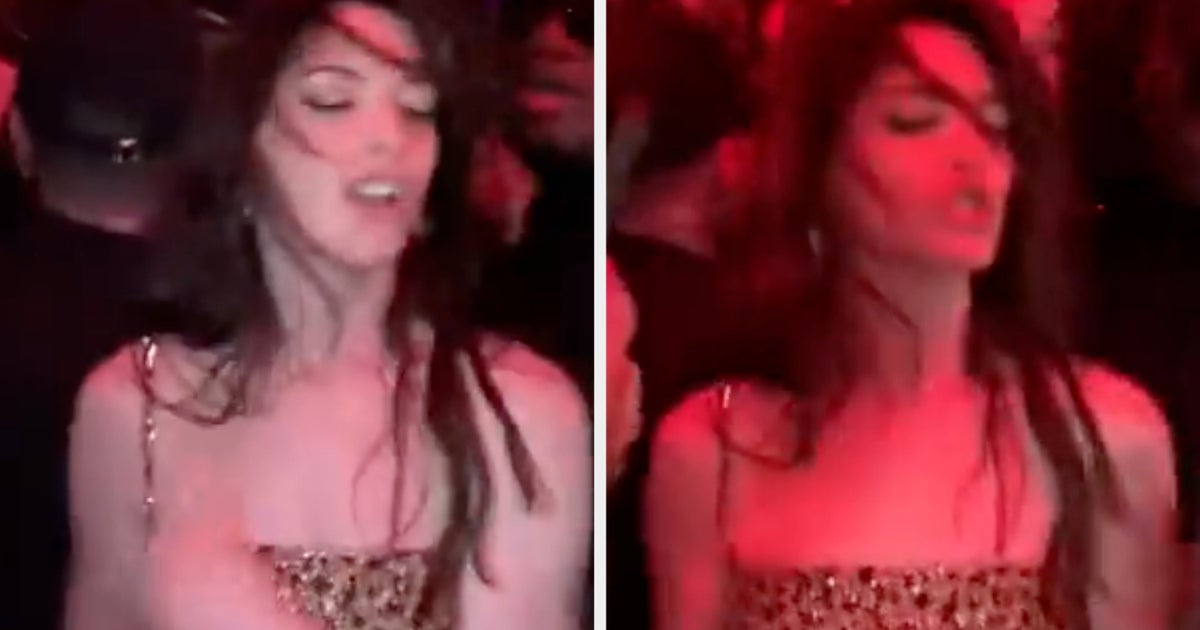 She just can't, she just can't, she just can't control her feet.
Never mind Valentino Haute Couture show at Paris Fashion Week, it was the after party that everybody was obsessing over.
The Devil Wears Prada star went viral after a TikTok video surfaced of the actor busting out her best moves at the fashion house's bash.
Anne attended the Valentino Haute Couture show in Paris last week, donned in a head-to-toe leopard-print outfit, featuring a beaded minidress, matching embellished leggings and leopard print heels.
At the after-show party, Anne is seen dancing the night away to the classic disco track, Lady Marmalade, in clips shared online.
In one clip, The Princess Diaries star is seen lip-syncing the lyrics, "Voulez-vous coucher avec moi, ce soir?" amid a crowd of partygoers on the dancefloor.
RuPaul would be impressed. Twitter certainly was…