Politics
Anne Robinson Berates Weakest Link Contestants In Shocking Unearthed Clips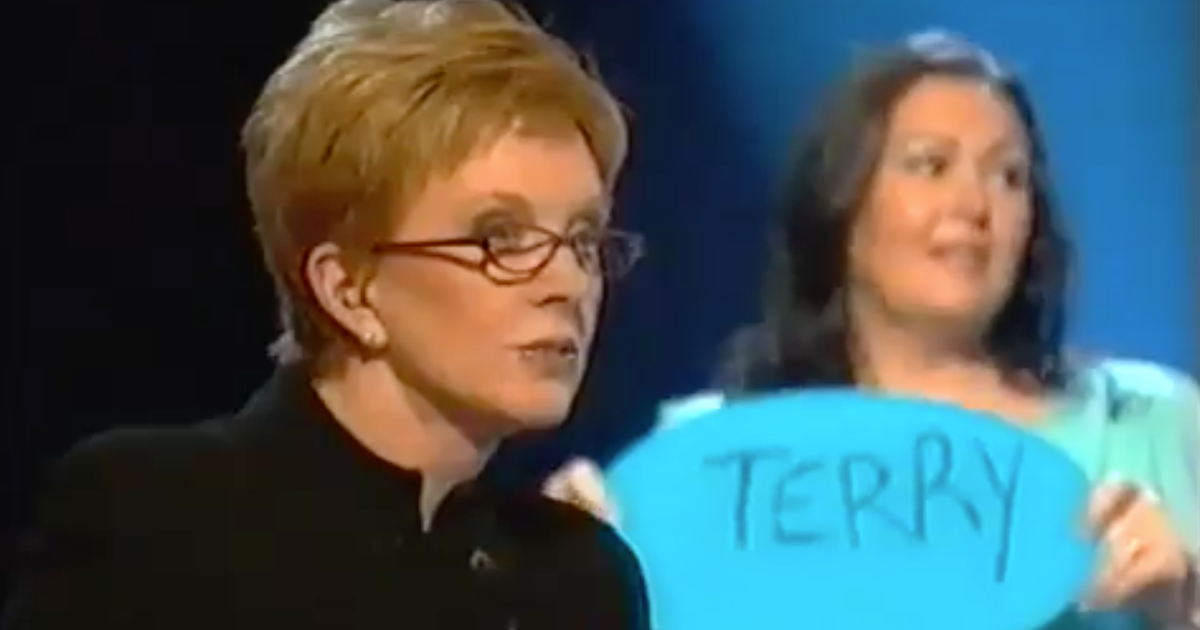 Clips of Anne Robinson's more unsavoury moments while berating contestants on The Weakest Link have been doing the rounds on social media, following the news she's set to take over as the host of Countdown.
On Monday afternoon, it was announced that Anne will become the long-serving gameshow's first ever female host, taking over from outgoing presenter Nick Hewer.
And while Anne was famously known for her putdowns during her stint on The Weakest Link, the Countdown news prompted some Twitter users to dig out clips from when lines were crossed.
In one minute-long clip – which has now been viewed almost two million times – Anne is seen asking a single mother "how many ASBOS" her three sons have.
"How many of your three boys have got tags on their ankles?" Anne then asks, swiftly turning the topic of conversation to whether she's "doing benefits", adding: "What happened to the husband?"
"You didn't go gay, did you?" Anne questions towards the end of the clip.
Another resurfaced video posted on Twitter on Tuesday morning sees Anne commenting on a beauty therapist being "a bit lumpy and ugly".
"Have you got any better points?" the host later asks. 
An additional clip sees Anne describing a contestant as being "lesbian chic".
"Are you lesbian anyway?" Anne asks. When the woman in question says she not, Anne asks "why are you dressed like a lesbian?" 
At the end of the video, Anne says: "Let me get this straight. You do lesbian chic, you've left England, and you're in Cardiff delivering milk. Are you on medication?"
HuffPost UK has contacted Channel 4 and Anne Robinson's representatives for comment.
When the news of her Countdown role was announced, Anne vowed to "tone down the nastiness" with which she became synonymous on The Weakest Link, adding a slightly ominous: "Sort of."
She later joked: "I am beyond thrilled to be joining Countdown. The show is almost as old as I am and just as historic.
"I am particularly excited to be working alongside the Show's two other formidable women. Worryingly, Susie [Dent] and Rachel [Riley] are not only very smart but younger, prettier and thinner than me. Sadly, there's no time for another face lift so I'll have to make do with this old one."