Politics
Ant And Dec Tease Ambitious Plans To Make Saturday Night Takeaway Work Without Studio Audience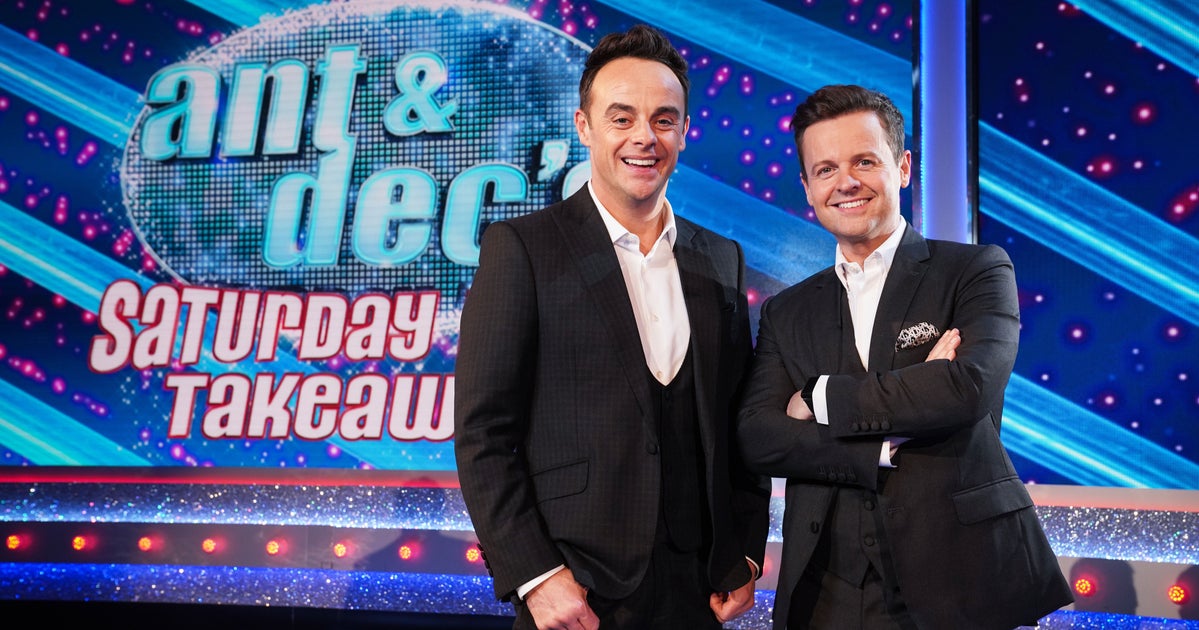 Ant and Dec have explained how the new series of Saturday Night Takeaway will work without one of the show's key components – a studio audience.
In the past, audience members have been required for recurring Saturday Night Takeaway features like the Win The Ads quiz, while the dup have also pulled certain people out of their seats on multiple occasions for different surprise segments.
For obvious reasons, this year's series will launch without an audience for the first time without a studio audience, which presenter Declan Donnelly has said will make for a "very different" viewing experience.
However, they will have a virtual audience appear on screens behind them, and while shows like The Voice and Britain's Got Talent have tried this in the last year with mixed results, Ant and Dec have said they're determined to take things to the next level on Saturday Night Takeaway. 
Dec told Digital Spy: "A lot of this show is about the audience. So we have researched ways, and are coming up with ways, to do a much more interactive virtual wall – more than any other show has done.
"Our studio audience, for want of a better phrase – our audience on the night, on the virtual wall – will be an interactive part of the show. This year's series will have a very different feel to it because it's normally a big kind of party vibe with the audience.
"This year, it's going to be very different. We'll still have our star guest announcer. But it's a much more interactive virtual wall."
Ant and Dec's Saturday Night Takeaway returns on Saturday night with guests including Take That singer Gary Barlow.
While certain segments won't be taking place due to Covid restrictions, the pair have pre-recorded new pranks for their I'm A Celebrity, Get Out Me Ear game – featuring Davina McCall and Harry Redknapp, among other stars – and a new show-within-a-show called Double Trouble.
Find out how things play out in this week's Saturday Night Takeaway airing at 7pm on ITV.