Politics
Australia Won't Give King Charles III Same Honour As Queen Elizabeth II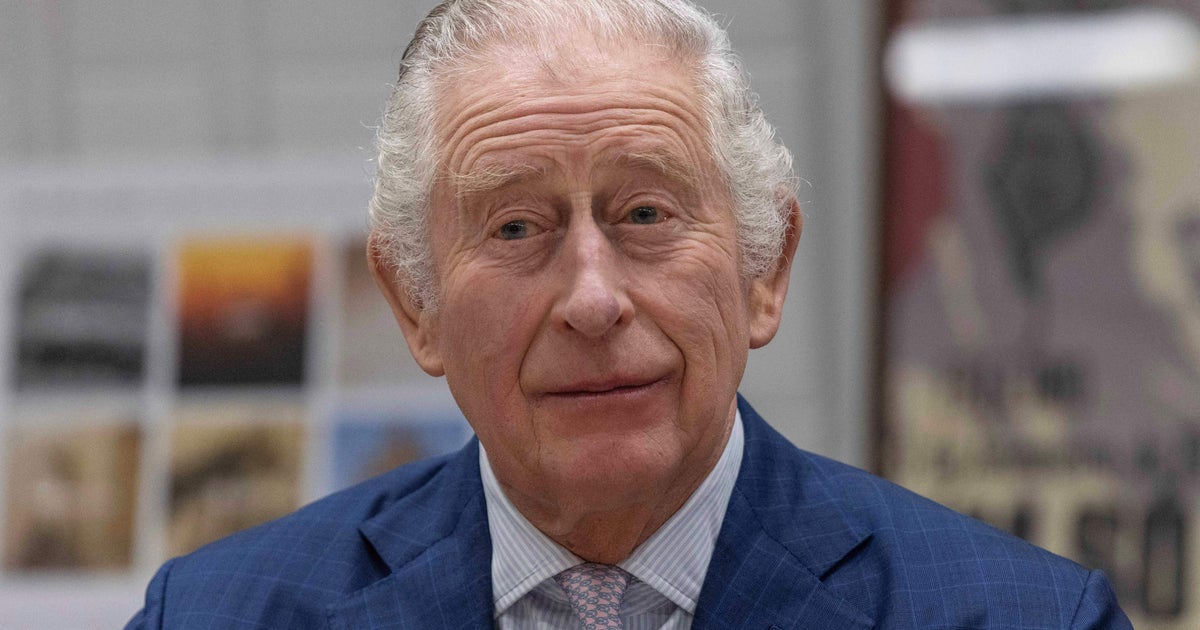 His mother, the late Queen, currently features on the current five dollar note and has done for years – but now, the Reserve Bank of Australia (RBA) said that it will honour the "culture and history of Indigenous Australians" instead.
Until now, every series of the country's banknotes have included the monarchs' portrait.
It said: "This decision by the Reserve Bank Board follows consultation with the Australian government, which supports this change.
"The Bank will consult with First Australians in designed the $5 banknote.
"The new banknote will take a number of years to be designed and printed. In the meantime the current $5 banknote will continue to be issued. It will be able to be used even after the new banknote is issued."
It comes amid growing speculation that the King's reign will see more countries moving away from having the British monarch as their head of state and becoming republics.
The King is currently head of state of 14 Commonwealth realms outside of the UK including Australia, New Zealand and Canada.
The Royal Family has not resisted such change, but has publicly maintained that such a decision is up to the individual countries.
The King is still the Head of the Commonwealth, a role which is not hereditary (the Queen decided her son would be her successor back in 2018). This itself prompted some backlash among those who wanted more distance from the monarchy in place within the Commonwealth.
An RBA spokesperson also told the BBC that they have no plans to change the designs of other banknotes at the moment – although the Queen only features on the $5 note.
A Greens senator and DjabWurrung Gunnai Gunditjmara woman, Lidia Thorpe, praised the news as a "massive win for the grassroots, First Nations people who have been fighting to decolonise this country."
She added on Twitter: "First Nations people never ceded our Sovereignty to any King or Queen, ever. Time for a Treaty Republic!"
Although Australia chose to keep the British monarch as the country's head of state in a 1999 referendum, it has been distancing itself from the Crown over the years and moving to honour its Indigenous people instead.
For instance, in 2021, the country officially changed it national anthem to remove reference to being "young and free", considering Australia's indigenous people are the oldest civilisation in the world.