Politics
Battersea Dogs And Cats Home 'Overwhelmed' By Huge Wave Of Donations After Paul O'Grady's Death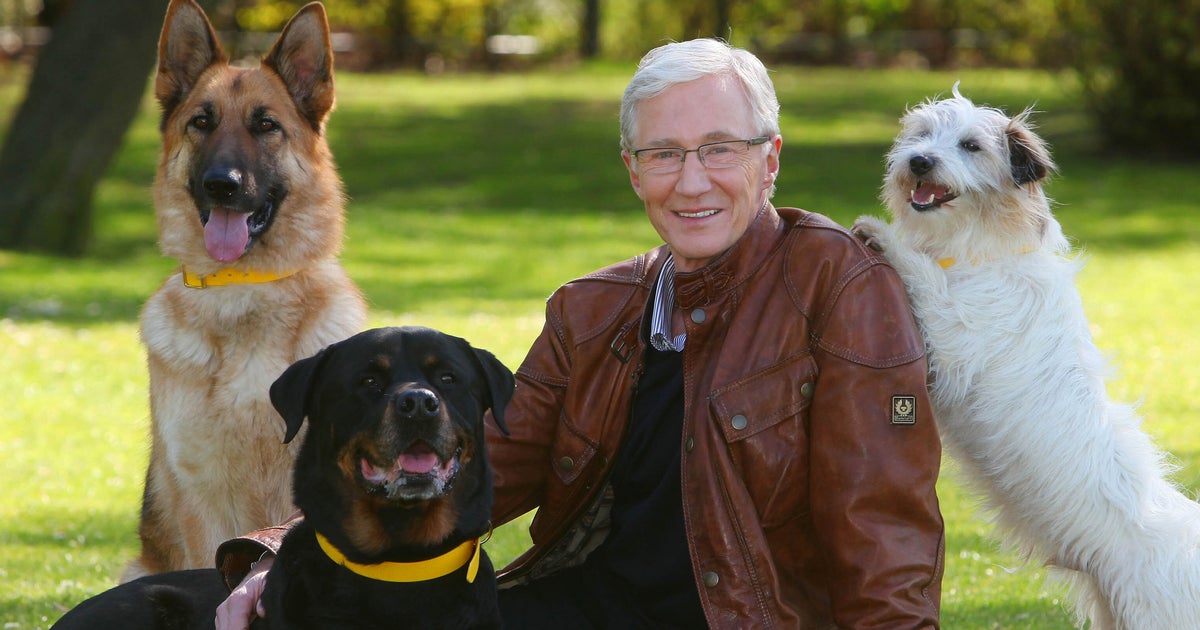 Battersea Dogs And Cats Home has been "overwhelmed and touched" by a huge wave of public donations after the death of Paul O'Grady.
The animal charity set up a tribute fund after Paul's death, which has now raised more than £100,000.
In a statement to the PA news agency, chief executive Peter Laurie said: "Over the coming weeks and months, Battersea will be finding the best way to pay tribute to our wonderful friend and ambassador, the late, great Paul O'Grady MBE.
"We have been overwhelmed and touched by the countless letters, calls, emails and messages of support along with the generous donations made by kind members of the public this week.
"We will be looking to find a suitably fitting way to remember the profound impact Paul had at Battersea and the rescue animal sector, something that will support the animals that Paul loved so much and that would make him proud."
Mr Laurie previously told PA that Paul was a "genuine animal lover" and his "real legacy" is how he showed the British public and an international audience how "lovable and incredible" rescue dogs are, inspiring people to adopt and rehome.
Paul was given a special recognition award at the 2018 National Television Awards for the impact For The Love Of Dogs had on helping find homes for rescue animals nationwide.
His contribution to animal welfare was also recognised with an RSPCA animal hero award.
Following the announcement of Paul's death on Wednesday, ITV repeated a special episode of For The Love Of Dogs where Paul was joined by the Queen Consort to mark 160 years of Battersea.
ITV has also announced that the new series of the show, filmed prior to Paul's death, will launch as expected on Thursday at 8.30pm.
A special tribute show to Paul, entitled For The Love Of Paul O'Grady, will also air on Sunday at 8pm on ITV.