Politics
BBC Denies Strictly Cast Have 'Threatened to Quit' In Further Statement On Vaccine Row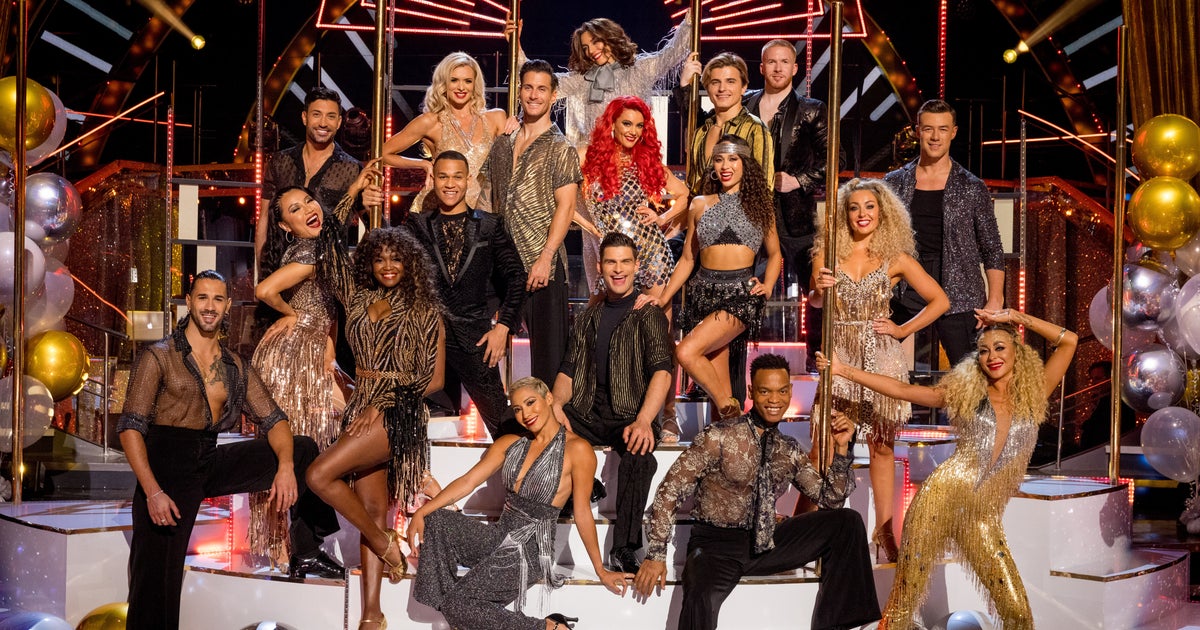 The BBC has insisted none of the Strictly Come Dancing cast have threatened to quit the show or have raised concerns about the vaccination status of their co-stars. 
Last week, The Sun claimed that two of Strictly's team of 18 professional dancers had made the decision not to be vaccinated against Covid-19, with the tabloid later claiming that a third has also turned down the offer to get jabbed.
Reports suggested that this apparently led to some feelings of "resentment" among members of the hit BBC show's cast and crew.
After issuing a brief statement earlier this week saying that it would not be commenting on the vaccination status of the professional dancers, the BBC has now clarified reports of tensions behind the scenes. 
The statement read: "A lot has been written about vaccinations and Strictly in recent days. The BBC has never commented nor confirmed the vaccination status of anyone on the show. It's not our place to.
"It is not the case that concerns have been raised with the BBC or the Strictly production team from dancers or celebrities about vaccination, or that they have threatened to quit.
"We have in place strict procedures to protect those on the show and the wider production. Among the many measures in place on Strictly, the dancers are tested regularly to be in close contact with their partners."
The broadcaster added: "The cast, crew and everyone working on Strictly are focused on this weekend's first live show and delivering another brilliant series."
Even Boris Johnson weighed in on the matter this week, with the prime minister saying he "does not mind lecturing" Strictly's pros in urging them to get a Covid jab.
Professional dancer Gorka Marquez also told ITV's This Morning that the reports were "just speculation".
He added: "What I know is the show is taking big responsibility to keep everyone safe, lots of testing, lots of trying to keep everyone distance and safe during the studio.
"They did it last year, we were all safe so this year are they doing the same and it will work because we did it last year."
Asked if he would prefer a vaccinated environment, he replied: "Everyone is free to do whatever they want.
"You go in the streets right now and some people might be vaccinated and some people might not."
Strictly Come Dancing continues on Saturday at 7pm on BBC One.