Politics
BBC Issues Apology After Incorrectly Including Paul Mescal Among British Oscar Nominees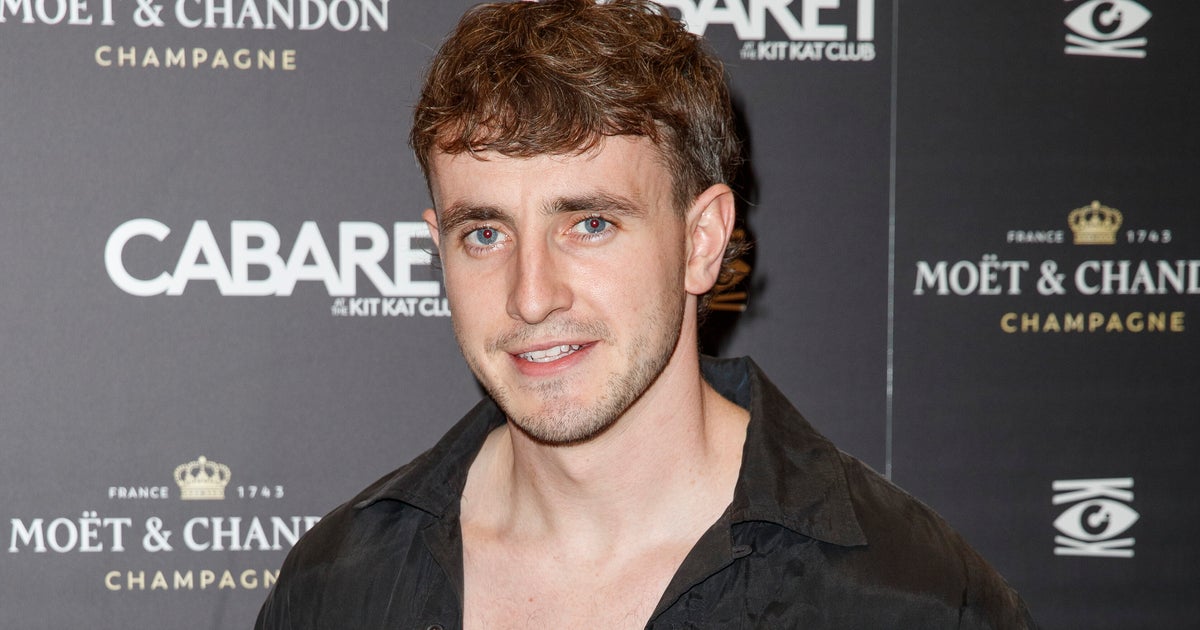 The BBC has issued an apology after incorrectly stating that Irish actor Paul Mescal is British.
However, after the news was announced, BBC News referred to him as a "British actor" as part of an on-screen news bulletin about the Academy Awards.
Following a backlash from viewers, they have now apologised for the mistake.
"In text running across the screen we reported that Paul Mescal was one of two British actors who had been nominated for an Oscar for a leading role," they said in a post in the corrections and clarifications section of their website.
"The text should have said that Paul Mescal is Irish. We apologise for the mistake."
After landing his first Emmy nomination in 2020, the Normal People actor was incorrectly referred to as British by multiple news outlets.
While he didn't call any of these reports out specifically, the multiple gaffes did lead to him tweeting simply "I'm Irish", which went on to become the most-liked tweet in Ireland that year (per Metro).
Paul is one of several Irish performers in the running for Oscars in 2023, alongside the likes of The Banshees Of Inisherin's Colin Farrell, Kerry Condon, Barry Keoghan and Brendan Gleeson.
In Aftersun, he plays a young single dad from Scotland who is trying to give his 11-year-old daughter a memorable holiday at a resort in Turkey.