Politics
BBC Three Is Returning To Our TV Screens After A String Of Recent Hit Shows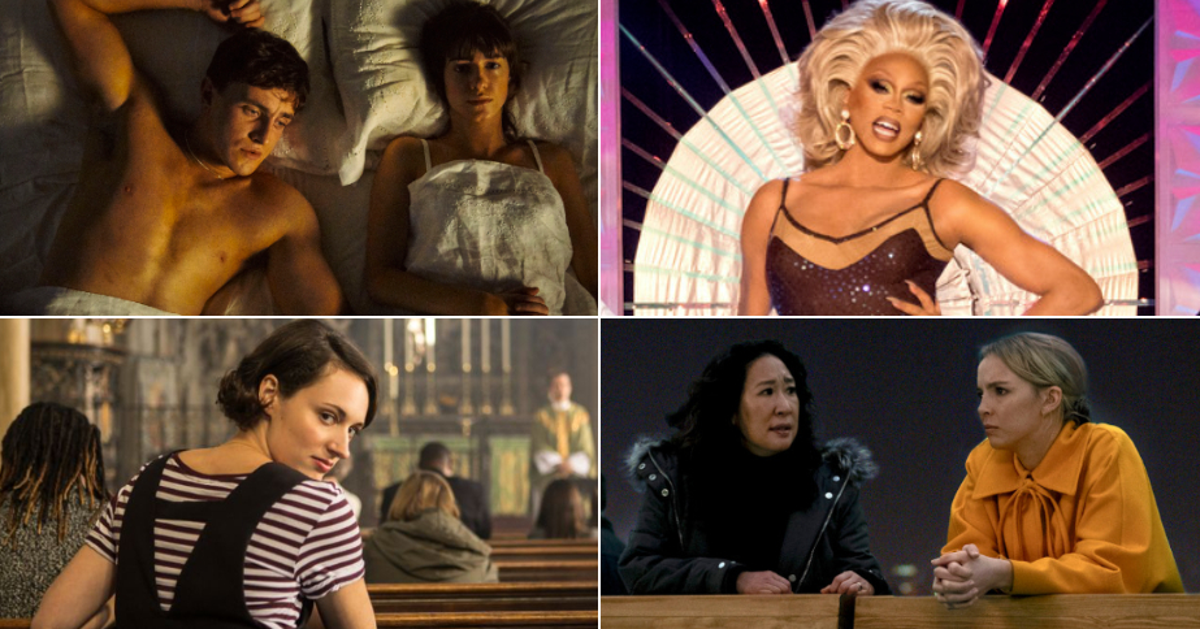 BBC Three is to return to TV screens after a five-year absence, it has been announced.
Following the success of original shows like Fleabag, Killing Eve, Normal People and RuPaul's Drag Race UK, the corporation has laid out plans for BBC Three to begin airing on regular television once again, having been online-only since February 2016.
"BBC Three is a BBC success story, backing creativity, new talent and brave ideas has resulted in hit after hit, from Fleabag and Man Like Mobeen, RuPaul's Drag Race UK and Jesy Nelson's Odd One Out, to Normal People and This Country," said Charlotte Moore, the BBC's chief content officer.
"The BBC needs to back success and make sure its programmes reach as many young people as possible wherever they live in the UK. So regardless of the debates about the past, we want to give BBC Three its own broadcast channel again."
Moore added: "It has exciting, groundbreaking content that deserves the widest possible audience and using iPlayer alongside a broadcast channel will deliver the most value."
It's been proposed that BBC Three will return to screens in January 2022, with the move being described as "part of our drive to deliver more value to audiences".
However, the BBC has said the channel will not be airing 24-hours, and will instead broadcast between the hours of 7pm and 4am.
The corporation's children's channels CBeebies and CBBC also have limited schedules, with the former airing between 6am and 7pm, and the latter broadcasting between 7am and 9pm.
A BBC press release stated: "The returning BBC Three will deliver greater public value by further increasing the diversity and creativity of our output and build on the strengths of BBC Three's online performance. That's why we will aim for at least two-thirds of the expanded BBC Three's programme spend to be outside of London and across the UK.
"BBC Three has a strong heritage in breaking and supporting new British talent and this will create a bigger platform to launch and celebrate them.
"It will provide us with a new shop window to reach a younger audience currently underserved by the BBC, bringing them the best BBC young programming and talent across all genres."
Past successes for BBC Three have included comedies like Gavin & Stacey, The Mighty Boosh and Little Britain.