Politics
Body Found In Search For Missing Student Richard Okorogheye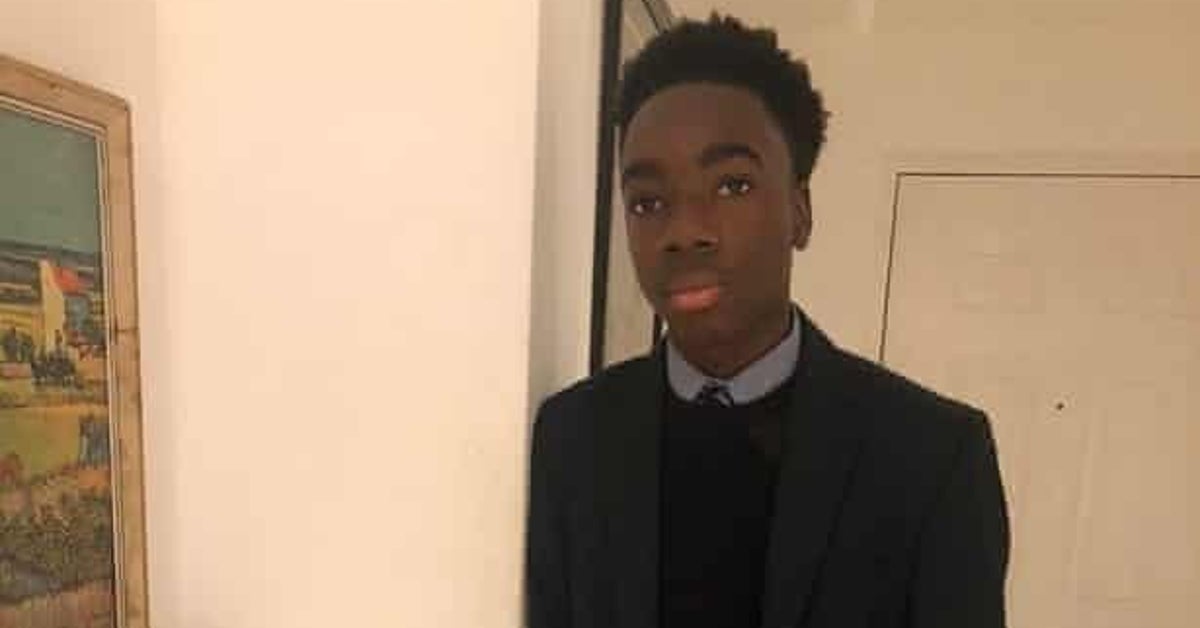 Richard Okorogheye

Richard Okorogheye
A body has been found by police searching for a university student who has been missing for two weeks. 
Richard Okorogheye, who has sickle cell disease, said he was "struggling to cope" with academic pressures and had been shielding during lockdown, according to his mother Evidence Joel. 
The 19-year-old left his family home in the Ladbroke Grove area of west London on March 22 and was reported missing two days later. 
Police looking for the missing student said the body of a man has been found in a pond in Epping Forest, Essex.
A statement issued by the Metropolitan Police said said: "On the afternoon of Monday, April 5, the Met was informed by colleagues from Essex Police that the body of a man had been found in a pond in Epping Forest.
"Enquiries are under way to identify the body.
"Detectives investigating the disappearance of 19-year-old Richard Okorogheye are aware. Richard's family are being supported by specially- trained officers and kept updated with developments.
"Officers remain at the scene and enquiries continue."
This is a breaking news story and will be updated. Follow HuffPost UK on Twitter, Facebook and Instagram.