Politics
Boris Johnson Attacks Rishi Sunak's Decision Not Send Fighter Jets To Ukraine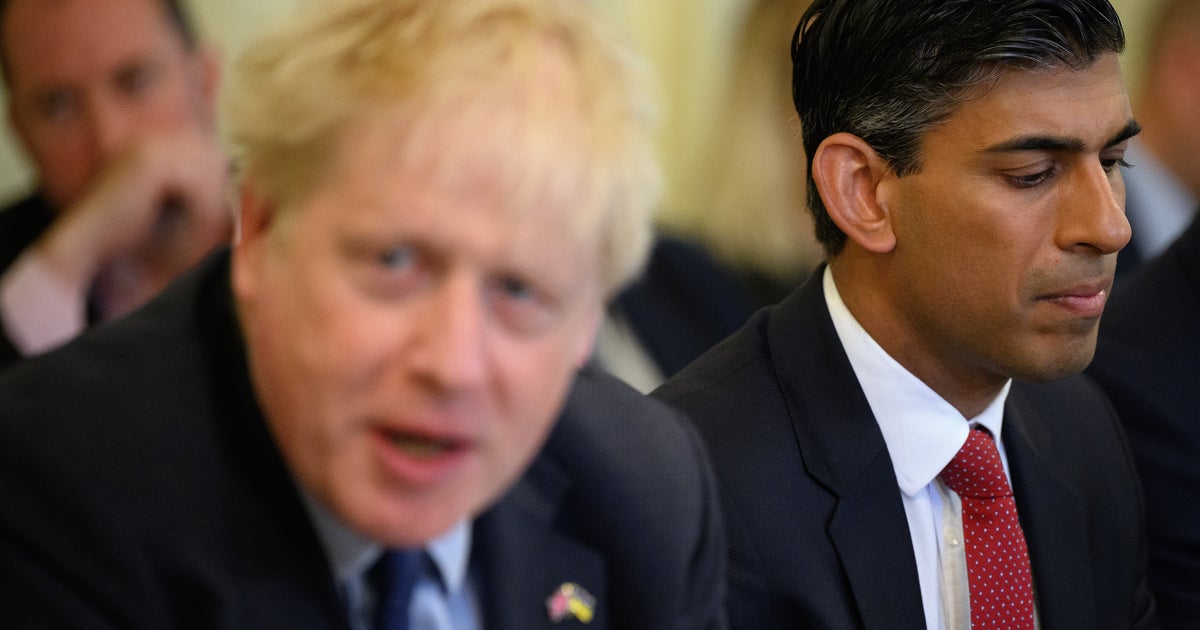 Kyiv has repeatedly urged Western allies to send jets, saying they are essential to challenge Russia's air superiority.
The PM's official spokesperson said: "These are sophisticated pieces of equipment.
"We do not think it is practical to send those jets into Ukraine."
But appearing on Fox News last night during a trip to Washington, Johnson criticised the move.
He said: "This is not the time to delay any support for Ukraine. This is the moment to double down on our support and give them what they need, whether it's the tanks, the long-range artillery fires, to kick Putin out of the whole of the territory.
"What I think we all need to do now is go further and save time, save money, save lives, and give the Ukrainians what they need."
The former PM added: "Every time we've said it would be a mistake to give such and such an item of weaponry, we end up doing it and it ends up being the right thing for Ukraine."
The UK has already committed to provide 14 Challenger 2 tanks to Ukraine, and Sunak yesterday told the cabinet that he wanted to "accelerate" Britain's support for Kyiv.
Both Ukraine and Russia are believed to be building up their arsenals for an expected offensive in coming months. The war has been largely deadlocked on the battlefield during the winter.
According to the UK, 188,000 Russians have been killed or injured so far in the war.
US president Joe Biden has also ruled out sending jets to Ukraine.
Asked on Monday if America was considering sending F-16s to the country, Biden said: "No."
Biden's deputy national security adviser, Jon Finer, said in an MSNBC interview last week that the US would discuss fighter jets "very carefully" with Ukraine and allies.
French President Emmanuel Macron said on Monday that France does not exclude sending fighter jets to Ukraine, but he laid out multiple conditions before such a significant step would be taken.