Politics
Boris Johnson Believes He Acted With 'Integrity And Honesty' Over Links To Jennifer Arcuri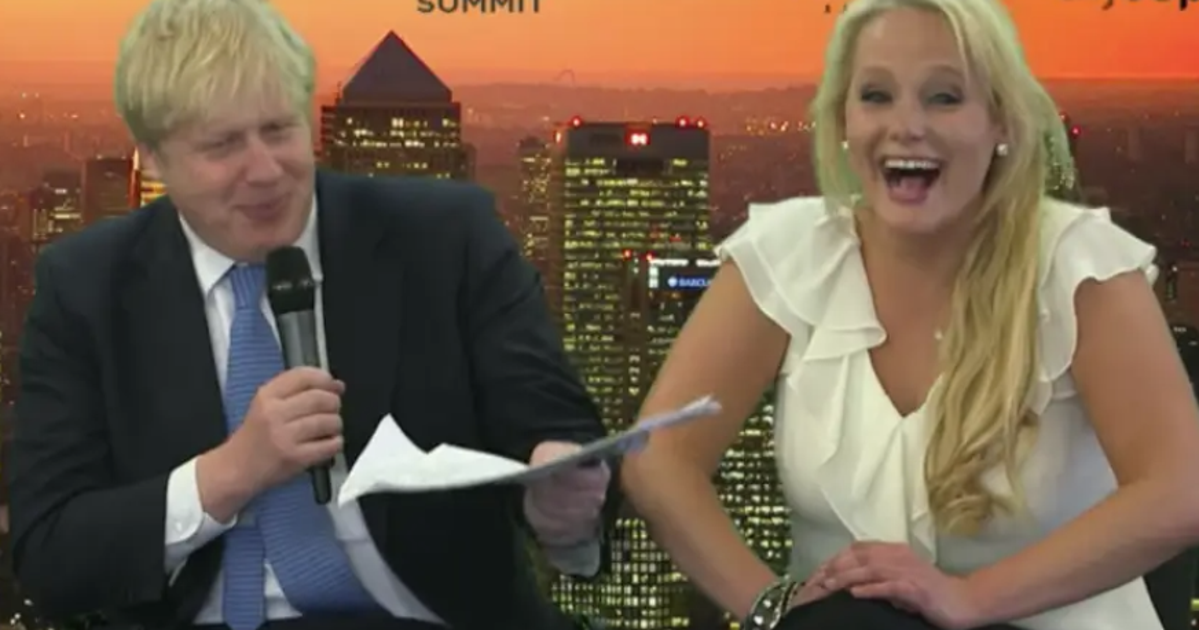 Boris Johnson has insisted he acted with "integrity and honesty" during his time as London mayor, amid fresh questions about an alleged four-year affair with Jennifer Arcuri.
The prime minister is facing a London Assembly probe into whether he broke the City Hall code of conduct and whether he gave the American businesswoman "preferential treatment" while mayor.
Arcuri received £126,000 of taxpayers' cash in event sponsorship and grants and Johnson spoke at a series of technology events she organised.
The entrepreneur was also afforded privileged access to three foreign trade missions led by Johnson when he was mayor.
Arcuri told the Sunday Mirror last week that she had an affair with Johnson between 2012 and 2016, while he was with his then-wife Marina Wheeler, who is the mother to four of the PM's children.
In the interview, Arcuri said she slept with Johnson at the flat where she had a pole dancer's pole, claimed they met once a week at the height of the affair, and recalled sending him topless pictures.
The PM's press secretary Allegra Stratton on Monday insisted Johnson had acted in accordance with the Nolan principles of standards in public life, a claim that will be examined by the Assembly.
She told reporters: "He does believe in the wider principles of integrity and honesty, I've said that he acts with integrity and honesty, and I've said that he follows the Nolan principles on conducting himself in public life."
YouTube

Boris Johnson and Jennifer Arcuri
Stratton also repeatedly highlighted a prior report from the Independent Office for Police Conduct, which cleared Johnson of any criminal investigation.
The IOPC found that Johnson did not commit the criminal offence of misconduct in public office while in his role as mayor of London.
Stratton would not say whether Johnson believed Arcuri was given preferential treatment, saying: "I'm not going to comment on the particular… This has been looked at by the Independent Office for Police Conduct. They have looked at it. They have found there was no impropriety."
In 2019, HuffPost UK revealed that Johnson's lawyers had written to the Assembly's oversight committee to challenge its demands for "extensive" details of his links to Arcuri.
They also suggested that it was not in "the public interest" for an Assembly investigation to take place as it "risked becoming politicised".
Asked whether Johnson would cooperate with the probe, Stratton said: "Of course."
But she refused to say whether he would give evidence in person to the oversight committee or submit written evidence.
"I'm not going to get into these hypotheticals," she said.
"Let's cross all those bridges when they come."