Politics
Boris Johnson Says Vladimir Putin Threatened To Kill Him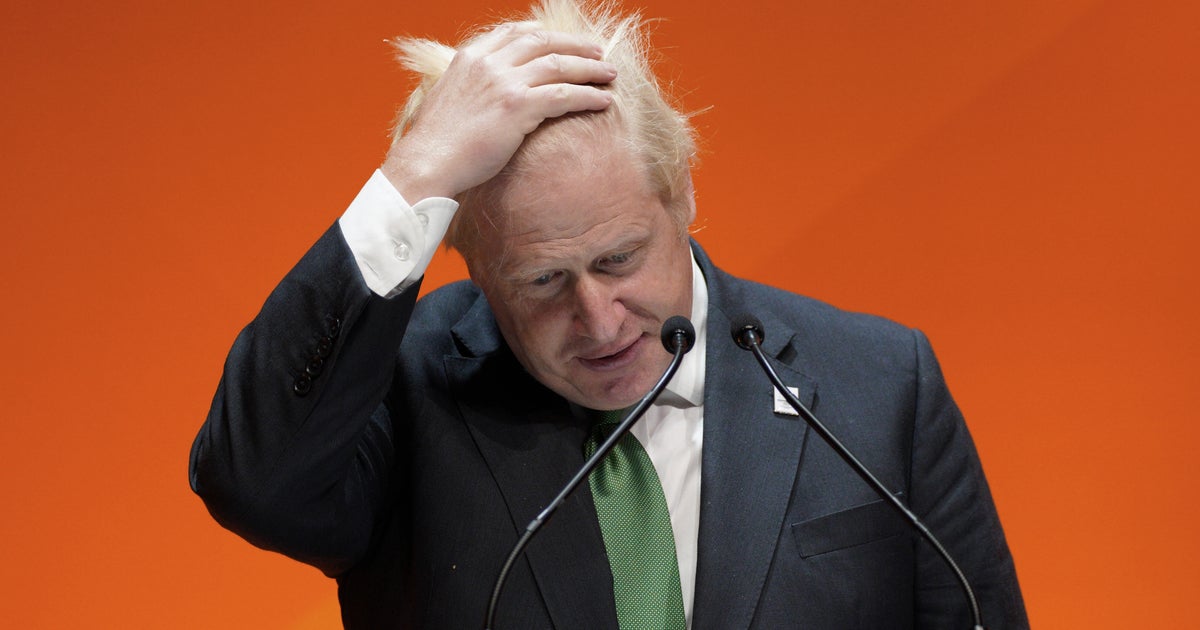 The former prime minister said the Russian president told him "it would only take a minute".
Johnson said the "extraordinary" conversation took place last February, shortly before Moscow's invasion on Ukraine.
He made the claim in a new three-part series for BBC Two looking at how the West grappled with Putin in the years leading up to the war in Ukraine.
Johnson visited Kyiv in early February to warn Russia that an invasion would prove disastrous.
He said he warned Putin in a telephone call there would be tougher western sanctions if he went ahead with the invasion.
He also said he told the Russian leader that the escalation would only see western states increase support for Ukraine, meaning "more Nato, not less Nato" on Russia's borders.
"He said, 'Boris, you say that Ukraine is not going to join Nato any time soon. […] What is any time soon?' and I said 'Well it's not going to join Nato for the foreseeable future. You know that perfectively well,'" Mr Johnson said of the call with Mr Putin.
"He sort of threatened me at one point and said, 'Boris, I don't want to hurt you, but with a missile, it would only take a minute', or something like that.
"I think from the very relaxed tone that he was taking, the sort of air of detachment that he seemed to have, he was just playing along with my attempts to get him to negotiate."
Defence secretary Ben Wallace also spoke to the 'Putin vs The West' programme, which airs evening, about his own journey to Moscow in February as he sought to reach a breakthrough and see off war.
He recalls speaking to Russia's minister of defence Sergei Shoigu, as well as chief of general staff Valery Gerasimov.
"And I remember saying to Minister Shoigu 'they will fight' and he said, 'my mother is Ukrainian, they won't!'. He also said he had no intention of invading," Mr Wallace said.
"That would be 'Vran'e' in the Russian language. 'Vran'e' I think is sort of a demonstration of bullying or strength: I'm going to lie to you. You know I'm lying. I know you know I'm lying and I'm still going to lie to you. He knew I knew and I knew he knew. But I think it was about saying: I'm powerful.
"It was the fairly chilling but direct lie of what they were not going to do that I think to me confirmed they were going to do it. I remember as we were walking out General Gerasimov said, 'Never again will we be humiliated. We used to be the fourth army in the world, we're now number two. It's now America and us.' And there in that minute was that sense of potentially why [they were doing this]."