Politics
Boris Johnson Under Investigation Over Lavish Holiday To Caribbean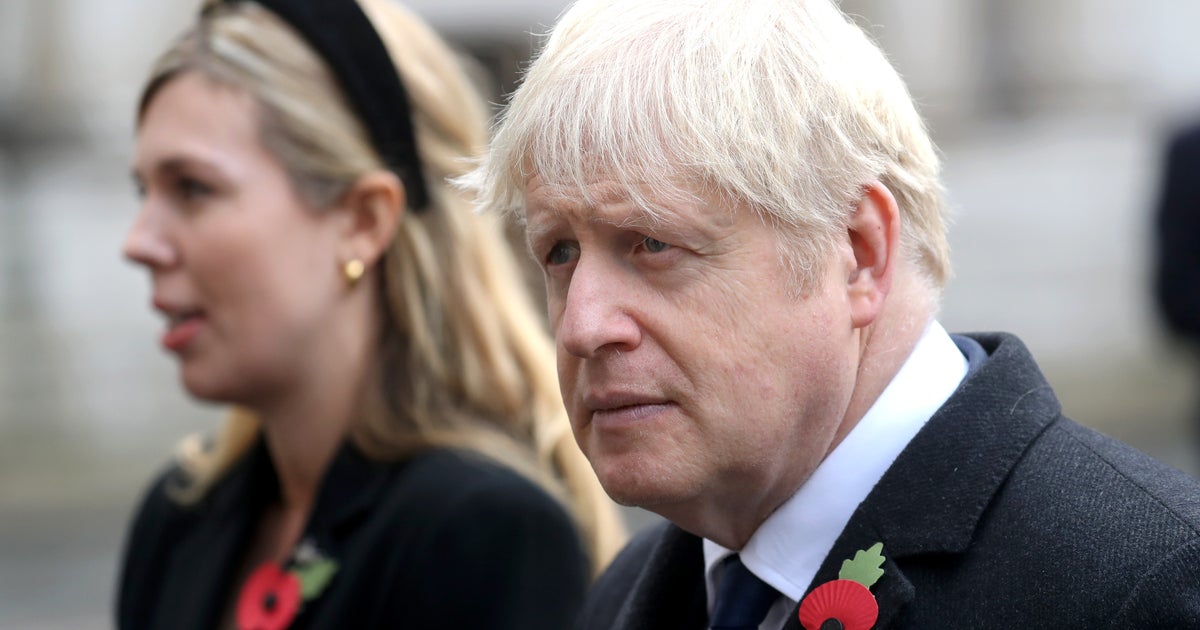 Chris Jackson via Getty Images
Boris Johnson is under investigation by the parliamentary standards watchdog over who paid for his Caribbean holiday with Carrie Symonds last year.
The prime minister and his fiancee were pictured on a lavish ten-day break to the private island of Mustique over the New Year in 2020, in a trip worth £15,000.
Johnson initially listed in his register of interests that Carphone Warehouse co-founder David Ross paid for the holiday from December 26 2019 to January 5 2020, shortly after the Tories were elected with an 80-seat majority in the last general election.
But Ross, a Tory donor, has since said that he facilitated the visit but did not pay for it.
A spokesperson for Ross told the Mail last year: "Boris Johnson did not stay in David Ross's house.
"Boris wanted some help to find somewhere in Mustique, David called the company who run all the villas and somebody had dropped out. 
"So Boris got the use of a villa that was worth £15,000, but David Ross did not pay any monies whatsoever for this."
Standards commissioner Kathryn Stone confirmed she was investigating Johnson in a list of MPs facing probes she published on Wednesday.
Stone said Johnson was being investigating for a potential breach of the Commons code of conduct which states that MPs must be "open and frank in drawing attention to any relevant interest".
If he is found to have breached the rules, the PM could be ordered to apologise either in a letter or in the Commons, or if the case is sufficiently serious he could be suspended from parliament for a number of days.
The commissioner has also been asked by senior Labour MP Margaret Hodge to investigate the so-called "cash for curtains" row, over who paid a reported tens of thousands of pounds for refurbishments to Johnson and Symonds' Downing Street flat.
The Electoral Commission has already launched a separate probe into that row, while cabinet secretary Simon Case has also been asked by Johnson to carry out a review.
Stone revealed she is also investigating seven Tories and one Labour MP.
Tory Owen Paterson is being investigated over paid advocacy, his declaration of interests, the use of facilities provided from the public purse and actions causing significant damage to the reputation of the Commons.
Tories Adam Holloway, Bob Stewart, Natalie Elphicke, Sir Roger Gale and Theresa Villiers are all being investigated over using stationery provided from the public purse and actions causing significant damage to the reputation of the Commons.
Tory Jonathan Gullis is being investigated over the use of stationery provided from the public purse.
Independent MP Claudia Webbe, who has been suspended from Labour, is being investigated over the registration of an interest.