Politics
Boris Johnson Wants To Create, Wait For It, 'Galactic Britain'. People Are Furious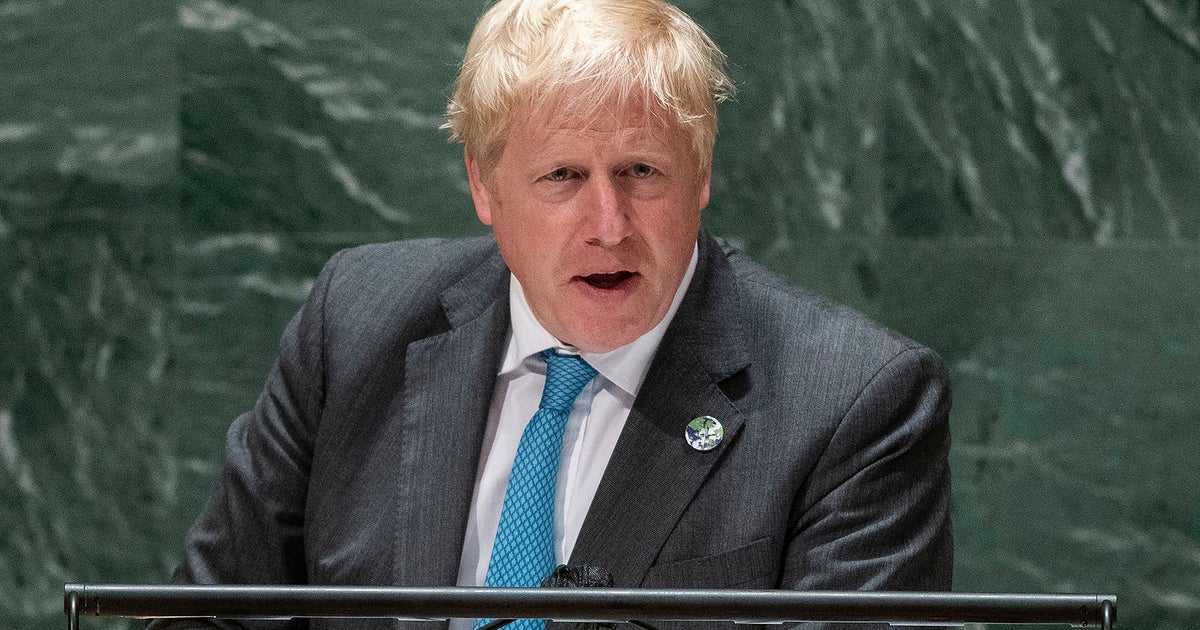 EDUARDO MUNOZ via Getty Images

Boris Johnson has divided the internet with his new plan
Boris Johnson launched a plan to send the UK into space this week while ignoring the petrol crisis gripping the nation – and Twitter can't believe it.
The prime minister shared the government new 'National Space Strategy' on Monday, which will allegedly create jobs and harness space technology to solve problems back on Earth.
The strategy explained: "[It is] a plan that will see us take a leading role on the international stage, Global Britain becoming Galactic Britain as we work with other nations to pursue exciting missions and with the UN to set the standards that will ensure space is used responsibly and safely."
The plan also claimed it would modernise transport systems with climate change technologies, elevating Johnson's promise that the UK would become a global force after Brexit to a vow that it would become a "galactic" one.
Despite these grand promises, not many people were impressed.
The fuel crisis has led to panic-buying, fights outside petrol pumps and emergency services being delayed because they can't get hold of petrol.
Four days after the petrol stations began to complain panic-buyers were draining their supplies and the HGV driver shortage meant refills were not coming along fast enough, the prime minister still has not directly addressed the issues.
The UK is also suffering from a CO2 shortage, energy shortage, rising natural gas bills, empty supermarket shelves and a hefty NHS backlog – facts which did not escape Johnson's Twitter critics this week.
Here's a round-up of the most scathing tweets in response to the new Space strategy.
"Global Britain becoming Galactic Britain" … Of all the weeks to drop this phrase.

— Ankit Panda (@nktpnd) September 27, 2021
This is SO much more important than fixing the NHS, funding social care properly and supporting the poorest in our society, isn't it? https://t.co/E3avMXei8X

— (((Frances Schadenfreude Coppola))) 🌷🌷🌷 (@Frances_Coppola) September 28, 2021
I genuinely thought this was satire at first lol

— Tom Bacon (@TomABacon) September 28, 2021
UK citizens: facing energy crisis, fuel shortage, Brexit chaos, unable to buy houses, national insurance rises, rises in the amount of student loan payable earlier.
UK government: 🚀 let's go to space.

— Katie 🏳️‍🌈 (@keccks) September 28, 2021