Politics
Boris Johnson 'Warned Dominic Raab About His Behaviour'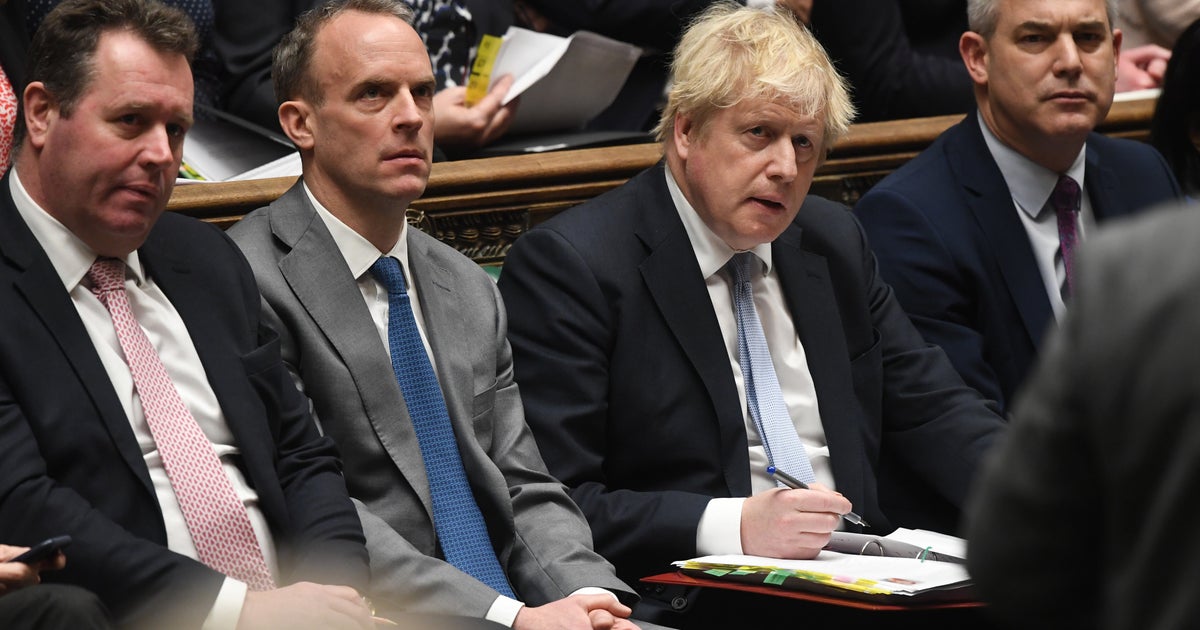 According to the Daily Telegraph, Johnson privately warned Raab about his conduct while he was in Number 10.
A spokesperson for Johnson said: "It would be inappropriate to comment on an ongoing inquiry."
Raab was questioned by Tolley a week ago in a sign that the four month-long inquiry could be nearing a conclusion.
The justice secretary, who was re-appointed deputy PM by Rishi Sunak, has repeatedly denied the bullying allegations, but has said he will quit the cabinet if the complaints are upheld.
He said: "I'm not going to start speculating on what the outcome might be. Again, you're asking me to comment on the subject matter.
"Allow me to respond in the right way at the right time, of course. Look, if an allegation of bullying is upheld, I will resign."
Sunak has said he was not aware of any "formal" complaints against Raab before he made his deputy PM again last October.