Politics
Brianna Ghey: Candle-Lit Vigils Held For Trans Teenager After Fatal Stabbing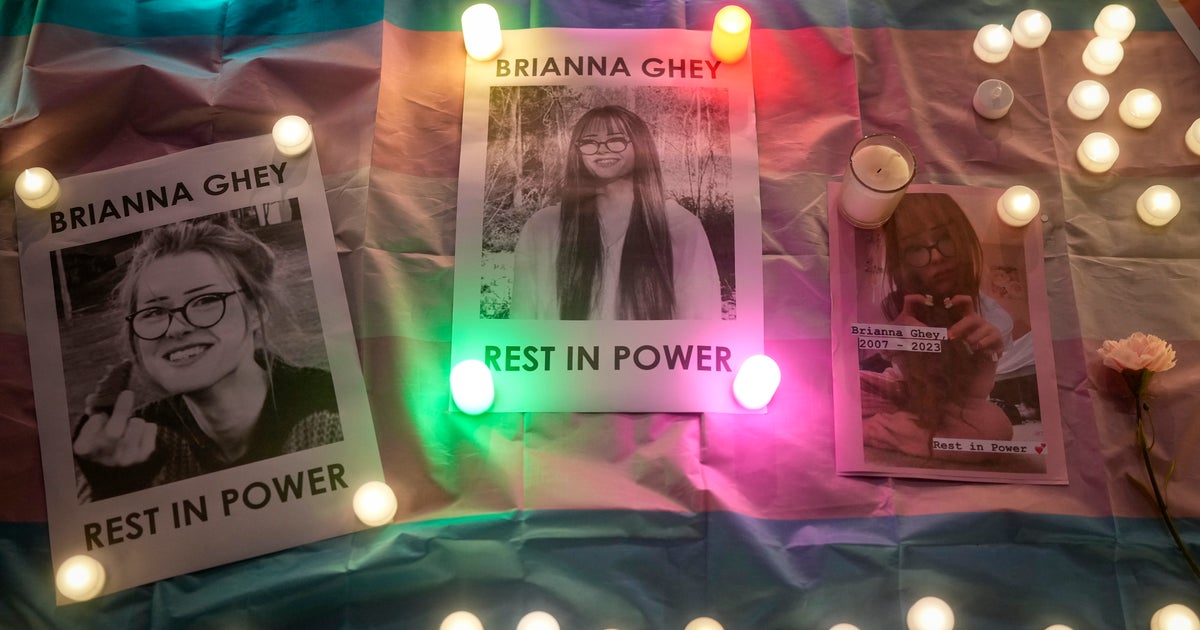 Hundreds of people have attended vigils in memory of Brianna Ghey after the trans teenager was stabbed to death at the weekend.
Brianna, from Birchwood in Warrington, Cheshire, was found by members of the public as she lay wounded on a path in Linear Park, Culcheth, at around 3.13pm on Saturday.
Detectives investigating the 16-year-old's death said on Tuesday they are investigating whether it was a hate crime, rowing back on a previous statement saying there was no evidence to suggest that.
Officers have also been granted a 30-hour extension to question a boy and girl, both aged 15, who have been arrested on suspicion of murder.
On Tuesday, people gathered together for a candle-lit vigil at College Green in Bristol city centre, while at the same time a vigil took place at St George's Hall in Liverpool.
In the coming days, events organised by members of the transgender community are due to be held in other cities around the UK, including London, Glasgow, Leeds and Belfast.
Liverpool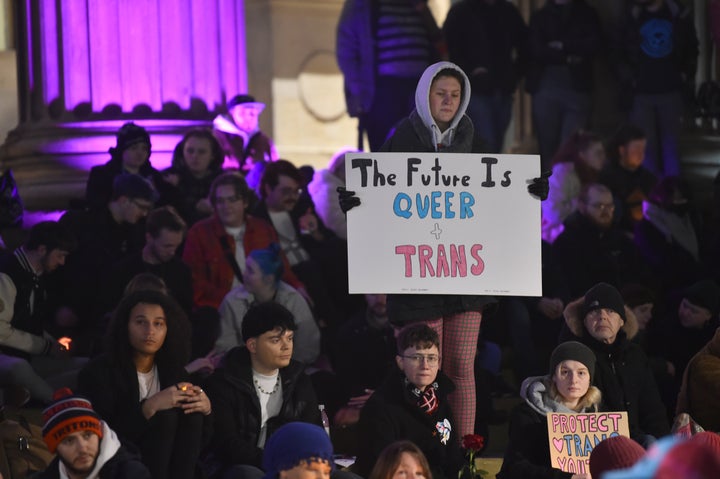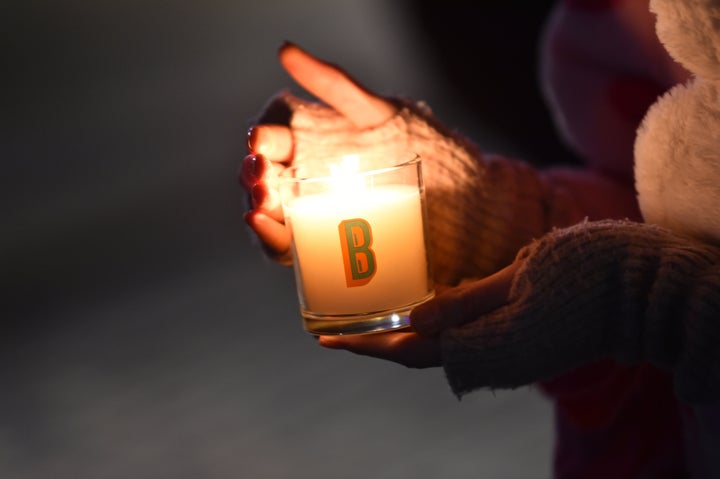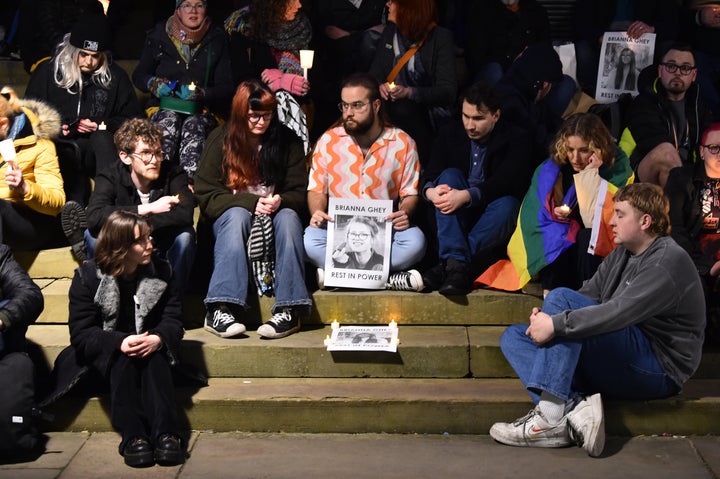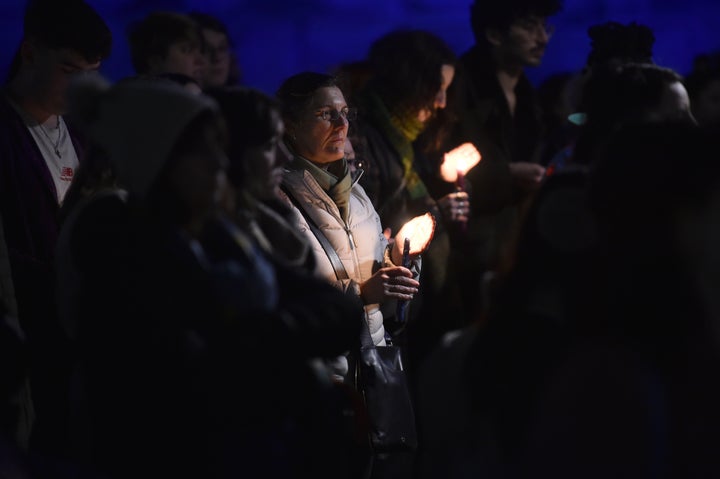 Bristol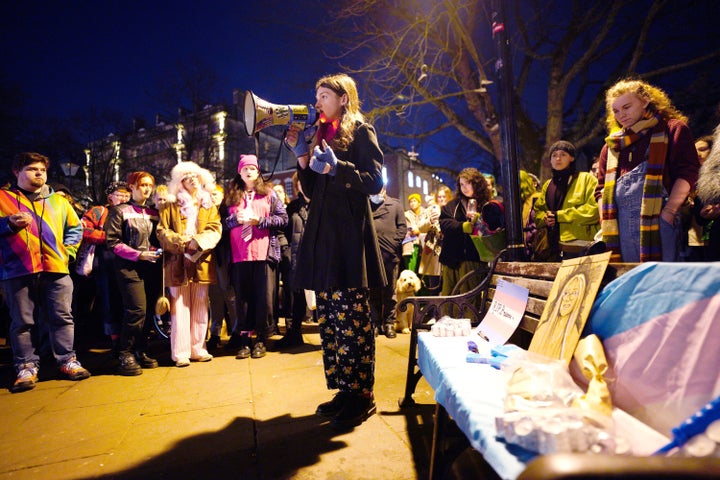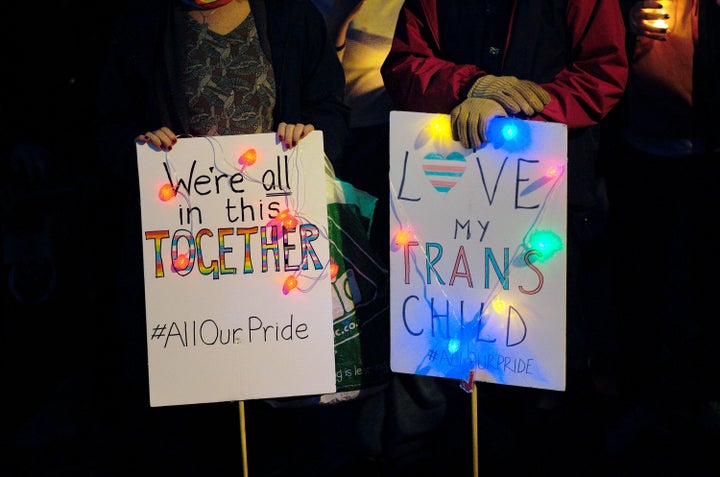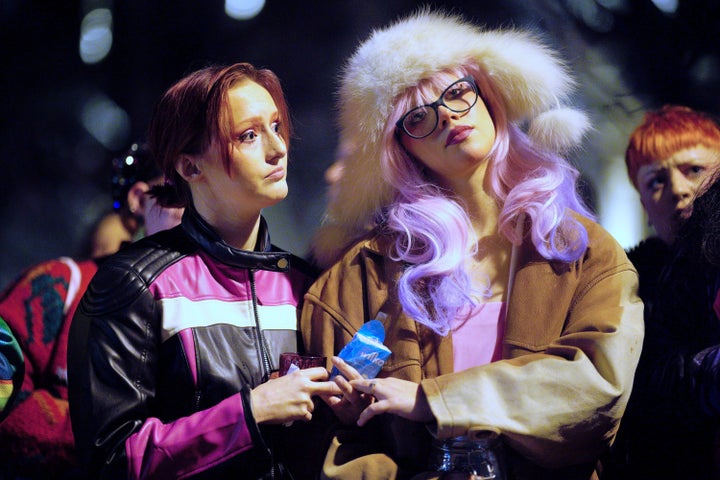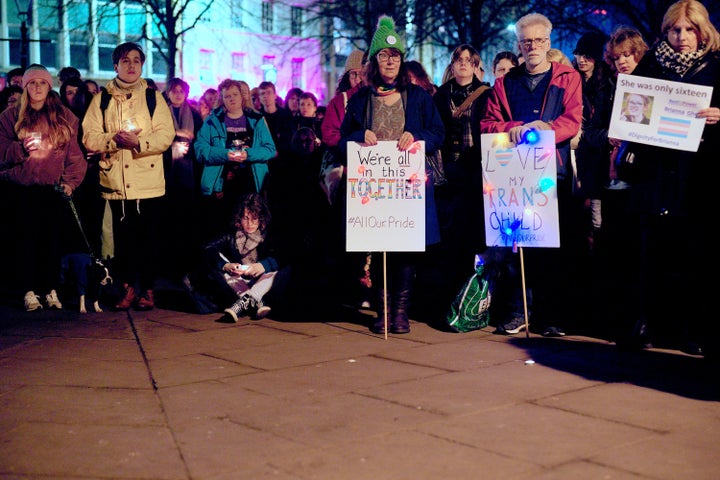 In a tribute issued after Brianna's death on behalf of her family, they said the teenager was a "much-loved daughter, granddaughter, and baby sister".
The statement continued: "She was a larger-than-life character who would leave a lasting impression on all that met her.
"Brianna was beautiful, witty and hilarious.
"Brianna was strong, fearless and one of a kind.
"The loss of her young life has left a massive hole in our family, and we know that the teachers and her friends who were involved in her life will feel the same."
A GoFundMe crowdfunding page set up to help the schoolgirl's family has passed £70,000 in donations just one day after it was set up.
More than 4,500 people from 41 different countries have contributed to the fundraising efforts, GoFundMe confirmed.