Politics
Bridgerton Fans Left Reeling By Major Casting Change For Series 2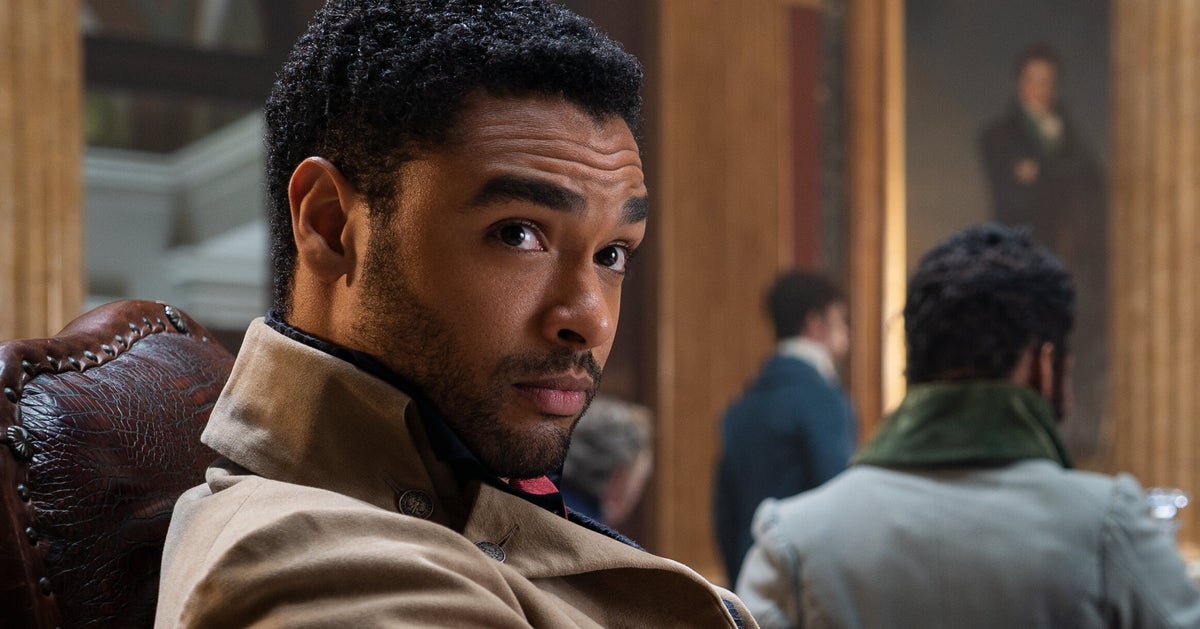 Bridgerton fans are still reeling from the news that Regé-Jean Page will not be back for the show's forthcoming second series.
As the Duke Of Hastings, Regé-Jean quickly became one of the breakout stars of Bridgerton when it debuted towards the end of last year, becoming a near-overnight household name.
However, despite his popularity with viewers, it was confirmed on Friday afternoon that he had made the decision not to return for series two, in which it was already known that Jonathan Bailey's character would be taking centre stage.
In a press release which took the form of one of Lady Whistedown's Society Papers, it was revealed: "While all eyes turn to Lord Anthony Bridgerton's quest to find a Viscounts, we bid adieu to Regé-Jean Page, who so triumphantly played the Duke Of Hastings.
"We'll miss Simon's presence onscreen, but he will always be part of the Bridgerton family."
Netflix

Regé-Jean Page in character as the Duke of Hastings
Despite Regé-Jean's absence, his co-star Phoebe Dynevor will be going nowhere, with the "letter" adding: "Daphne will remain a devoted wife and sister, helping her brother navigate the upcoming social season and what it has to offer – more intrigue and romance than my readers may be able to bear."
Needless to say, the news caused quite the uproar among the Bridgerton fan community:
Reacting to his exit, Regé-Jean tweeted: "Pleasure and a privilege! An honour to be a member of the family – on and off screen, cast, crew and incredible fans – the love is real and will just keep growing."
Pleasure and a privilege! An honour to be a member of the family – on and off screen, cast, crew and incredible fans – the love is real and will just keep growing ❤️💫 https://t.co/YBk4RvKNpx

— Regé-Jean Page (@regejean) April 2, 2021