Politics
Britney Spears Insists She's 'Not Even Close' To Done Speaking Out About Conservatorship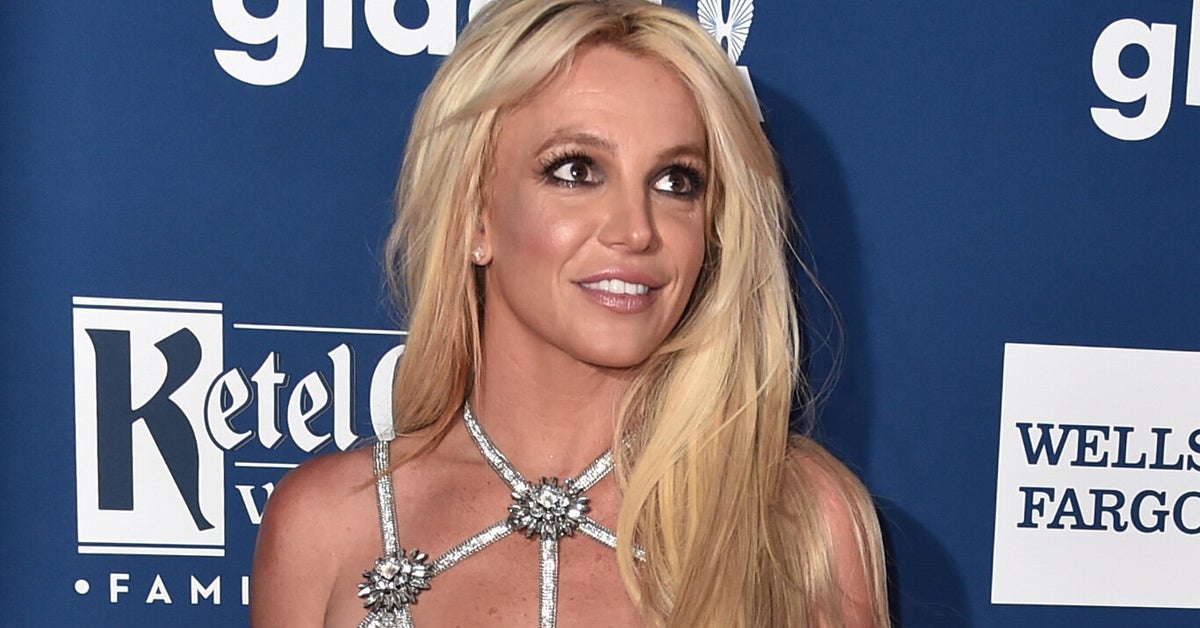 Britney Spears has claimed she's "not even close" to saying everything she wants to about the conservatorship she's been under for the last 13 years.
The chart-topping singer is currently fighting to have her father Jamie Spears removed as her legal conservator, a position that has seen him and other parties in control of her finances and various aspects of her personal life since 2008.
Last month, Britney spoke publicly about the arrangement – which she branded "abusive" – for the first time in over a decade at a court hearing, and has since called out her father and her sister in a scathing Instagram post.
On Tuesday night, Britney shared another post on her Instagram page, which included the message: "One day at a time."
Alberto E. Rodriguez via Getty Images

Britney Spears at the GLAAD Media Awards in 2018
"So I said 'life goes on' in one of my recent posts but it's always easier said than done!!!!!" she wrote in the caption.
"In that moment that's what felt was the easiest [thing] to say but I think we all know that I will never be able to let go and fully move on until I've said all I needed to say… and I'm not even close!!!!"
The Stronger star added: "I was told to stay quiet about things for so long and I finally feel like I'm just getting here."