Politics
Britney Spears Takes Swipe At Family Members As She Speaks Out About Conservatorship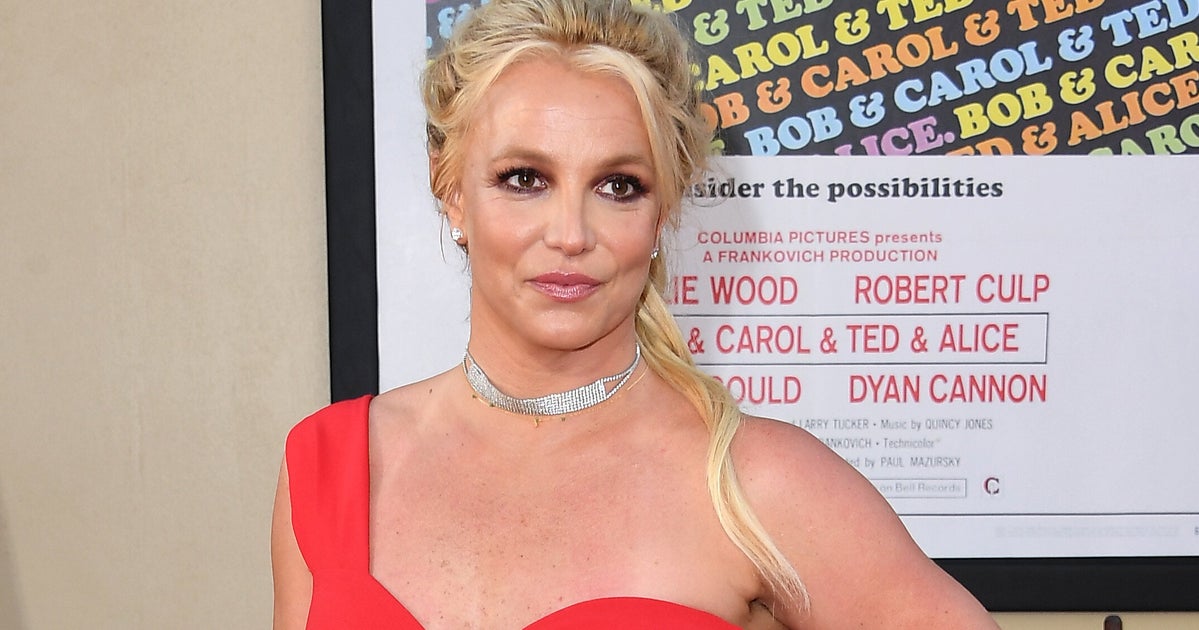 Steve Granitz via Getty Images

Britney Spears pictured in 2019
Britney went on to take a swipe at undisclosed members of her family for their part in the conservatorship.
She said: "I suggest if you have a friend that's been in a house that feels really small for four months… no car… no phone… no door for privacy and they have to work around 10 hours a day, seven days a week and give tons of blood weekly with never a day off… I strongly suggest you go pick up your friend and get them the hell outta there!!!!
"If you're like my family who says things like 'sorry, you're in a conservatorship' … probably thinking you're different so they can fuck with you!!!!"
Britney ended the caption with a message of praise for her "amazing attorney" Mathew Rosengart, the first lawyer she was allowed to choose to represent her since the conservatorship was introduced in 2008.
Back in July, the 39-year-old called out both her father and sister Jamie Lynne Spears, claiming she "doesn't like" that Jamie Lynn performed a string of Britney songs on her behalf at the 2017 Radio Disney awards.
John Zabel, a certified public accountant, has replaced Jamie as conservator on a temporary basis, having been selected personally by Britney.
A hearing has been scheduled for 12 November, during which the permanent termination of the legal arrangement will be discussed.