Politics
Britney Spears Unimpressed By Wave Of New Documentaries About Her Private Life: 'That's The Past'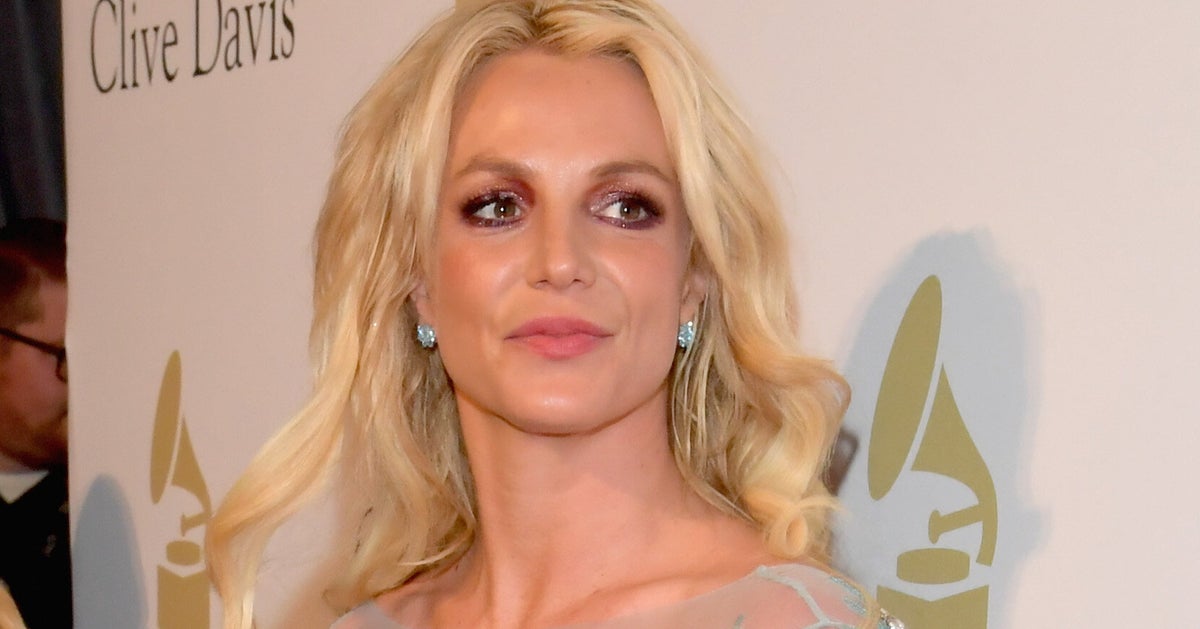 In the early hours of Tuesday morning, Britney shared her thoughts on one of the documentaries after claiming she'd sat down to watch it, although she did not specify which.
"It's really crazy guys," she wrote on Instagram. "I watched a little bit of the last documentary and I must say I scratched my head a couple of times!!!
"I really try to disassociate myself from the drama!!! Number one… that's the past!!! Number two… can the dialogue get any classier??? Number three … wow they used the most beautiful footage of me in the world !!! What can I say… the EFFORT on their part!!!"
Back in May, Britney voiced her upset at being the subject of so many recent documentaries, branding the producers behind them "hypocritical" and accusing them of "criticising the media and then doing the same thing".
"2021 is definitely way better than 2020 but I never knew it was gonna be like THIS!!!!" she wrote. "So many documentaries about me this year with other people's takes on my life… what can I say… I'm deeply flattered!!!!"
Britney continued: "These documentaries are so hypocritical… they criticise the media and then do the same thing?????
"Damn… I don't know y'all but I'm thrilled to remind you all that although I've had some pretty tough times in my life… I've had waaaayyyy more amazing times in my life and unfortunately my friends… I think the world is more interested in the negative!!!!"
The Womanizer singer added: "I mean… isn't this supposed to be a business and society about THE FUTURE???? Why highlight the most negative and traumatising times in my life from forever ago???? I mean DAMN…"
She previously said of Framing Britney Spears: "I didn't watch the documentary but from what I did see of it I was embarrassed by the light they put me in… I cried for two weeks and well… I still cry sometimes!!!!"