Politics
Buckingham Palace Still Silent After Meghan And Harry's Bombshell Racism Allegations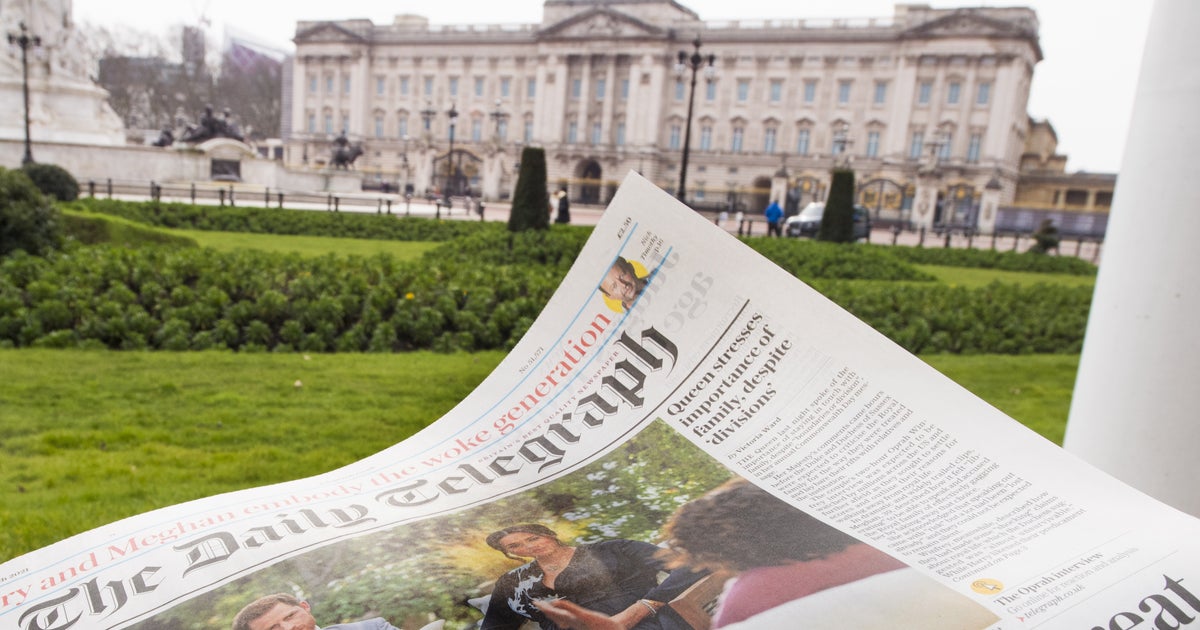 Buckingham Palace has yet to respond to the series of explosive allegations of racism made during Prince Harry and Meghan Markle's interview with Oprah Winfrey.
During the exchange, which aired in the UK last night, Winfrey was left open-mouthed when the couple told them an unnamed royal had raised concerns about how dark their son's skin tone might be before he was born.
It was later reported the individual was not the Queen or Prince Philip, but their identity remains otherwise unknown.
During the interview, Meghan suggested her son was not made a prince because of his race – although rules set by George V meant he was not entitled to be one.
She also spoke about having suicidal thoughts and said her approaches to the monarchy for help were turned down.
There has been no official acknowledgement of the interview from Buckingham Palace and royal social media accounts have only been active to mark Commonwealth Day on Monday.
Yet it took less than 24 hours earlier this month for the palace to announce its HR team would investigate allegations of bullying made against Markle – claims that had been published in The Times the previous evening.
After Prince Andrew's disastrous Newsnight interview with Emily Maitlis in November 2019, however, the palace did not issue a statement at all, with the Duke of York himself eventually announcing that he was to step back from royal duties four days later.
Shadow education secretary Kate Green said on Monday the duchess's allegations were "really distressing".
Speaking to Sky News, she added: "And if there are allegations of racism, I would expect them to be treated by the palace with the utmost seriousness and fully investigated."
Royal biographer Andrew Morton said the fallout from the interview would "shudder down through the generations in the same way that Diana's did".
In her now infamous Panorama interview in 1995, Harry's mother, Diana, the Princess of Wales, called royal officials "the enemy" and questioned the Prince of Wales's suitability to be king.
Morton, who wrote Diana: Her True Story in 1992 – a book the princess secretly collaborated on – told ITV: "We are having a re-run of so many things, that Harry's concerned about Meghan, that she would suffer the same fate as his mother.
"We have forgotten nothing, remembered nothing."
Palace officials on Monday night reportedly had a prepared statement highlighting the family's love and concern for the couple, but it was not signed off by the Queen.
The Times newspaper reported that the monarch wanted more time to consider her response to the lengthy interview.