Politics
Budget 2021: Rachel Reeves Tears Into Bankers 'Sipping Champagne' As She Steps In For Starmer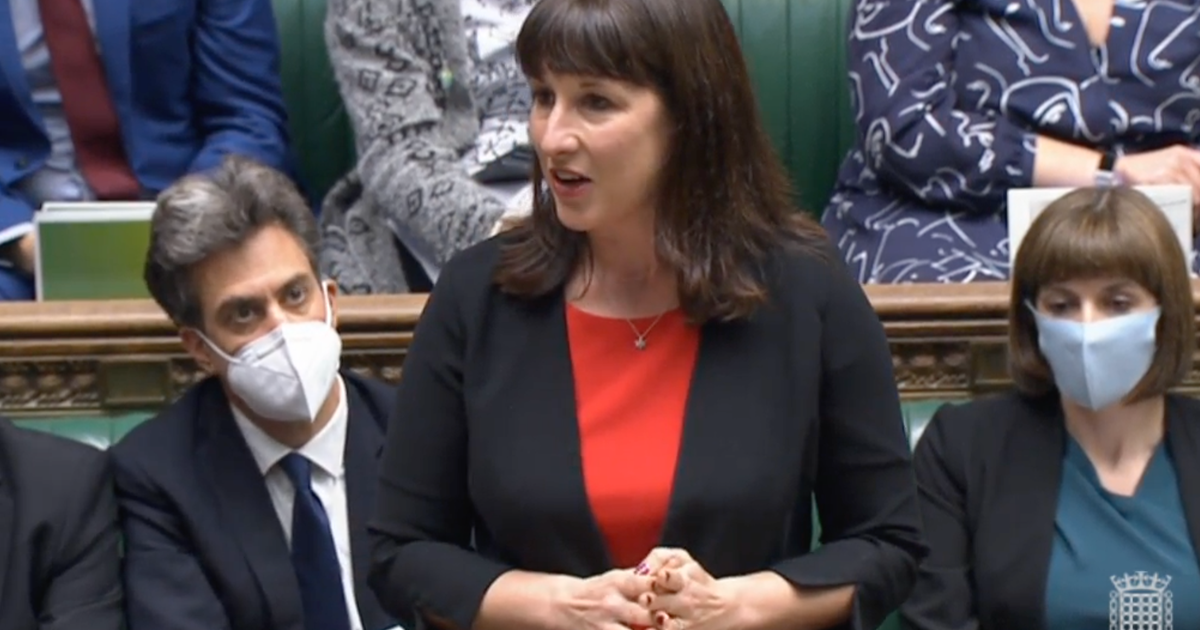 Parliament.tv

Shadow chancellor Rachel Reeves
Rachel Reeves tore into bankers "sipping champagne" as she stepped in for Keir Starmer at the last minute to respond to today's Budget.
The shadow chancellor hit out at the Conservative party's "waste, cronyism and vanity projects" as she was handed a huge moment on the political stage on Wednesday.
The senior Labour MP had to step in for party leader Starmer after he tested positive for covid and was forced into self isolation. 
Rachel Reeves told MPs: "The chancellor in this budget has decided to cut taxes for banks.
"So at least the bankers on short-haul flights sipping champagne will be cheering this budget today."
The news that Starmer tested positive broke just moments before he was due to take part in prime minister's questions.
Ed Miliband, shadow business secretary and former leader, stood in for Starmer during PMQs.
Meanwhile, Reeves stepped up to respond to Rishi Sunak's budget straight afterwards. 
More follows…