Politics
Channel 4 Addresses Gogglebox's Lack Of Scottish Representation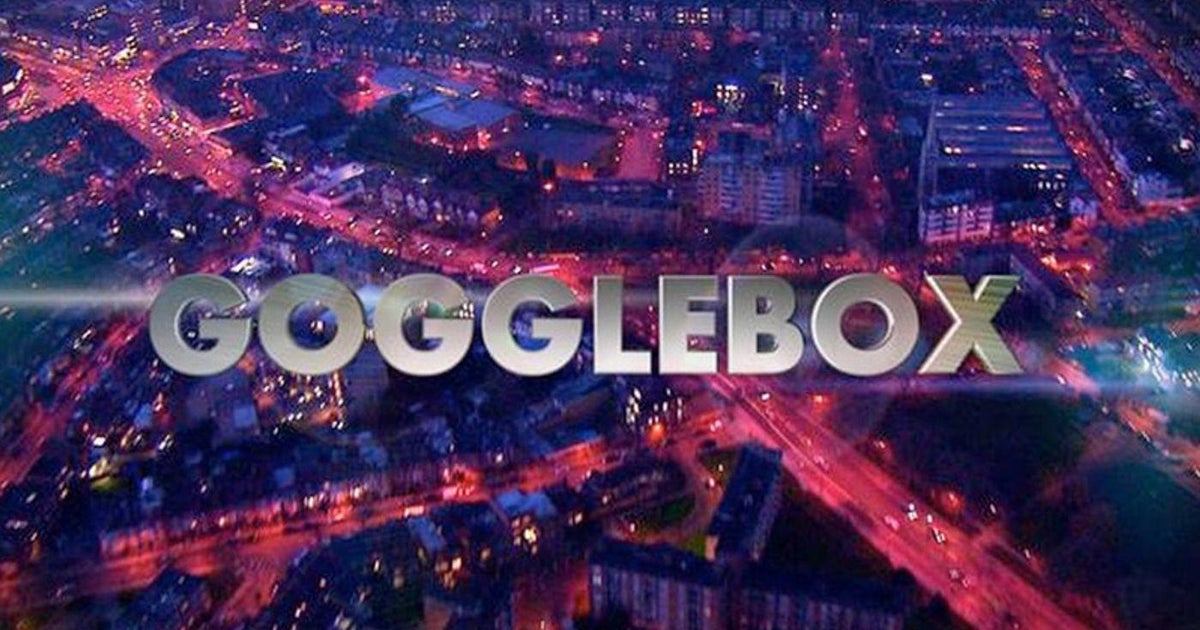 Channel 4 has admitted it is a goal for Gogglebox to include a Scottish family. 
The hit show has been long criticised for its lack of Scottish representation, with a family from Scotland not having appeared since the Manuels in 2016, who actually lived in Croydon at the time. 
Scottish Tory leader Douglas Ross raised the concern again in a session at the Scottish Affairs Committee earlier this week with Channel 4 chief executive Alex Mahon. 
Mahon said (via Daily Record): "We do get complaints about the lack of representation on Gogglebox which is one of our biggest shows.
"It would be better to have a Scottish family, I know from previously investigating. We haven't yet both found a family and superseded our production difficulties on it.
"But it is a goal for us to do that and I think you are right to flag there is a lack of representation on that show."
Channel 4

The Manuels on Gogglebox in 2016
Channel 4 commissioning editor Deborah Dunnett explained part of the production difficulties related to the "really fast turn around" on the show.
Ross said their comments sounded like excuses, adding: "That sounds like complete rubbish."
HuffPost UK has contacted a spokesperson for Channel 4 and Gogglebox and is awaiting responses. 
The current series of Gogglebox has seen a number of families leave the show after the death of loved ones. 
In June, Pete McGarry, who appeared on the show with his wife Linda, died at the age of 71.
Then last month, Mary Cook, who appeared alongside her best friend Marina, passed away at the age of 91.
Shortly after the news of Mary's death was confirmed, it was announced that Andy Michael had also died following a short illness at the age of 61.
Andy had appeared on the show since the very first series, alongside his wife Carolyne and their children Alex and Louis, with their two other children Katy and Pascal also making occasional appearances over the years.
Last week, it was confirmed that Carolyne, Alex, Louis, Marina and Linda have all decided not to return to Gogglebox.
Paige Deville also revealed she and her mum Sally would no longer be appearing after she made a number of accusations about the show on Twitter. 
Gogglebox airs on Fridays at 9pm on Channel 4.