Politics
Chris Hemsworth Has Fans Howling With Son's Very Honest Admission About His Favourite Superhero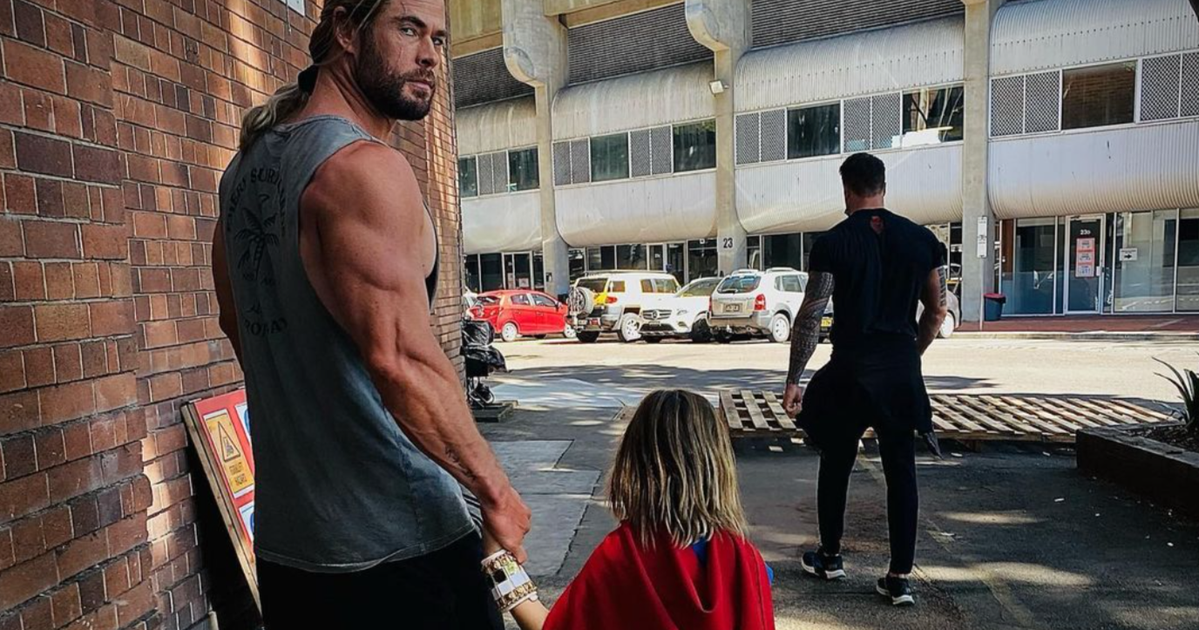 Chris Hemsworth had fans howling after revealing his son's very honest admission about his favourite superhero.
The Australian star has played Thor in numerous Marvel films, and is currently filming a new sequel, Thor: Love And Thunder, which is slated for release in 2022.
However, it turns out his son isn't too much of a fan of his dad's work.
Posting a picture of himself and his caped son, Chris wrote: "Holding my little man's hand and asking him the age old question. 'What do you want to be when you grow up?'"
Chris then revealed the response was "Dad I wanna be Superman."
"Lucky I have two other kids," he then joked.
The Marvel star's post quickly sparked some big reactions on social media:
It had to be shared on twitter. Lol!

"What do you want to be when you grow up?"
'Dad I want to be Superman'
"Lucky I have two other kids" 😆😆😆

The future of Thor belongs to the ones that we can still train. 🙃😉 pic.twitter.com/GVF6J5eotf

— Pia Astilla (@piaastilla) May 25, 2021
His other kid wants to be Loki 😆

— Harper (@Harperblammo) May 25, 2021
Chris has three children with his wife, model and actor Elsa Pataky; nine-year-old India and seven-year-old twins Sasha and Tristan.
He is currently filming Thor: Love And Thunder in his native Australia, which will be his ninth big-screen outing as the superhero.
Earlier this month, he celebrated 10 years of playing Thor, sharing throwbacks of himself and Tom Hiddleston on set.
"This year marks the 10th anniversary of Thor when two unknown lads were given the keys to the kingdom," he wrote. "It's been a hell of a ride and we clearly haven't aged a day."
Thor adversary Loki – played by Tom Hiddleston – is about to take centre stage in his own Disney+ TV series, which is set to debut in June.
Owen Wilson, Gugu Mbatha-Raw and Richard E Grant are also among the cast.