Politics
Concerns Grow For Doctor Who Actor Tanya Fear Who Has Been Reported Missing In LA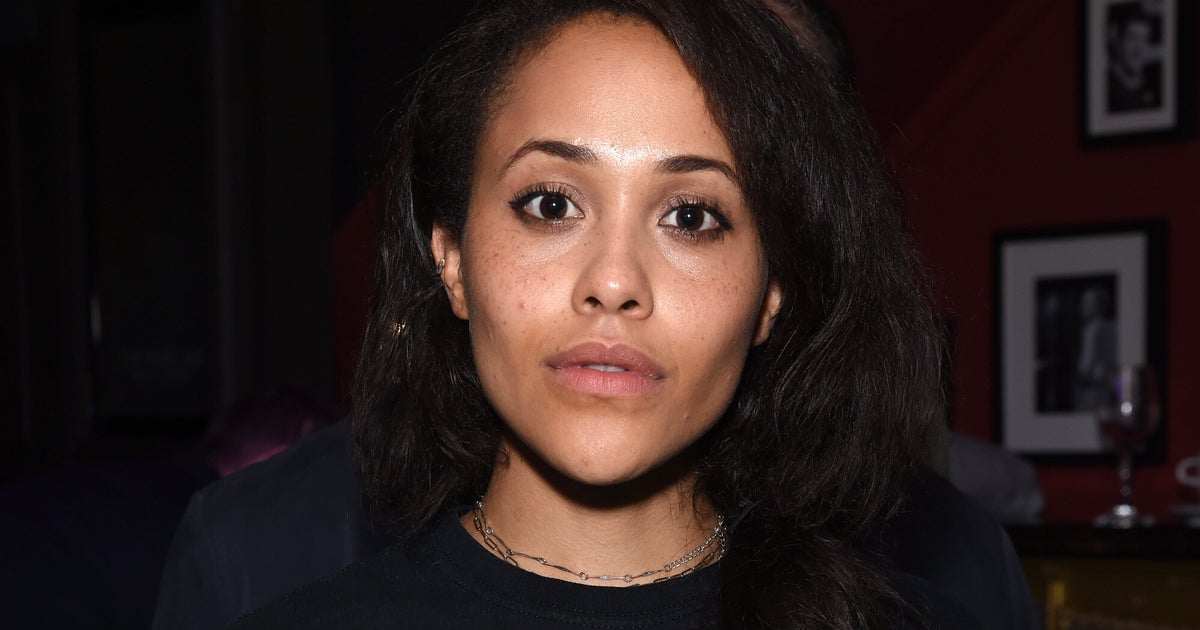 Concerns are growing for British actor Tanya Fear, who has been reported missing in Los Angeles.
Tanya – who has appeared in Doctor Who and Midsomer Murders – was last seen on Thursday, according to her friends and family.
The hashtag #FindTanyaFear has been started on social media in a bid to gather information about the 31-year-old's disappearance.
A missing person poster circulating on social media says the actor went missing in the "LA/Hollywood Bowl area".
Her manager, Alex Cole, told ABC News that Tanya was fine when he last saw her a week ago.
"Since she's been here, she's had a great career and this is just the beginning," he said.
"We're obviously concerned and [hope] we find out this is a simple mistake and we find her."
As well as appearing in Doctor Who as Dr Jade McIntyre alongside Jodie Whittaker, Tanya has also had roles in Endeavour, DCI Banks, Cleaning Up and Spotless. 
She also appeared in the movie Kick-Ass 2 and had recently started doing stand-up comedy after arriving in Los Angeles two months ago.
The Los Angeles Police Department confirmed a missing persons report was filed for her on Thursday, 9 September.
According to the @FindTanyaFear Twitter account, which is described as being run by her family, the actor was last seen at a Trader Joe's grocery store on Santa Monica Boulevard.