Politics
Could We BE Any More Excited?! Friends Fans Get First Look At Upcoming Reunion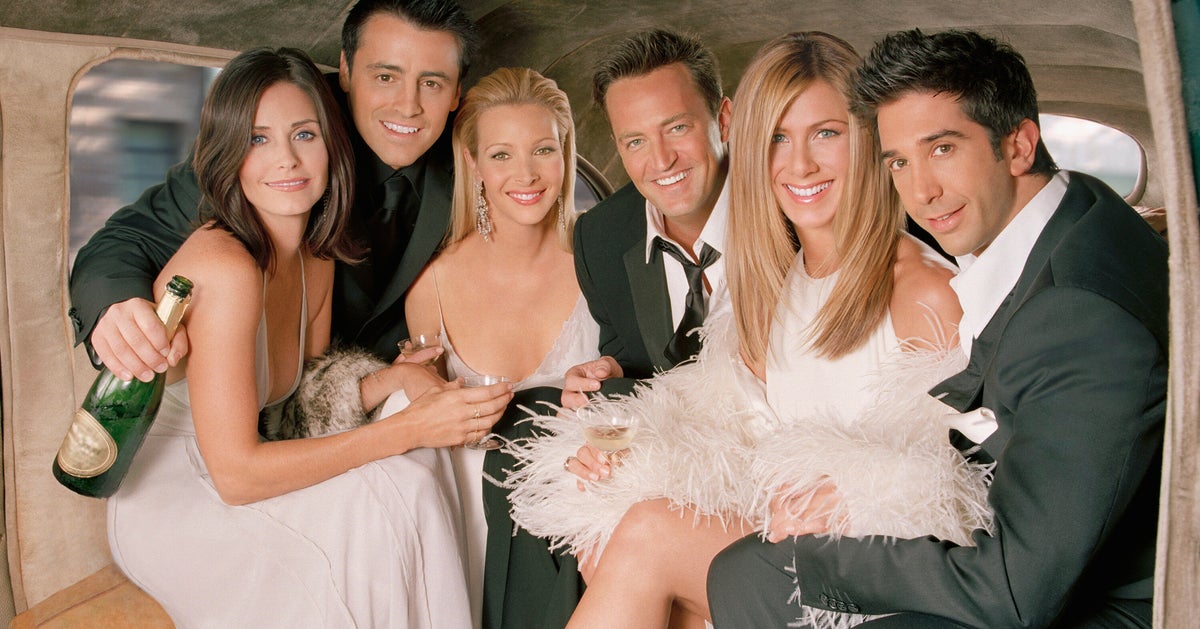 Friends fans have been given their first look at the upcoming reunion special. 
The official Instagram account for the hit series has shared a behind-the-scenes picture, amid various images from the shoot circulating on social media. 
The Friends page revealed that filming has wrapped on the special episode, posting a photo of some of the set. 
It was captioned: "That's a wrap! Could we BE anymore excited!? Friends: The Reunion is coming to @hbomax."
It comes after various photos from filming have been shared online, which revealed the cast will be gathering in front of the iconic fountain from the show's opening titles. 
Other photos of Greg's revealed that the apartment sets have been rebuilt for the reunion. 
While he has since deleted the snaps from his Instagram page, fans have been sharing them online. 
Matthew Perry, who played Chandler Bing, also posted a now-deleted photo on Instagram, showing him sat in the make-up chair preparing for filming. 
He wrote: "Seconds before eating a makeup brush. Not to mention reuniting with my Friends."
It was first confirmed back in February 2020 that the cast of Friends would be recording a nostalgic look back at the show for US streaming service HBO Max, but due to the ongoing Covid-19 crisis, filming was pushed back on a number of occasions.
It will see Jennifer Aniston, David Schwimmer, Lisa Kudrow, Matthew Perry and Matt LeBlanc come together on screen for the first time since the show ended in 2004 in a late celebration of its 25th anniversary. 
 Back in January, Lisa revealed she'd "already shot a little something" for the special, teasing: "It is not a reboot, it is not like a scripted thing, we are not portraying our characters.
"It is us getting together, which just doesn't happen and has never happened in front of other people since 2004 when we stopped."
The unscripted reunion special will debut on the streaming service HBO Max in the US, but there's no word yet on how UK Friends fans can get in on the fun.
Friends ran for 10 series from 1994 and remains one of the most popular shows on TV after it was made available to stream on Netflix.