Politics
Courteney Cox Shares What Made Filming The Friends Reunion 'So Emotional'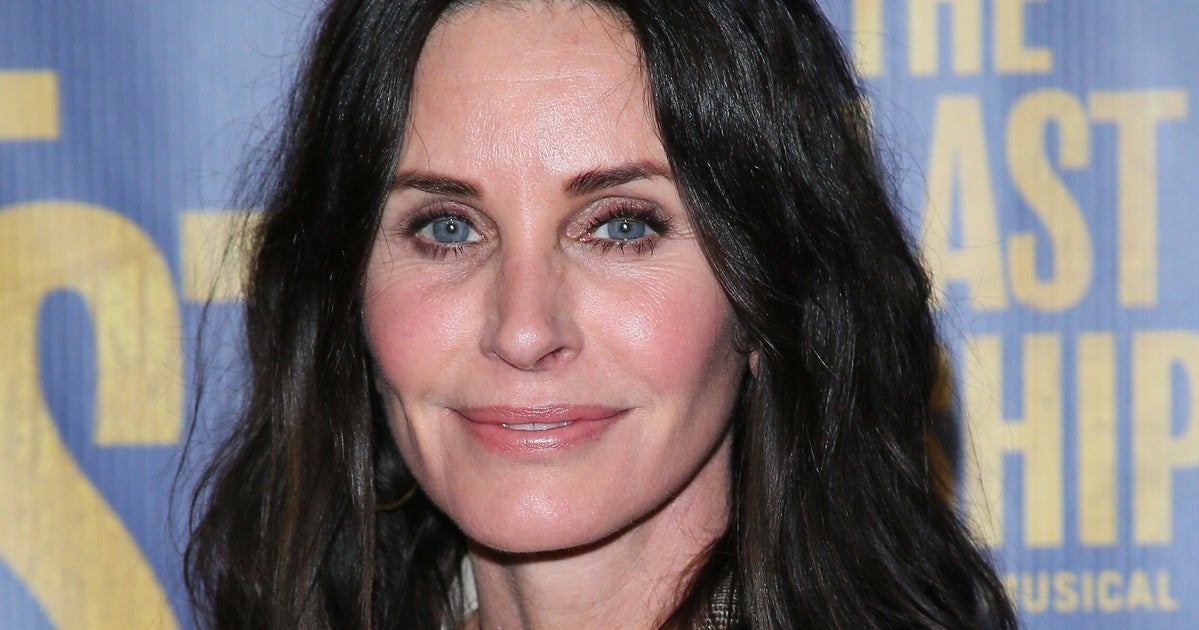 Courteney Cox has revealed she found filming the long-awaited Friends reunion to be a seriously emotional experience.
Last year, it was announced that Courteney and her former castmates would be coming together on screen for the first time since 2004 for an unscripted special looking back at their time together making Friends.
Since then, filming was pushed back on a number of occasions due to the pandemic, but was finally able to go ahead in April, with the six principal actors returning to the same studio where Friends was filmed for the forthcoming reunion.
Reflecting on filming during an interview on Ellen DeGeneres' US talk show, Courteney teased that coming together with her old co-stars was an "unbelievable" experience.
Jean Baptiste Lacroix via Getty Images

Courteney Cox pictured in 2020
"It was so emotional," the Monica Geller star told the host. "It's an unscripted reunion, but we got to be on Stage 24 for the first time – all of us in, like, I forgot how many years. 15 years? 17 years?"
She also revealed that the rest of the cast brought up a lot of memories she'd long forgotten about while they were on set.
"I have the worst memory," Courteney said. "Everything came up that I forgot about."
NBC via Getty Images

Courtney and the Friends cast during the show's second season
For the most part, the Friends reunion will see the cast members being interviewed (by an undisclosed host) about making the classic sitcom, although David Schwimmer teased that there'd be a little more to it than that.
"We're not in character, we're all ourselves – the real people," he told Graham Norton earlier this year. "We are all ourselves, although there is one section of it that I don't want to give away, but we all read something."
Lisa Kudrow's previous comments about filming "a little something" separately seem to suggest fans can look forward to other pre-recorded sketches or segments, in addition to the studio-based interview sections.
There's no date yet on when the Friends reunion will air, or how UK viewers will be able to watch it.
However, because it's an HBO production, it's a fair bet that British fans will be able to catch it on Sky Atlantic and the streaming service NOW.