Politics
Covid Jabs For Over-12s Get Go-Ahead From Chief Medical Officers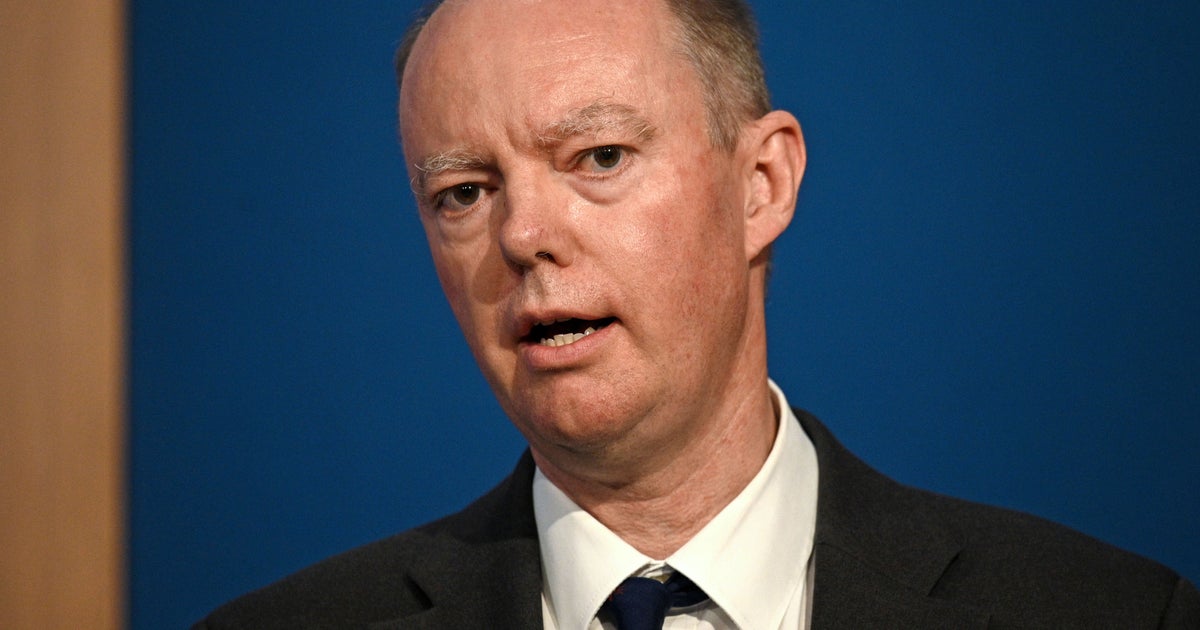 WPA Pool via Getty Images
Covid jabs have finally been approved for 12 to 15-year-olds, the UK's chief medical officers have announced.
Vaccinations for school children are expected to go ahead as early as next week after Chris Whitty and his counterparts agreed that jabs would help minimise the disruption of education.
The experts have advised health secretary Sajid Javid that the overall benefits to teenagers' mental health and physical health justifies the jabs.
A single dose of the Pfizer vaccine will be administered through usual in-school vaccination programmes, although a second jab could be an option from the spring if more data justifies the move.
The Joint Committee on Vaccinations and Immunisation (JCVI) refused to approve widespread use of vaccination among under-16s earlier this month, stating that there was only a "marginal" benefit of the jabs given a small risk of heart disease.
But the JCVI made clear that wider advantages to children, such as allowing them to stay in school with protection from the virus, could be better assessed by medical officers of England, Scotland, Wales and Northern Ireland.
And the four medical chiefs announced on Monday that their overall view was that vaccinations would help children not just in the short term but the long term.
Whitty and his colleagues consulted widely among royal colleges of GPs and paediatrics, as well as public health directors.
In their advice, they stated: "The UK CMOs, in common with the clinical and wider public health community, consider education one of the most important drivers of improved public health and mental health."
They stressed that under-16s would be allowed to make their own decisions about getting the jab without parental consent, as long as they were deemed to be "competent" enough to do so.
"A childcentred approach to communication and deployment of the vaccine should be the primary objective," they said.
The medical officers believe the long standing law on parental consent already covers situations where youngsters want the jab even if their parents disagree.
"It is essential that children and young people aged 12-15 and their parents are supported in their decisions, whatever decisions they take, and are not stigmatised either for accepting, or not accepting, the vaccination offer. Individual choice should be respected."