Politics
Dancing On Ice Star Kye Whyte Forced To Miss This Week's Live Show Due To Injury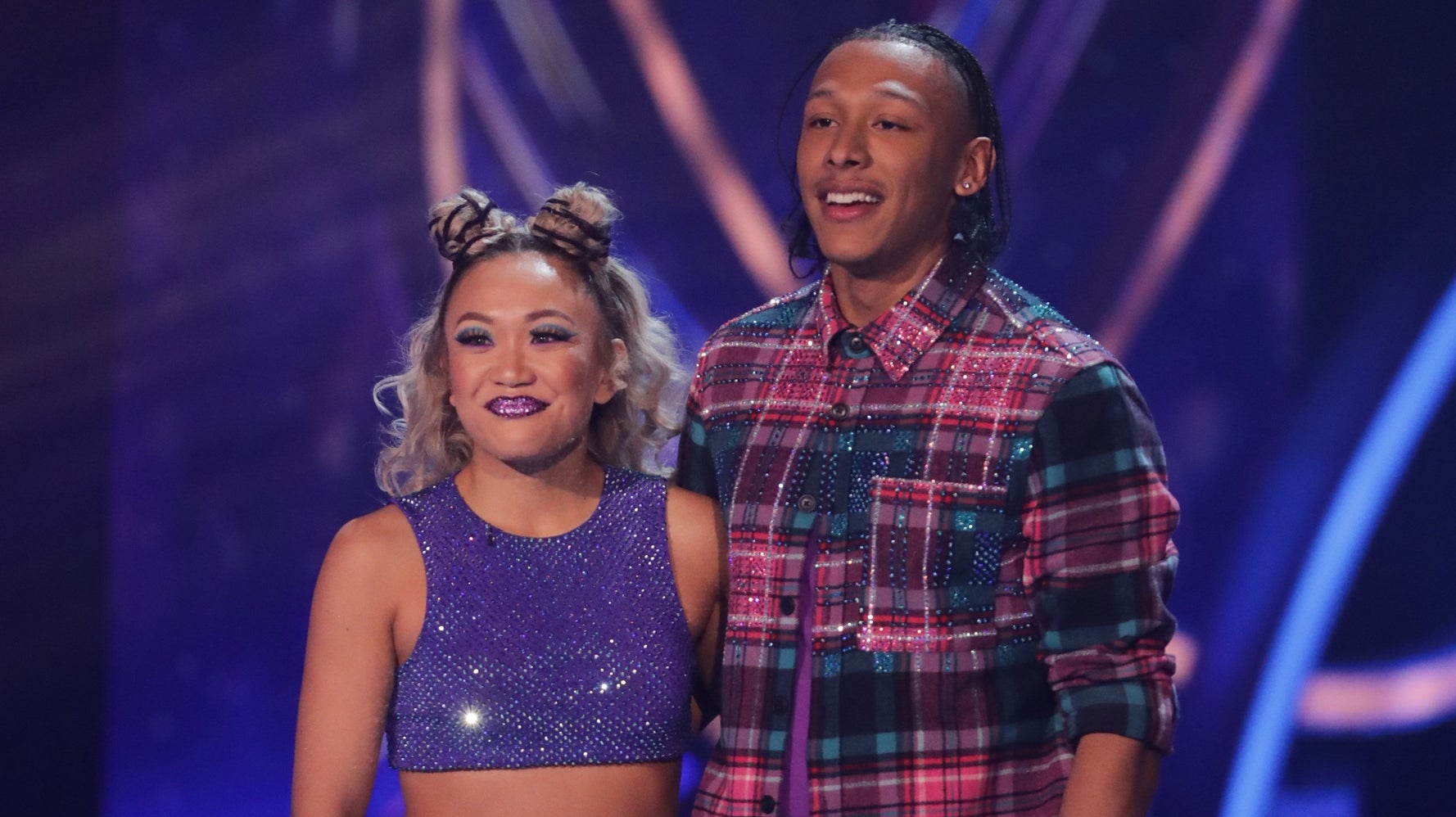 Dancing On Ice bosses have confirmed that celebrity contestant Kye Whyte will be absent from this week's live show due to an injury.
The Olympic BMX racer has been forced to pull out of the show after falling during his training.
A spokesperson for the ITV show said: "During rehearsals for this Sunday's show, Kye fell on the ice and sustained an injury, a sprain to his knee.
"He will therefore not perform in this weekend's show."
This week's Dancing On Ice live show will be a film-themed special, with Kye and his skating partner Tippy Packard having planned to perform a routine inspired by The Matrix.
Kye made his debut on the ice in the first week of live shows, coming in fourth place of six for his performance, which saw him entering the rink on a BMX bike before beginning his skating.
After taking a week out to recover from her wrist injury, Rachel and Brendyn Hatfield will perform together for the first time on Sunday night, delivering a routine to Lady Marmalade from the film Moulin Rouge!.
Dancing On Ice continues on Sunday at 6.30pm on ITV.