Politics
Deal Or No Deal Is Returning To Our Screens With A Brand New Host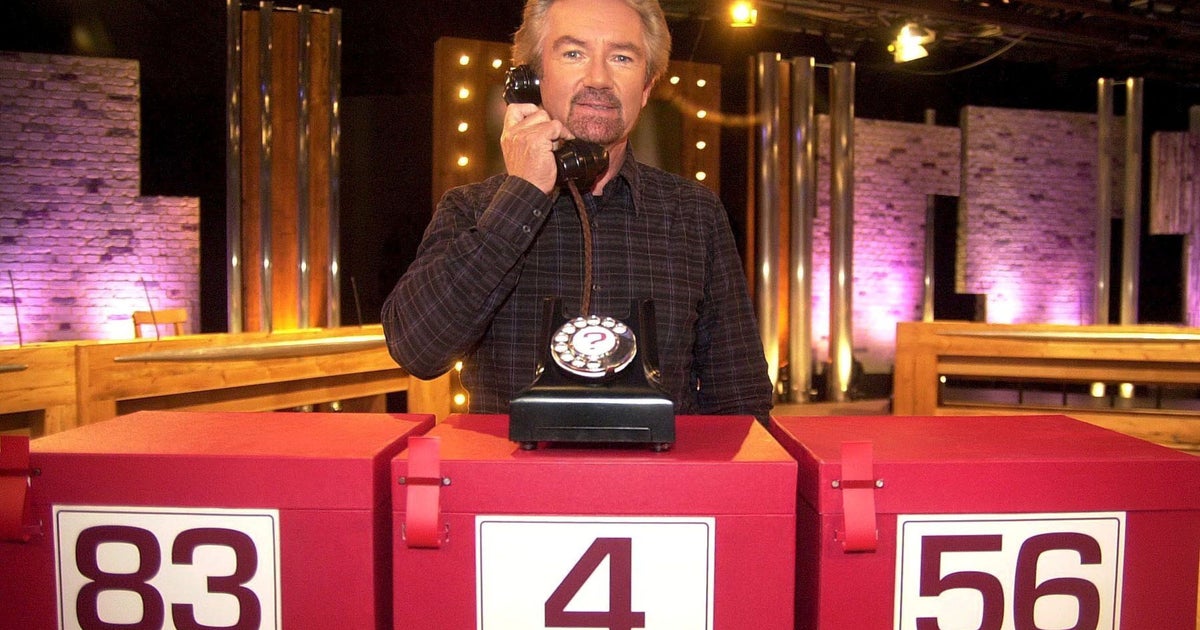 Deal Or No Deal is set to return to our screens – seven years after it was axed by Channel 4.
ITV has announced it is reviving the gameshow, which will be hosted by Stephen Mulhern.
The game show became famous for its red boxes, which contained cash prizes from 1p to the £250,000 jackpot.
The new series will see "a brand-new setting with brand-new prize boxes and a new batch of contestants", according to ITV.
Stephen will replace original host Noel Edmonds, who presented the show for 11 years after it launched on Channel 4 in 2005.
Speaking about the revival, Stephen, who is known for presenting Catchphrase and Britain's Got More Talent, said: "Wow what an opportunity, I'm beyond excited to be hosting the brand-new series.
"I've always been such a huge fan of the show, so much so, I've been practising at home with small cereal boxes!
"It looks so simple but it's an incredibly compelling game for both those playing and the viewers watching at home.
"It's one of the greatest shows of all time and to be the new host is an honour. I can't wait to get started."
The show will see a contestants faced with 22 sealed boxes, each one hiding a different amount of money.
Unaware of the amount of money in each box, the contestant must eliminate the boxes, which are opened one at a time to reveal how much cash is inside.
Meanwhile, the show's Banker, whose identity was kept a secret in the original series, will try to tempt the contestant to accept cash in exchange for what their box may contain.
Providing the larger cash prizes remain unchosen, the Banker's offers will continue to increase, but everything is subject to change if a large cash prize is unveiled.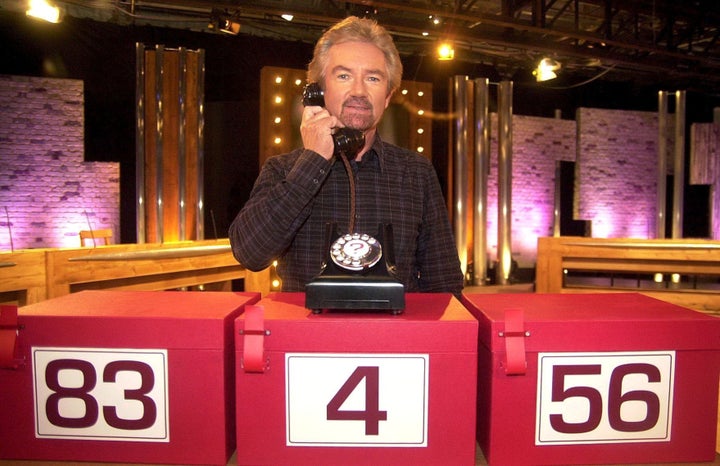 The new series will be produced by Remarkable Entertainment and see contestants battle it for the chance to win a potentially life-changing sum of money.
Deal Or No Deal originally launched in the Netherlands in 2002 and went on to be commissioned in more than 80 territories around the world.
The show first landed on UK screens in 2005 and soon became a stalwart of daytime television.
During its original 11-year run, just nine people walked away with the £250,000 jackpot.
Ahead of the show's return on ITV, the broadcaster's head of entertainment commissioning Katie Rawcliffe said: "Deal or No Deal is such an iconic format and we are delighted that it will be joining the ITV family.
"Stephen's infectious warmth and wit mixed with his natural rapport with members of the public is the perfect combination for this much-loved TV series."