Politics
Dominion Settles Defamation Suit With Fox News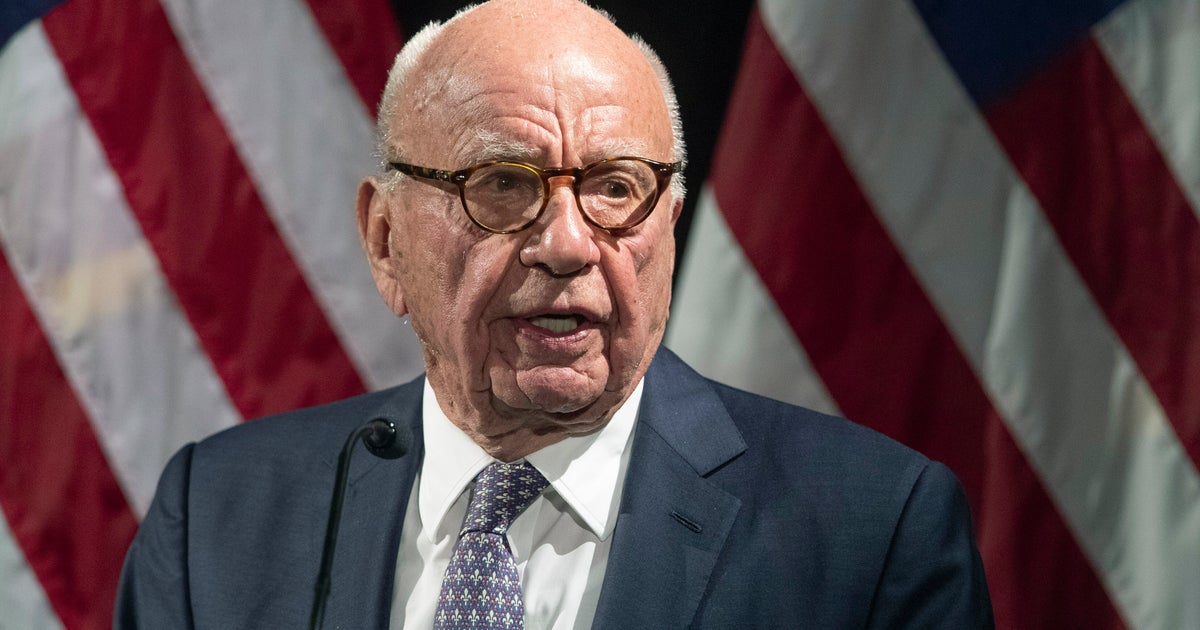 Dominion Voting Systems reached a settlement with Fox News on Tuesday in its massive defamation suit against the media giant, the same day the blockbuster trial was expected to begin.
"Without you, the parties would not have been able to resolve their situation," Delaware Supreme Court Judge Eric M Davis told the jury of 12 people, who were sworn in earlier in the day.
Terms of the settlement were not immediately available, but the decision means Fox will avoid a potentially embarrassing trial and protect Fox Corporation Chair Rupert Murdoch and top Fox News hosts from testifying. The deal will also inoculate the network from legal repercussions linked to the spread of misinformation during and after the 2020 presidential election – at least for now.
The defamation trial had been set to begin Monday but was suddenly delayed on Sunday night, prompting reports Fox News had sought a last-minute settlement. Dominion had previously insisted the company would settle only if Fox issued an apology and admitted to spreading lies on the air.
Dominion sued the network for $1.6 billion in damages, claiming Fox News intentionally peddled lies about the 2020 race, including that the company's voting machines were rigged. Media advocates had expected the landmark case to delve into the spread of misinformation and the intricacies of American libel law, questions that have grown exponentially in recent years.
Fox had argued its actions were protected under the First Amendment and that its hosts had an "absolute right to cover the news". But a deluge of bombshells appeared in court filings in recent months, demonstrating how senior executives at the network expressed doubt about Donald Trump's claims of election fraud. In one deposition, Murdoch himself said under oath that several hosts "endorsed" false conspiracy theories, but he moved to distance their comments from the network itself.
Fox faces a separate defamation suit from Smartmatic USA Corp. The voting machine company has sued for $2.7 billion over similar claims to those of Dominion.